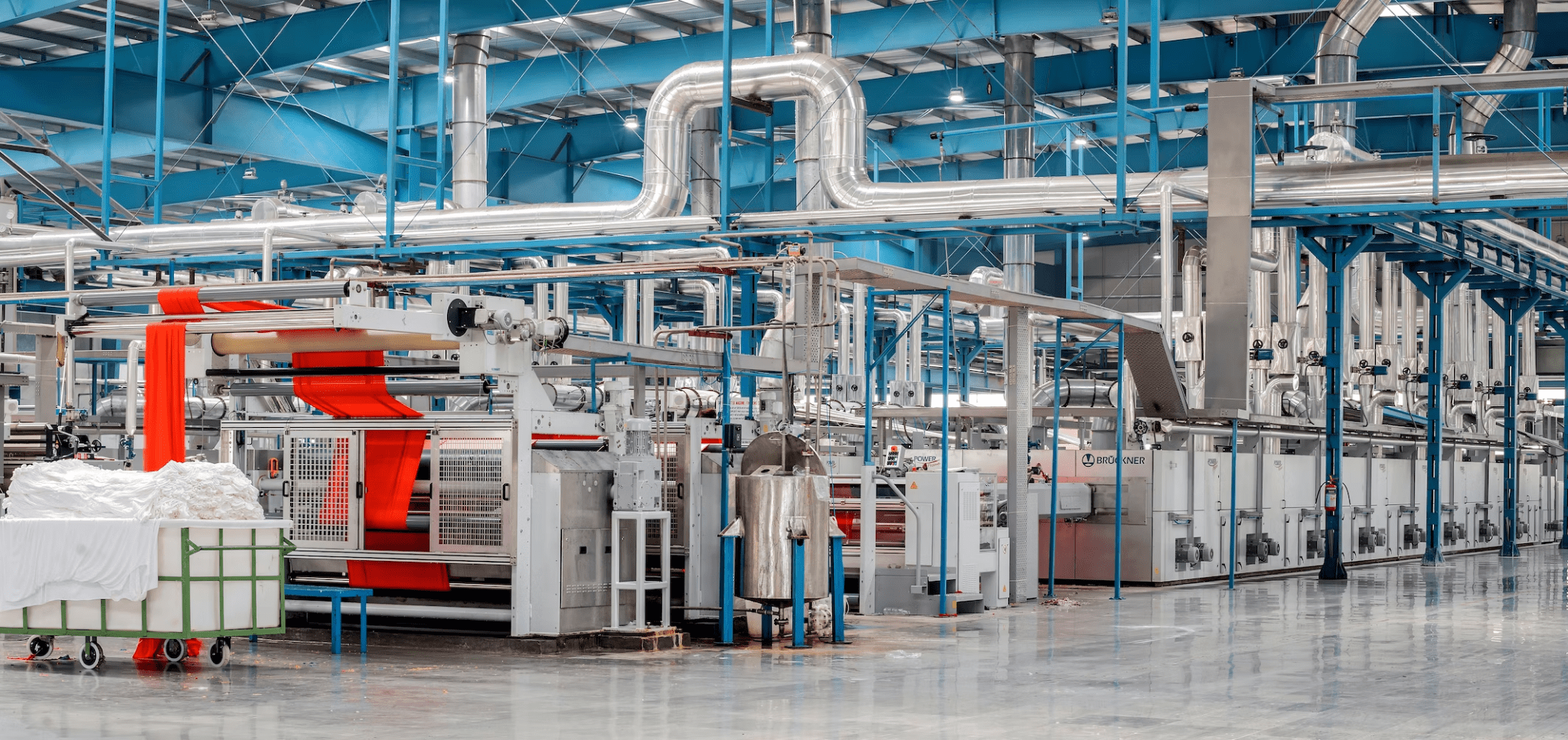 There is no denying that factory safety is crucial – whether you are running a textile business or a company that produces machinery in a factory.
The safety measures you put in place will depend on various factors, such as the nature of your business, the things you do, and the size of your premises.
That said, there are some ways to boost the safety of your industrial operation – irrespective of your business type. Whatever you manufacture, it's worth knowing what you can do to improve your workplace safety.
Take a look at the following examples to give you some ideas and inspiration, as it's likely you may not have implemented at least one of them at your premises:
1. Have A Robust Training Program
Did you know that one of the most common reasons for workplace accidents at manufacturing premises is due to inadequate training?
You are a responsible employer, and the safety of your workforce should be at the forefront of your mind. Therefore, you must ensure there is a robust training program in place for all employees to cover all aspects of safety and equipment operation related to their roles.
Moreover, you should block employees (such as new starters) from doing anything potentially dangerous until they've received the correct training for their jobs.
2. Periodically Upgrade Manufacturing Equipment
All equipment used in manufacturing processes will undeniably have a limited lifespan – irrespective of maintenance schedules.
There will come a time when the tools and equipment you use become obsolete or not fit for purpose, and it's at those times you must upgrade them to new ones.
The frequency of planned upgrades will depend on the tools and equipment used, and the recommended upgrade paths from equipment manufacturers or industry experts.

3. Enforce PPE
PPE or Personal Protective Equipment is a must when working in a manufacturing environment – even if an employee's role is merely to package newly produced goods.
Ensure that all employees have access to the PPE required for their roles and investigate processes where staff may need revised PPE for their work.
4. Have Thorough Regular Safety Checks
Regular safety checks of all manufacturing processes at your business must get conducted. Doing so will diminish the risk of accidents and injuries in the workplace and, of course, ensure optimal productivity.
If you feel such checks aren't thorough enough, consider investing in some process safety training courses for key members of your workforce and create a robust safety check plan that everyone can follow with ease.
5. Ensure All Emergency Exits Are Clear
One final point to consider for your manufacturing business is to ensure that all emergency exits are clear at all times.
It might seem like an obvious statement to make, but some companies become complacent in this respect, and the results can be potentially devastating.
Ensure that all employees are aware of the importance of keeping emergency exits clear, and conduct checks of those exits several times each day for added peace of mind.
https://www.strategydriven.com/wp-content/uploads/word-image-211341-1.png
967
2048
StrategyDriven
https://www.strategydriven.com/wp-content/uploads/SDELogo5-300x70-300x70.png
StrategyDriven
2022-10-11 16:00:22
2022-10-12 00:18:40
Manufacturing: 5 Ways To Boost Safety At Your Factory