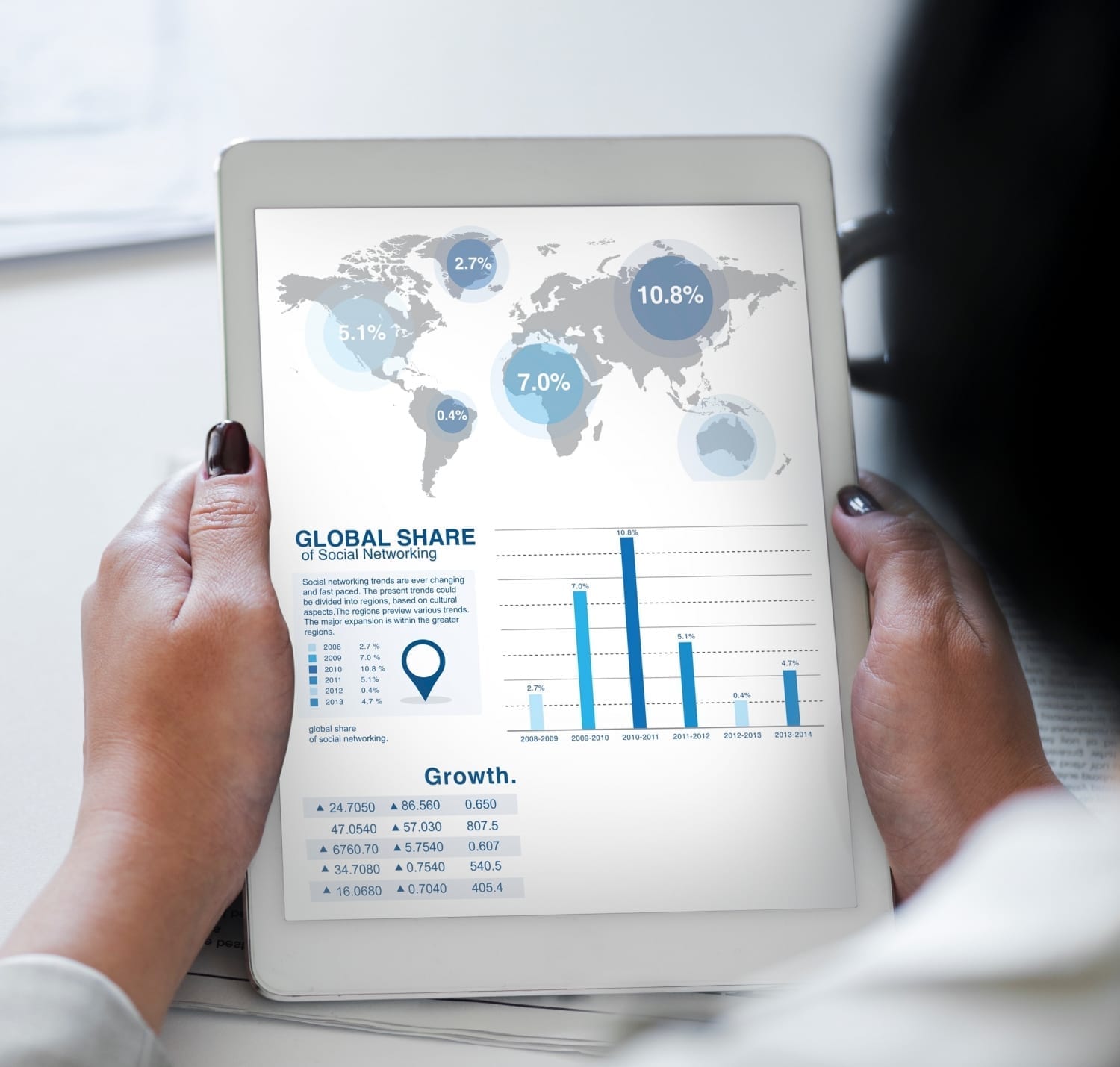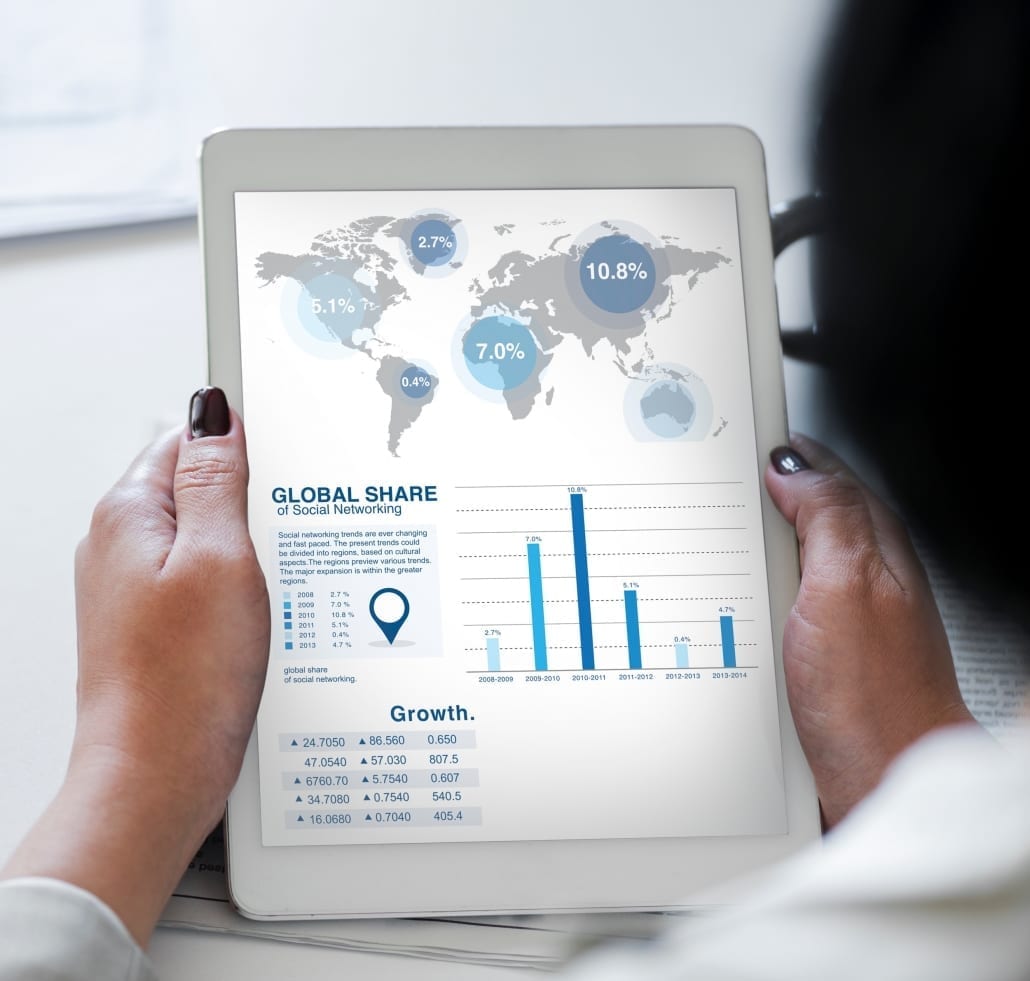 You may have heard recently about the introduction of the GDPR, but perhaps you are wondering how it affects you and your business.
GDPR stands for General Data Protection Regulation, and it is a change in the data protection laws that affect the countries in Europe. All businesses and websites that collect the personal data of outside parties must comply. Otherwise, they could face hefty fines. If you are wondering how GDPR could affect your business strategy, read on to learn more about the information you need.
Marketing
The biggest effect that GDPR will have on any business is the way it conducts its marketing strategy. In order to have someone's details recorded and kept for marketing purposes, the person has to state that they agree that the company does so explicitly. Just having a box to tick if they want to opt out is no longer adequate. You must now also state how you intend to use the data that you collect from individuals. The other part of the new GDPR rules is that information can be removed from a database if the person requests it. The possible implications should a business not comply with GDPR rules can be heavy, with fines of around 4% of annual turnover.
One way to ensure your business complies with GDPR is to create a new opt-in form for your website that has a box to tick to confirm that a person is happy for you to collect their information, and a statement as to how you will be using their data. You should also go through your mailing list and remove any irrelevant addresses because if you don't, your reasons for keeping them is unclear.
Collecting Fresh Consent
One aspect of GDPR that is confusing marketers is whether fresh consent needs to be obtained from people who you already have the details for. As you can imagine, for a website with thousands of subscribers that has taken time to build, it can seem a daunting process to ask them all if they still want to subscribe, especially if they don't check or answer the email. A business could face losing a large proportion of its email list. The good news is that consent does not have to be re-obtained, provided that it was collected in a transparent way.
GDPR Services
For businesses, it is not always straightforward to implement procedures to comply with GDPR. That is when an expert GDPR IT service can take the hassle out of doing so. Torix, for example, is one such IT service company that can help, ensuring your company is GDPR ready and actioning any changes which need to be made.
GDPR will make the collection of personal details safer for the individuals who opt-in, as they will know exactly what a company is using their data for. For businesses, it will also help create a good relationship with those individuals, as the reasons for collecting that data are transparent and freely given. GDPR rules are in effect now, so if you haven't done so, you need to take action to get your business strategies in place to reflect the new laws. There are various ways you can do this. One of the most popular ways, which could be the easiest option for your business, is approaching a company that provides GDPR training to companies that deal heavily with regulation. This will ensure that your business will be better prepared to create an effective strategy that will keep up with the law should it change in the future. GDPR doesn't have to be a daunting process, just a few simple changes to how you collect information should be enough to see most types of business comply.
https://www.strategydriven.com/wp-content/uploads/rawpixel-585633-unsplash.jpg
2382
2500
StrategyDriven
https://www.strategydriven.com/wp-content/uploads/SDELogo5-300x70-300x70.png
StrategyDriven
2018-06-19 11:00:49
2021-09-14 17:11:17
How GDPR Could Affect Your Business Strategy: A Guide