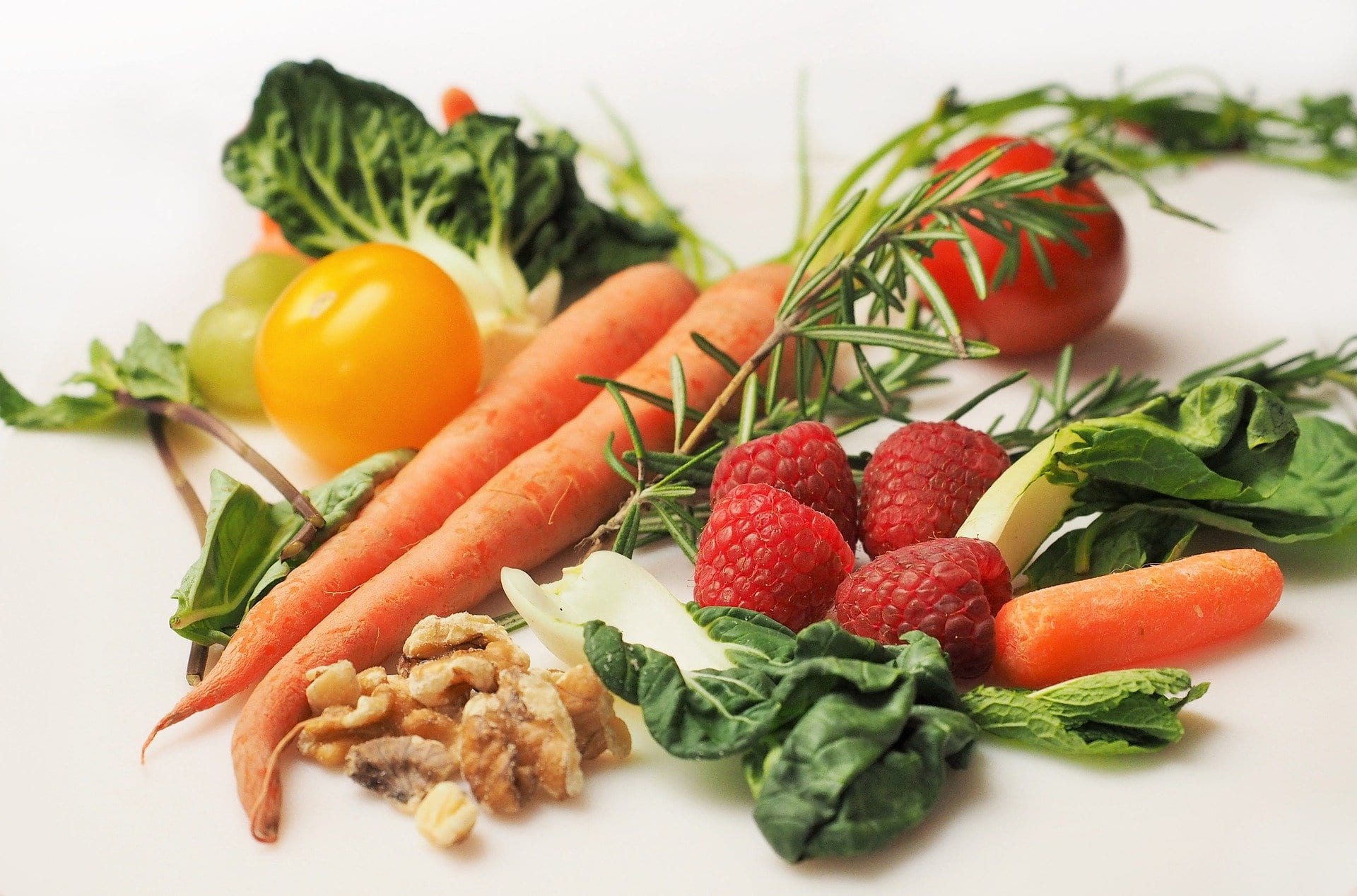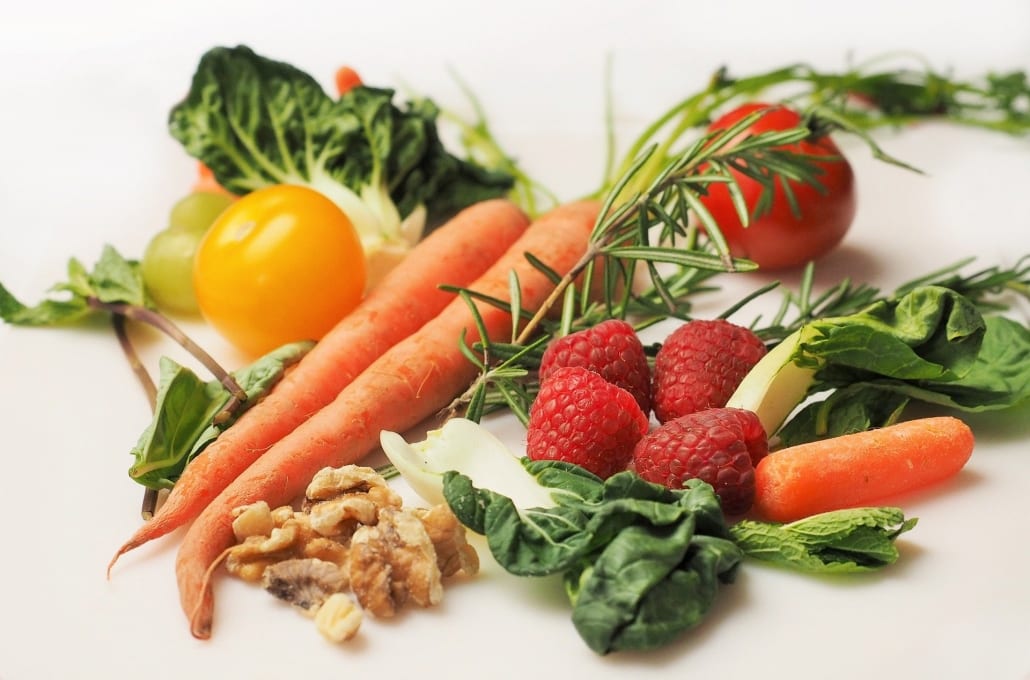 When you are in a leadership position at your place of work, one of your priorities is to keep your employees engaged and happy with their employment situation. One way in which you can accomplish this goal is to encourage your employees to be healthier in their everyday lives. By promoting a healthier environment for your workers, you can bring about a more positive workplace for everyone.
If you are looking for ways to encourage your workers to be healthier, here are four things that you can promote at your office.
1. The Cycle to Work Scheme
There are many benefits to getting routine exercise on a daily basis. That being said, most people don't feel as though they have the time to get the recommended amount of exercise every day. One solution is to encourage your workers to take advantage of the ride a bike to work scheme. Cycle Solutions has all the information you need to get your workers started on the scheme.
Not only can anyone who takes part in the scheme get plenty of exercise on a regular basis, but those who choose to cycle to work can also enjoy some financial benefits as well. You can set up the scheme for your workers with ease so that they can get cycling right away.
2. Bring in Healthier Snack Options
One thing that many people find challenging about staying healthy while at the office is the temptation of unhealthy snacks. Most offices have standard snack options like snack cakes and chips in vending machines as well as sodas and sugary beverages. These items can make it difficult for your workers to stay under the recommended daily calorie intake.
Instead of keeping your snack options on the unhealthy side, make a switch to healthier, more wholesome choices for your workers. You can swap out your current vending machines for ones that dispense fruit as well as healthier drink options.
3. Get Everyone on Board
The key to successfully altering the atmosphere at your company to one that is healthier for all is to get everyone on board with the changes. Make sure to check in with your workers about the changes they think would make a positive difference. By encouraging everyone to get involved and voice the changes they think would be the most effective, you can set your workers up for the best chances of success. Moreover, creating an environment where everyone encourages one another will help to bring about a more positive work setting across the board.
4. Don't Neglect Mental Health
While it is incredibly important to help your employees to be physically healthier, you should also ensure that your workers know that mental health is just as important. You might very well have individuals working for you who are struggling with mental health issues without you knowing it. Those workers need to know that they are in a safe environment and that there are resources available to them when things like anxiety or depression begin to set in.
https://www.strategydriven.com/wp-content/uploads/vegetables-1085063_1920.jpg
1268
1920
StrategyDriven
https://www.strategydriven.com/wp-content/uploads/SDELogo5-300x70-300x70.png
StrategyDriven
2020-11-27 13:00:57
2020-11-27 20:03:10
4 Ways to Inspire Your Workers to be Healthier