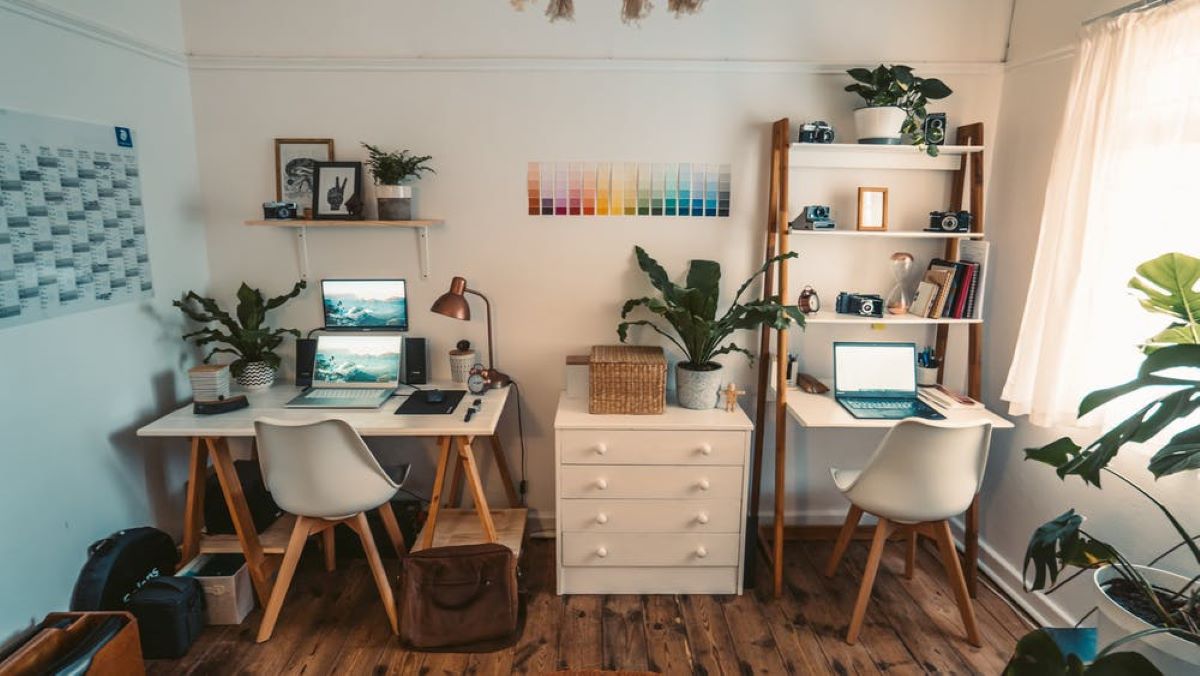 Are you thinking about switching your business to a remote model? If so, then you need to make sure that your company is ready for this change. There are definitely challenges that lie ahead here. Despite the benefits of saving money, you could face problems with productivity, connectivity and even the perception of your company. So, how can you ensure that your business is ready for this change? Here are some of the possibilities worth exploring.
Get The Right Software
First, you should ensure that you have the right software in place. There are lots of different types of software that could benefit you when you are setting up your company for remote work. For instance, you might want to explore screen tracking technology. This means that you can easily check whether your team members are reaching the right level of productivity and staying on target through the business day. You could even set up a shared platform. This will allow you to check the progress of your clients in real time and provide updates where necessary.
Use A Cloud Server
Next, you should think about investing in a cloud server solution. With a cloud server, you can make sure that you are able to gain access to any data from anywhere in the world. This means that there will be no limits on where you can hire team members. For instance, you might want to think about hiring team members on an international basis. With a cloud server, this is a possibility. A cloud server provides other benefits too. It helps increase your turnaround time and this is guaranteed to impress your clients.
Hire The Best Team
Next, you need to make sure that you are hiring the right team to make this transition easier. To do this, you need to understand the new work culture that is based around the remote model. If you explore sites such as Reworked, you will find that there are plenty of articles and editorials based around the concept of working from home along with the perspectives of team members. This will help ensure that you are approaching the hiring process the right way.
Focus On The Perception
Finally, you need to make sure that you are focusing on the perception of your business and how changing your model can impact your company. It could alter the perception that clients and potential employees could have of your company. One of the ways that you can fix this is by starting a brand new marketing campaign. Let clients know what is happening and that it won't impact the quality of your output. At the same time, you should be prepared to answer any questions or queries current or new team members have about the model.
We hope this helps you understand some of the key steps that you can take to switch to a remote business model. If you explore the right options here, you can guarantee that this change is a great success for your business and does provide the benefits that you need.
https://www.strategydriven.com/wp-content/uploads/pexels-photo-4231427.jpeg
676
1200
StrategyDriven
https://www.strategydriven.com/wp-content/uploads/SDELogo5-300x70-300x70.png
StrategyDriven
2021-09-16 16:00:58
2021-09-16 13:51:43
Are You Ready To Switch To A Remote Work Model?