Guardrails: Keep Your Projects Out of the Weeds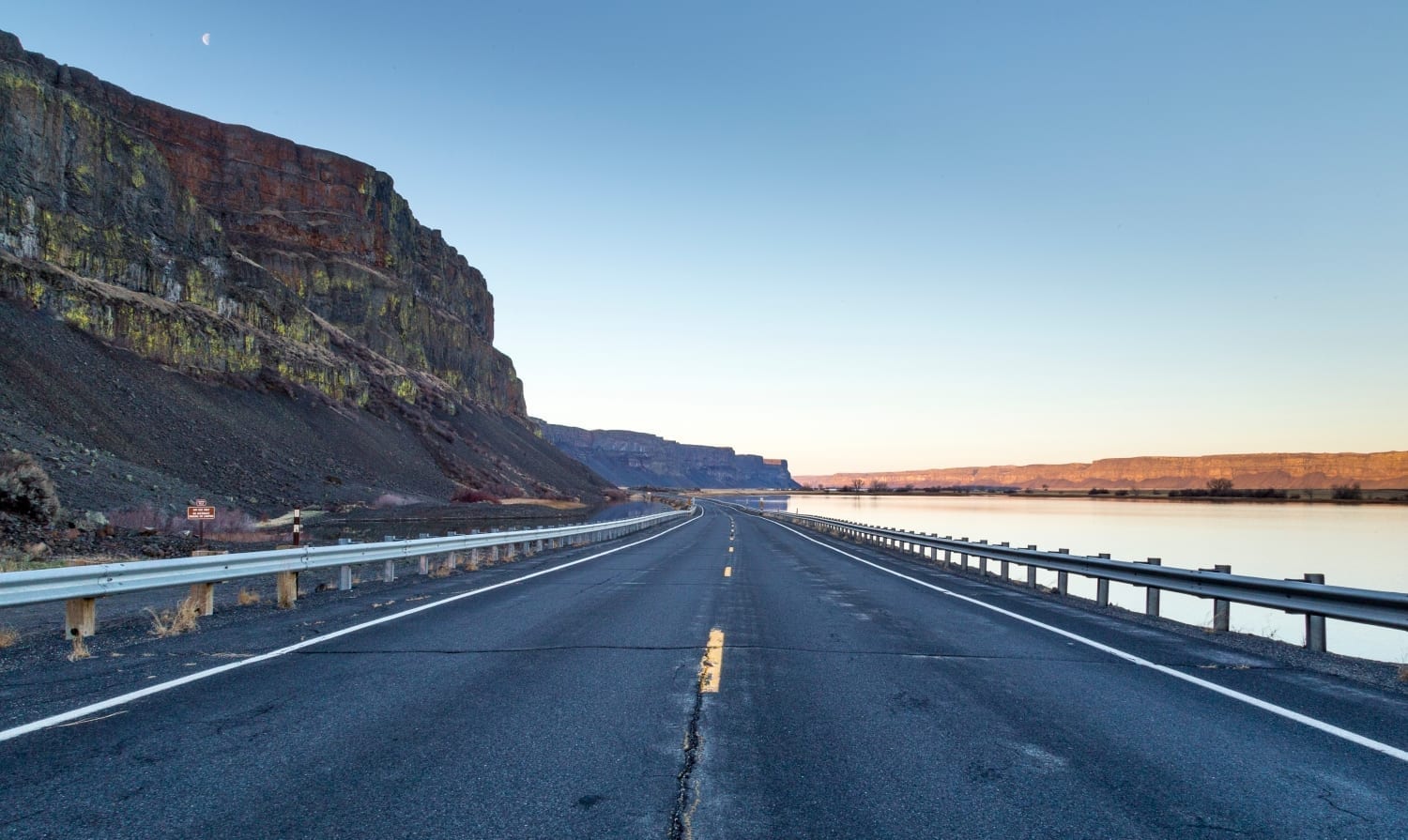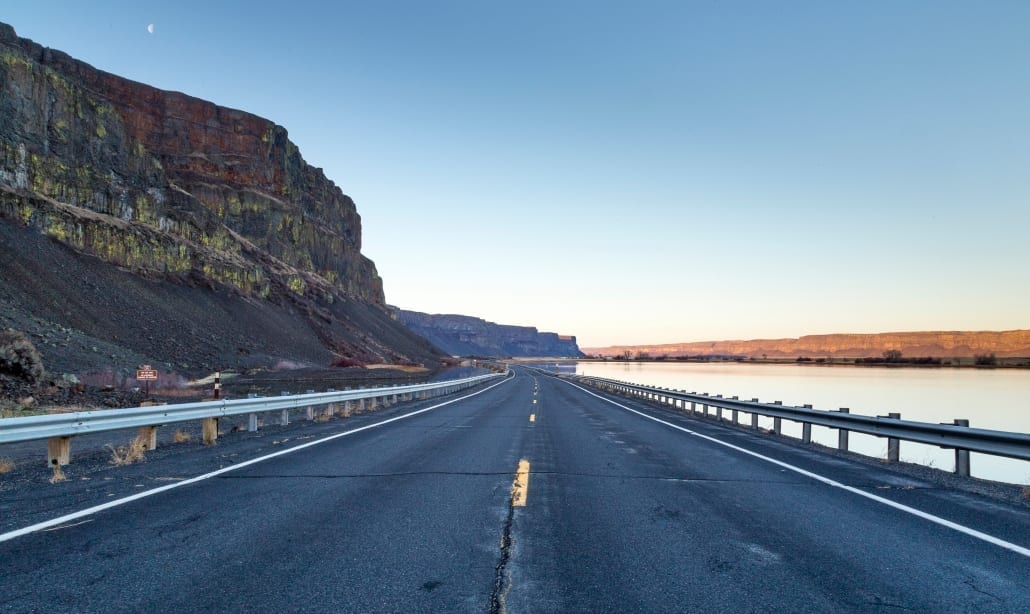 Think about if there were no guardrails on the freeway. It would be all too easy to run off the road and find yourself hurt and way off the fast track to your end destination.
Business is a fast and zigzagging road – a road that needs guardrails to keep businesses and projects on track. On your road to success (whether it be to increase profits, become an industry leader, capture more market share, etc.), you need to establish your own guardrails so you do not drive your company or project into the weeds.
Establish Guardrails
I worked in several large companies during my corporate career, and I can't tell you the number of pet projects that became my pet peeves. I saw literally millions and millions of dollars flow into projects that had no real metrics and timeline in place. In other words, these projects had no guardrails.
You can ensure that your projects don't waste time or money by simply putting the correct boundaries in place. You must think, "this is what we're trying to drive to and if we don't get to it at this point, we're going to go back to the drawing board to go after the next idea."
Proper Boundaries
To establish proper boundaries, you must do the following:
Identify the major steps (or zig zags) that will take you to your goal. Example: Zig #1: Drive to profitability – have product bring in $20K in revenue.
Define when you have completed your zig zag. Example: We will have sold 15K units of product.
Set a deadline to assess your team's progress. Example:We will have sold 15K units of product and bring in $20K in revenue by April 2012, or we will go back to the drawing board.
Zigzagging to Success
Establishing guardrails is just one element of the entire Zig Zag Principle. I encourage you to be strategic and deliberate about the way you approach your business. It may seem counterintuitive, but zigzagging to your goal (rather than charging straight for it), with the correct guardrails in place, will lead you and your business to success.
---
About the Author

Rich Christiansen describes himself as 'a perfectly good business executive, turned entrepreneur.' Before becoming an entrepreneur, he was a skilled executive and market innovator in the corporate world. He was General Manager at both Mitsubishi Electric and About.com. After 20 years in the technology industry, he discovered that his true passion and talent is in launching start-up companies.
Rich has founded or co-founded 32 businesses. These ventures were bootstrapped with just $5,000 to $10,000 of starting capital. Eleven of those businesses were miserable failures, but eleven have became wildly successful multi-million dollar businesses. Rich has identified The Zig Zag Principle as his secret formula for optimizing success while minimizing failure. It is also his methodology for setting goals and living a happy, healthy life. To read Rich Christiansen's full biography, click here.
Related content from StrategyDriven
https://www.strategydriven.com/wp-content/uploads/hogarth-de-la-plante-17754-unsplash.jpg
3087
5175
StrategyDriven
https://www.strategydriven.com/wp-content/uploads/SDELogo5-300x70-300x70.png
StrategyDriven
2011-11-09 06:08:59
2018-06-02 20:19:24
Guardrails: Keep Your Projects Out of the Weeds