Three Successful Entrepreneurs: The One Thing They'd Have Done Differently
It can be assumed that if you manage to make your business into a success, you made the right call at every point. You can look back over the road to your current position and feel happy, confident that everything went exactly as you planned it.
Except, that's not necessarily the case.
One of the key traits of a successful entrepreneur is someone who understands what they have done correctly, yes. However, perhaps the most important ability is to understand what they have done wrong. To paraphrase an old quote; those who ignore history are doomed to repeat it.
For prospective entrepreneurs, learning the missteps of those who made their business flourish can provide invaluable insight. So, taken from three very different industries, let's delve deeper into the one thing three very successful business owners wish they had done differently.
THE CRAFTY ONE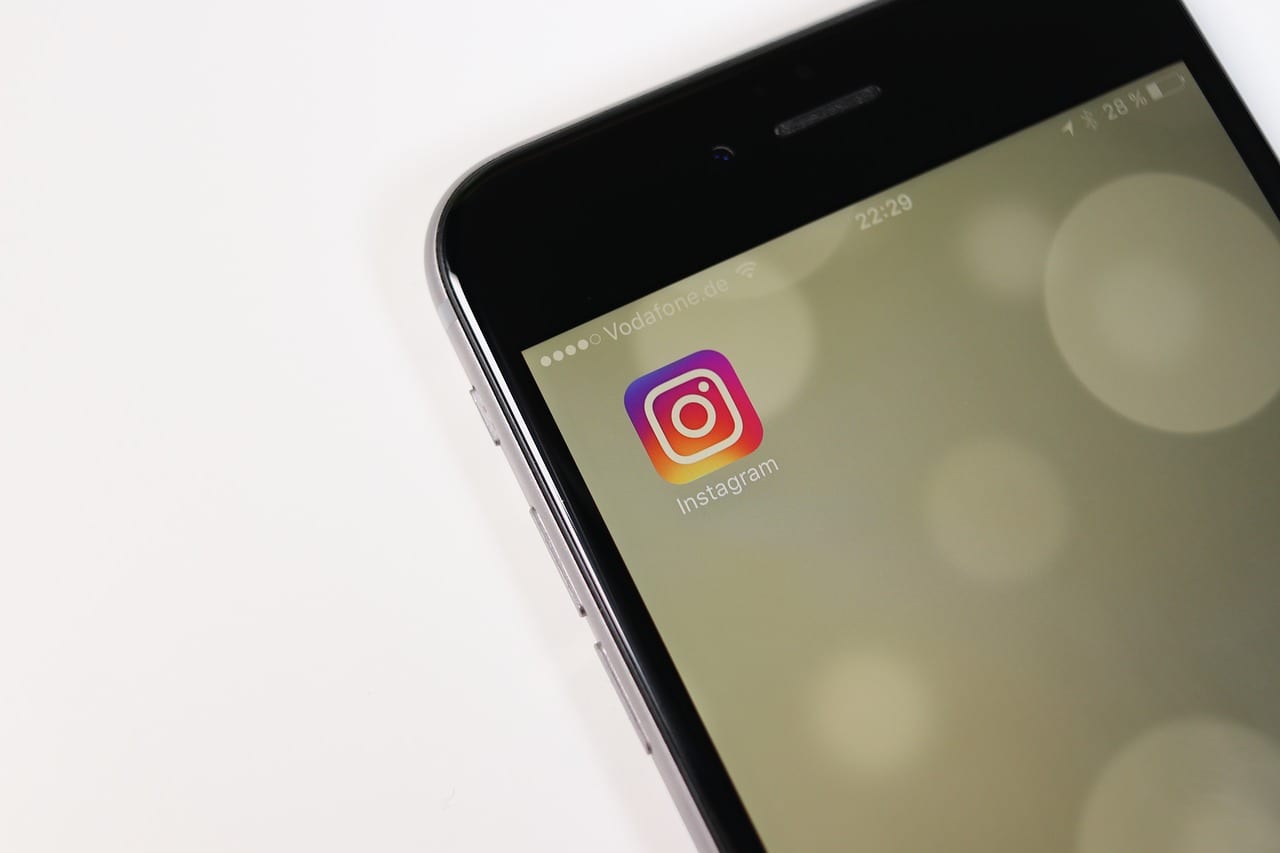 Photo courtesy of Pixabay
Anna, 42, began her business completely by accident – and those are her words!
"I made a blanket for a friend of mine," she explains. "They put a photo of it on Instagram, and it went sort of viral really – or as viral as a blanket can anyway! The home community really embraced it and my friend put me in touch with people who wanted to buy their own."
Now in her second year of business, Anna's company is flourishing and now employs three members of staff. "We work remotely," she says, "they do a lot of the marketing side – that's not really my thing. I like to make the blankets and I take some of the photos too. It's definitely important to hire people you trust, who can do things that you can't."
So what does she wish she'd done differently?
"There was a time when I had so many orders that I couldn't meet them all," she reflects, with a tone of regret in her voice. "I ended up having the orders be late, and there were some angry customers as a result of it. The one piece of advice I'd give is that communication is everything," she emphasizes the last point. "If you're going to be late, tell people. I didn't and some of those I was late with never bought from me again. It's by far my biggest regret."
BUILDING SUCCESS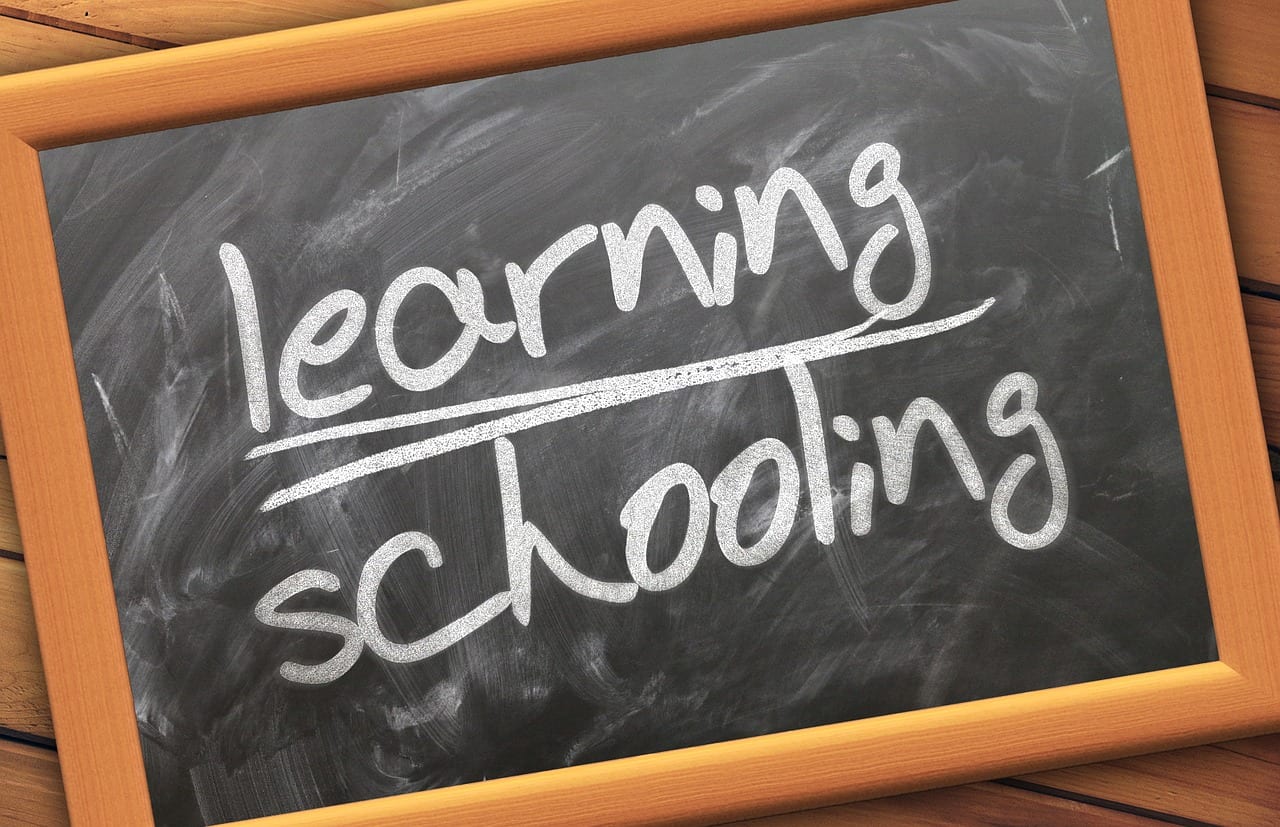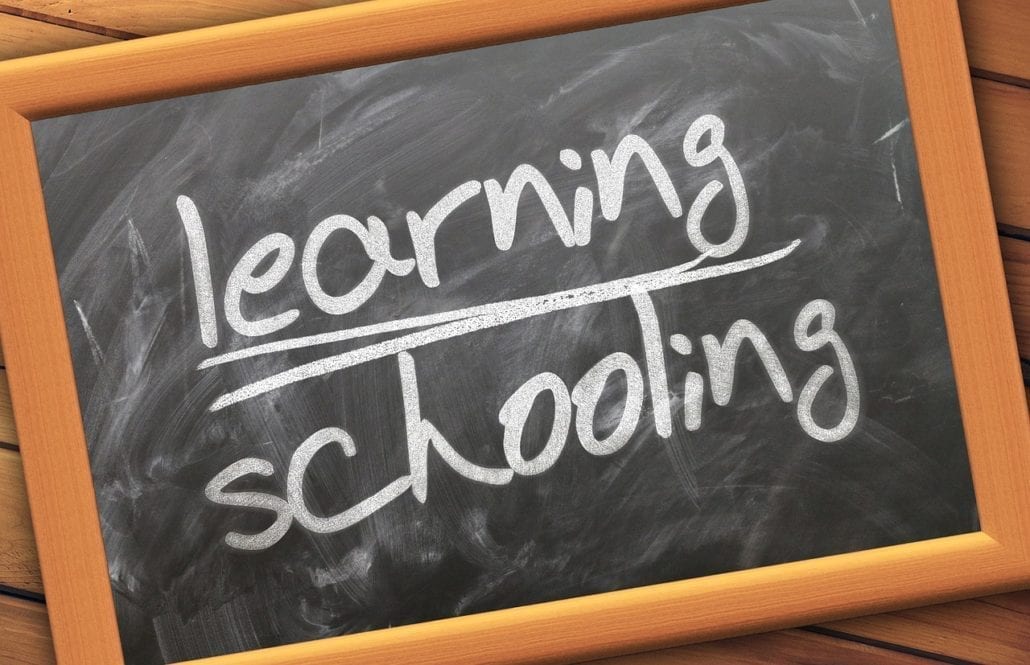 Photo courtesy of Pixabay
"I knew from the moment I started working as a bricklayer that I wanted more," Michael, who is 58 and has owned his company for 22 years, "it just wasn't good enough for me."
To try and pursue his idea of working for himself, Michael went back to school. "It was tough," he says, "I'd been earning a steady income for a few years by the time I went back. I had to juggle that job and the course, which messed my life up for awhile. I needed business qualifications, though, and that was the only way to get them."
By the time Michael was in his early thirties, he had some business acumen and managed to convince a bank manager to take a risk on him. "I got a startup loan," he explains, "I think the guy liked me. Doesn't work like that anymore, but back then, you could convince someone to take a shot. Thankfully he did, and now I employ about 20 staff permanently and another extra 10 laborers over summer. I've been lucky."
So what does he consider his biggest mistake?
"Not being quick enough to adapt," he admits. "Being an older guy, I got a bit stuck in my ways about a decade ago and lost some business because of it. I was really resistant to things like laser surveillance and Turbo Sockets. It was slowing construction projects down, especially when I was doing renovations and speed was of the essence. The solutions were there – I just didn't want them," he laments. "I was convinced the 'old way' was the best way," Tony continues. "I shouldn't have done it. Move with the times. The annoying thing is that when I did, I realized how much easier those kind of gadgets can make life – what an idiot," he rolls his eyes at his former self. "Now I'm the first one jumping in when there's some new gadget I can play with. Customers don't respect you if you don't innovate."
So don't be afraid to adapt to changing times? "Absolutely," he concurs. "Times change. If you don't change with them, you're done for."
THE STYLED EYE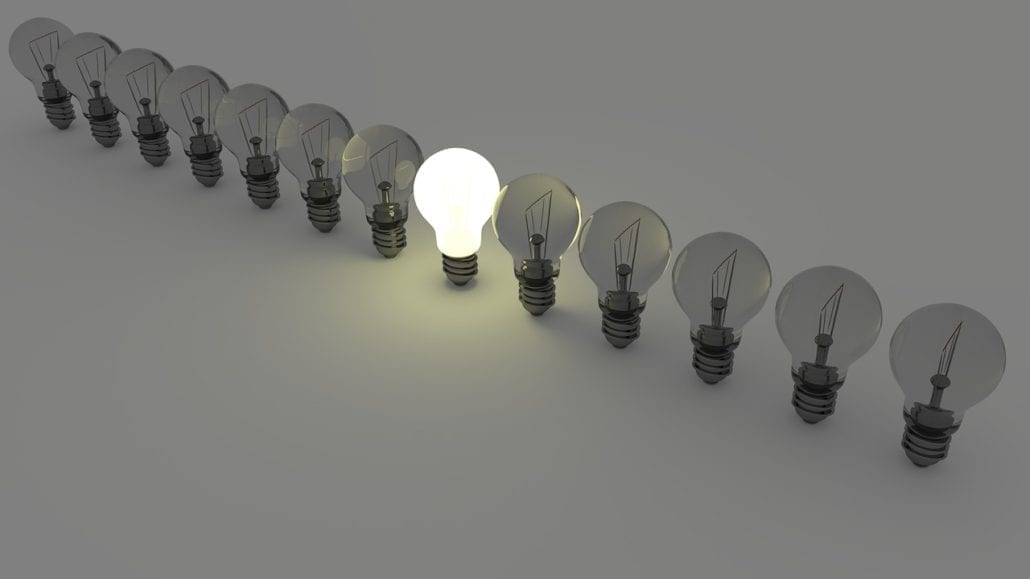 Photo courtesy of Pixabay
Melody, who is now 30, has run her personal style consultancy for three years after a slow start. "I'm no more qualified now for anything than when I left school at 18," she admits. "I didn't even have relevant experience!"
She works for herself, though took on a secretary in January. An accountant does her annual tax returns, but the rest is up to her. "My biggest mistake is thinking that wasn't possible," she explains. "I was involved in a business in the same industry for a few years. I hated it, but I was so scared to try and go it alone."
So how did she manage it? "I saved everything I could," she recalls. "It wasn't quick – it took me about a year to get all the cash I needed. I had to forgo my social life for awhile, which was tricky, and I got delayed as I took three months out when I had my daughter."
Nevertheless, she managed to build up "about six months'" worth of expenses in savings. "With that behind me," she continues, "I quit the company and cashed out my shares. They weren't worth a lot, but it was a jumping off point. Then I started marketing myself as an individual to clients. About 40% chose to come with me, which is more than I ever dreamed."
Establishment didn't come quickly for Melody though; it wasn't until her third year – the most recent – she turned a profit she could live on. "I'm okay now," she says, "I got into some debt and had to double down and work hard, but it's clear and all is looking good. I'm booked up for the next three months anyway! If I had my time again, I'd definitely take the jump to working by myself much faster – I'd be so much further along by now if I'd done that."
Hopefully there's some lessons from this trio of entrepreneurs' that you can take into your own adventures in business!
Related content from StrategyDriven
https://www.strategydriven.com/wp-content/uploads/InstagramIcon.jpg
853
1280
StrategyDriven
https://www.strategydriven.com/wp-content/uploads/SDELogo5-300x70-300x70.png
StrategyDriven
2017-05-28 11:00:46
2017-12-31 21:26:42
Three Successful Entrepreneurs: The One Thing They'd Have Done Differently