Giving Your Business The Promotion It Needs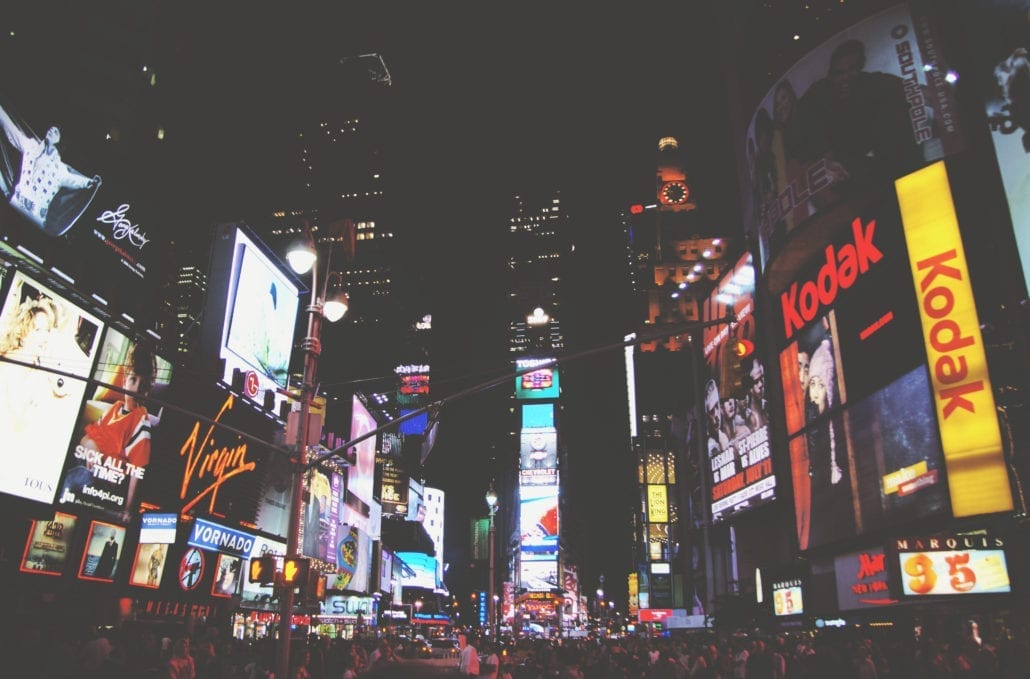 Photo courtesy of Pexels
When we start a business, we are often clueless to the types of promotion that it actually needs. In this day and age, we are living in a digital world. With this, most of the focus is on promotion via means that we can access through our computers, tablets and smartphones. This isn't to say that that's not a good idea – more than half of the world are connected to the internet, and it's the biggest resource that we've ever had in our whole history which is open to getting ourselves out there and communicating with our target demographic. So are we missing other options?
Social Media
Although on the rise, social media is not utilised as much as it could or should be. This is a vital tool in business promotion, especially as certain platforms such as Facebook and Twitter have invested so much into making it compatible for businesses – especially small businesses. Their data analytics can prove to be such a useful tool when assessing who your posts are reaching, where in the world they're reaching and how many people are actually seeing them. You can pay to promote the posts that you're putting up so you could have the potential of reaching a global audience. You can't get much better than that. Make sure that you are clued up on the rules of business for each platform that you are using – they are all very different in terms of how they are meant to be used. For example, if you put out one post a day on Facebook, this could be seen as being spammy. Put out one post a day on Twitter and it'll be history and off people's feeds in as little as 4 minutes.
Don't Forget Tradition – Consider The Past
Just because this is the rise of the age of technology doesn't mean that we solely have to rely on that in order to get our brand message seen. Think about all of the traditional methods that people used back when computers weren't in wide circulation. Newspapers and magazines are still going round, as are leaflets. Places such as Blue Bee Printing are still able to provide customers with die-cut magnets to hand out for promotional purposes – bumper magnets are still in use, as when will people ever stop driving cars? Not any time soon, that's for sure. The more that you think outside of the box and consider what people are still going to go for are ways that you can promote your business without really trying. Handing out little things for free such as key rings, mugs and other trinkets that people can utilise within their home with a little bit of company branding on it ensures that you will always be the first port of call should they need you for the particular thing that you can provide. Letting your customers spread the branding for you is one of the best things that you can do – and that they can unknowingly do for you.
Related content from StrategyDriven
https://www.strategydriven.com/wp-content/uploads/TimesSquare.jpg
2520
3824
StrategyDriven
https://www.strategydriven.com/wp-content/uploads/SDELogo5-300x70-300x70.png
StrategyDriven
2017-05-31 11:00:31
2017-06-02 18:01:11
Giving Your Business The Promotion It Needs