Improving Your Industrial Business Climate By Reducing Your Carbon Footprint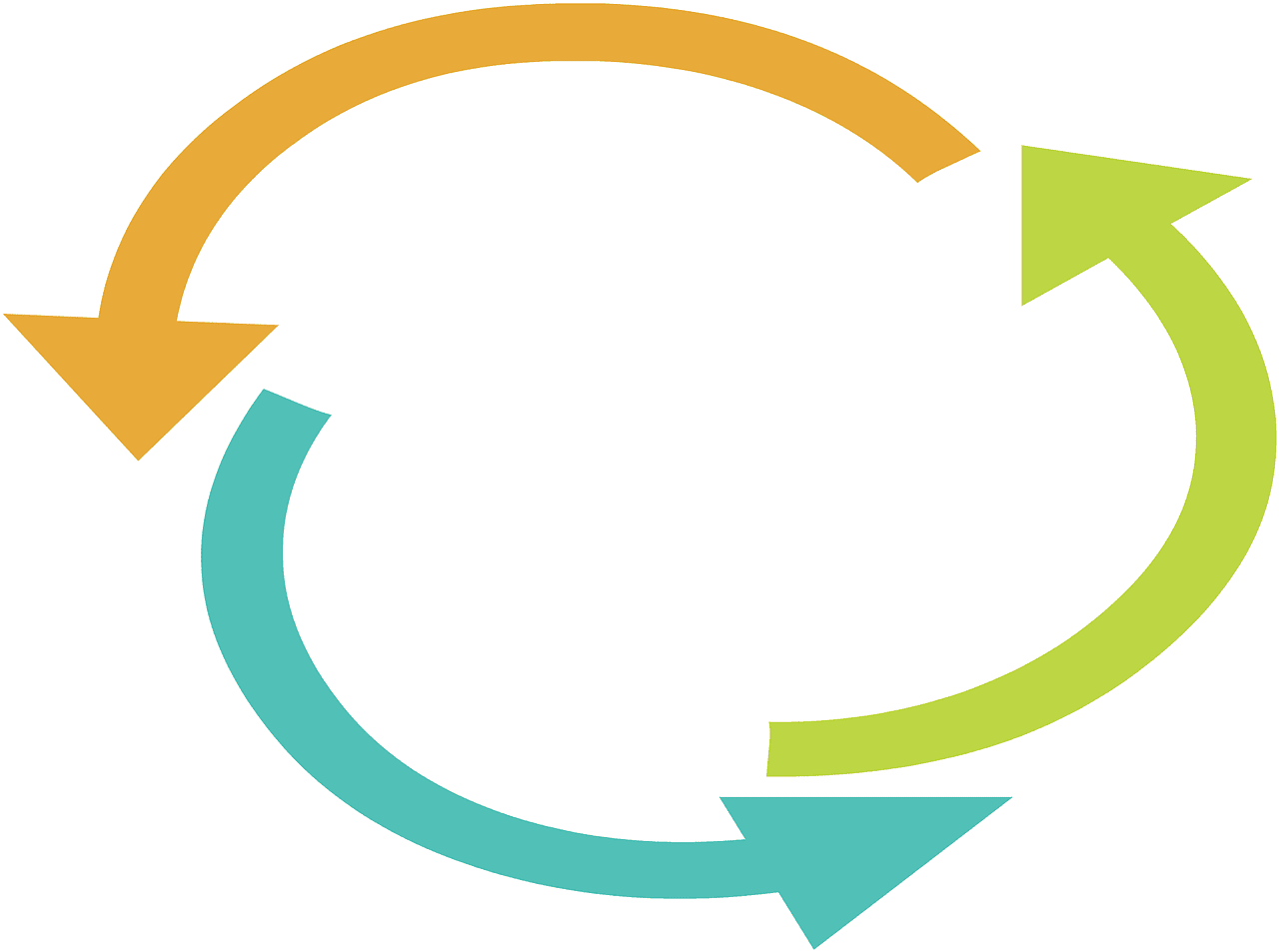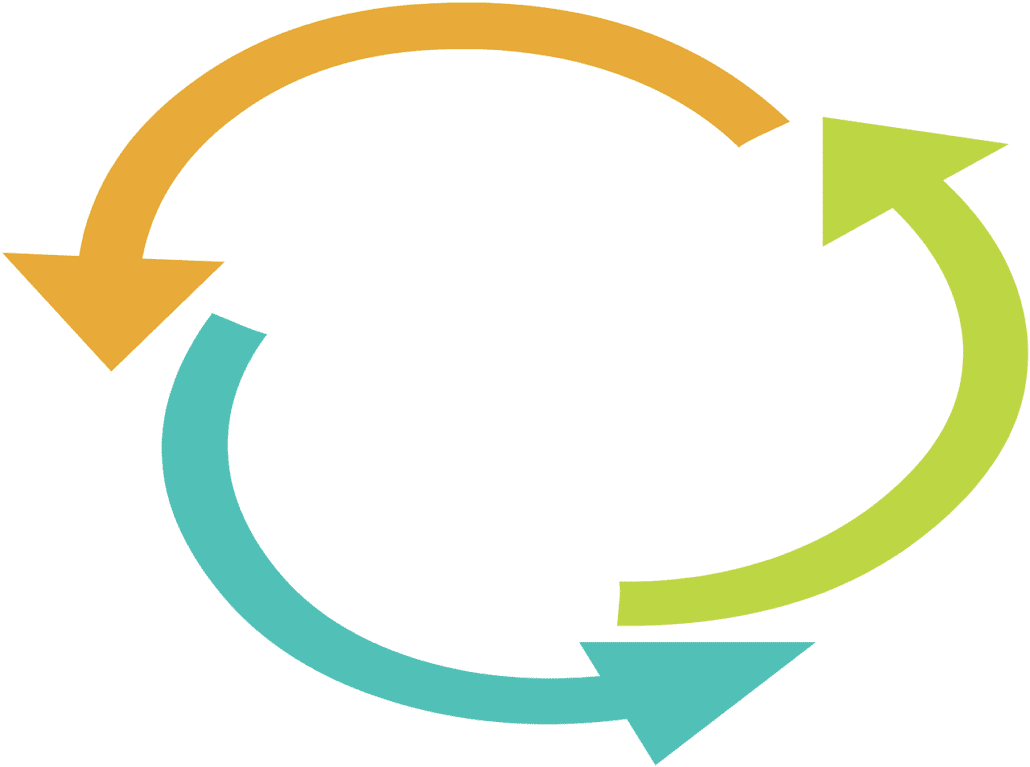 Photo courtesy of Pixabay
It is one of the most important aspects of running a business in the modern world, its impact on the environment that cannot be underestimated. Whether you are running a business that uses a lot of electricity all the way through to something that makes a bigger carbon footprint, like an industrial business. There are many ways to improve your business so it can be a lot more environmentally ethical in this respect, so let's go through some of the basics and make sure that you are up to speed.
Working With Like Minded Clients
Practicing sustainability is not just something you need to do in-house, but it's something that you need to think about on every step of the chain, from where you purchased your equipment, all the way through to your suppliers. When you look at equipment like rig mats from Northern Mat, you can see that this company are continuously working to reduce environmental impacts through the everyday processes and equipment they make. It's important that you align yourself with the company with the right ethical outlooks, especially as the government policies and regulations are becoming increasingly stricter with every passing year. Every aspect of your equipment in an industrial framework is a potentially dangerous item of machinery that has a big impact on your carbon footprint as a whole.
Making Your Business Sustainable From The Ground Up
An environmentally conscious business isn't just something to benefit the planet, nowadays it's a key part of how you attract clients and how you do business, so it needs to be part of your overall business operation. Potential clients will look to see how you are dealing with sustainability, not just on the ground level, that's all the way up the ranks, through to your business plans and processes. It's not enough to make it appear like you are covering your bases in this respect, it needs to be part of your whole ethos.
Replacing Your Raw Materials
Running an industrial business is a big drainer of raw materials, so it's important for you to replace those, not just because of the moral obligation, but it also sets a good example to other businesses to do the same. A very simple example of this is to offset the devastation of deforestation in the world, so if you are a business that uses a lot of paper, planting the equivalent number of trees to replenish the paper you are using is a small step to show your intentions with the future of the planet.
Long gone are the days of recycling being a cutting-edge approach to helping save the planet. It's an automatic approach to the way everybody looks after the planet now. So you need to make sure that you are imbuing your company with the best possible ways to cut back on damaging Mother Earth. From the products to the processes, and everything in between, it's time to put your thinking cap on if you're working on building an industrial company.
Related content from StrategyDriven
https://www.strategydriven.com/wp-content/uploads/Recycle2.png
953
1280
StrategyDriven
https://www.strategydriven.com/wp-content/uploads/SDELogo5-300x70-300x70.png
StrategyDriven
2017-09-23 11:00:30
2017-09-23 14:11:30
Improving Your Industrial Business Climate By Reducing Your Carbon Footprint