How To Mitigate The Risks Of Outsourcing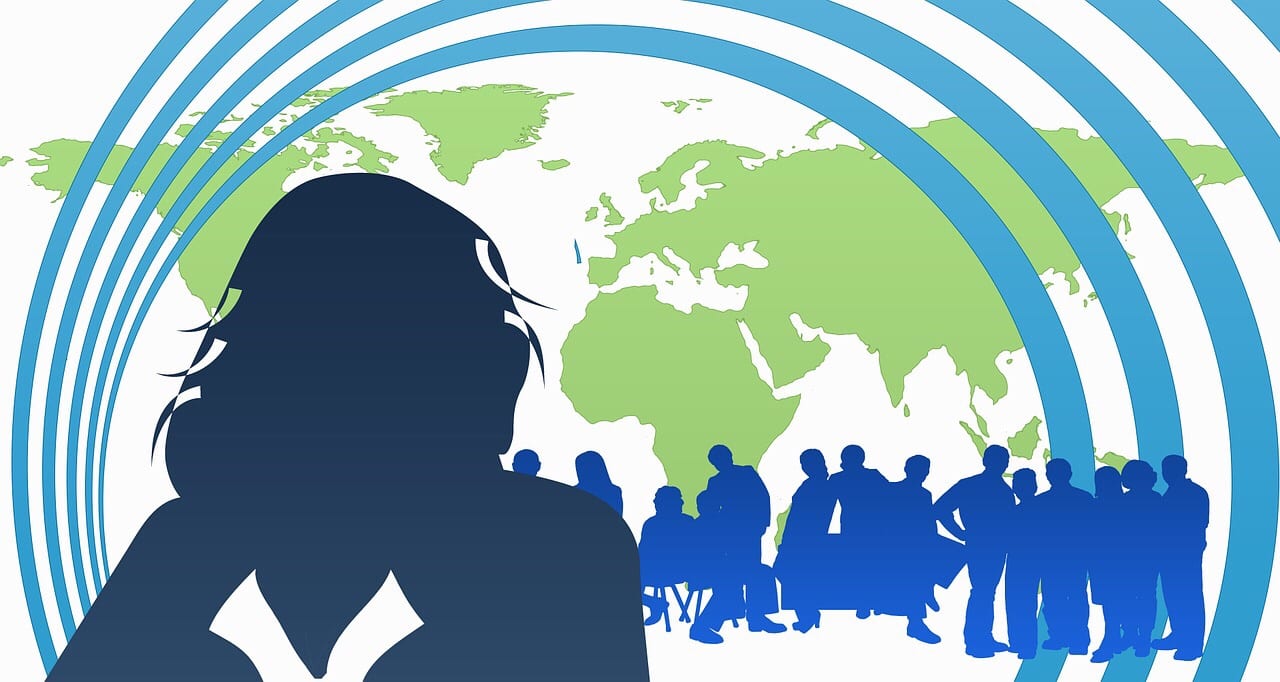 Visit any business-related website, and you will find articles telling you why you need to outsource. They will tell you your business will grow. You will discover how it can be a worthy investment. And on this very website, you will find out how outsourcing can save your business. But what about the risks? Despite the benefits, it is wise to take a step back before designating important areas of your business to another company. In this article, we will take a look at two of the major risks involved, and we will give you some handy tips to mitigate them.
Risk #1: Does the company have the ability to work for you?
This is the biggest risk of all. You don't want to hand over a project to a company that is going to make a mess of it. Not only will you lose credibility as a business, but you might also waste money by hiring somebody not up to the job. So, what can you do about it?
Tip: Quite simply, do your research. Start by looking at their website and look at what they have to offer. Do they have evidence to back up their service claims? Consider Bespoke Excel. This professional consultancy firm has clients as respected as Adidas and Aston Martin, with case studies to support the work they do. That's the kind of testimony you need to look out for. Then find out how long the company has been in existence. We aren't saying a fledgeling company will offer you a less quality service, but if the firm has been open for a number of years, they are probably doing something right. So, find out as much as you can, from reviews to testimonials, as positive responses will give you some peace of mind.
Risk #2: Will you lose control of your project?
You will lose some control. After all, you are handing your project over to somebody else. While this is normal, it's understandable that you, as the business leader, will have some fears around this. Will they leak valuable data? Will they produce something you hadn't envisioned? How long will it take to get the project done? All good questions and you need to find the answer.
Tip: While you will lose some control, you can still mitigate some of the risk by collaboration. When you initially speak to the company involved, lay down a few ground rules and even draw up a contract between yourselves. This can include the request for daily communication, opportunities to see the work-in-progress, and a reasonable deadline to limit the time frame. You also need to be as directive as possible. When hiring a web designer, for example, you may not have the skills needed for the job yourself, but you can still outline what you are looking for, ensuring the web design firm has a clear idea about what you want. If you are in any way unclear, you can't blame the outsourced firm for not giving you what you wanted. So, talk to the people involved before the project begins, and make sure there is a clear understanding before you hand your work over to them.
Final word
Outsourcing is risky, but for the business leader, there are many advantages. With the right research and effective collaboration, you will mitigate the risks involved, and hopefully benefit from what other companies can offer your business.
Related content from StrategyDriven
https://www.strategydriven.com/wp-content/uploads/SDELogo5-300x70-300x70.png
0
0
Nathan Ives
https://www.strategydriven.com/wp-content/uploads/SDELogo5-300x70-300x70.png
Nathan Ives
2018-02-14 11:00:54
2018-02-14 07:18:19
How To Mitigate The Risks Of Outsourcing