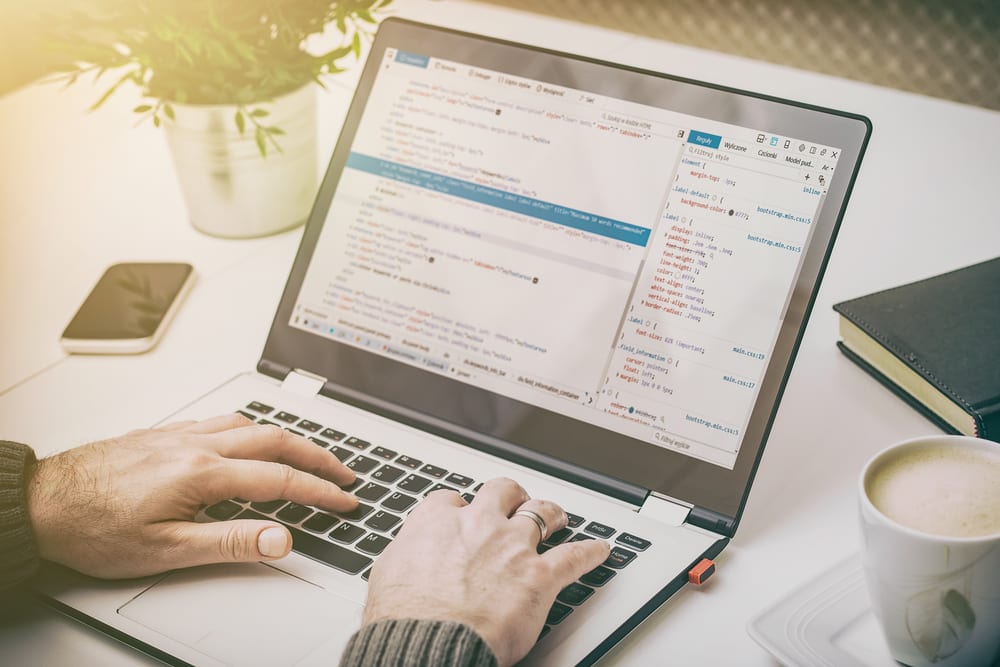 SharePoint divides the different areas of a company and provides tools to connect them in a meaningful way. However, many businesses are cynical about Microsoft's swiftly rising SharePoint tool. This could be because they're not entirely sure how it can be applied to their business operations. Therefore, the goal of this article is to define SharePoint, analyse its uses and help you apply it to achieve a positive return on your investment.
What is SharePoint?
Microsoft SharePoint is a multipurpose web application platform that makes communication, collaboration and content management more fluid and effective for many businesses. The SharePoint platform collaborates with information exchange, enterprise research implementation, business processes and business intelligence to simplify operations, increase productivity and ultimately save time and money. The three main components of SharePoint are communication, information and organisation.
Communication
SharePoint's communication capabilities improve the way people work together, enabling teams to be aware of who did what, when and with what documents. Essentially, it helps to share and distribute information in order to improve teamwork. You could also install virtual machines, Artificial intelligence equipments, bots and the likes, but do not neglect the power of SharePoint.
Content is stored in a central repository instead of being distributed throughout the organisation; this facilitates access, allocation, control and exchange. Tasks are assigned and team members receive automatic notifications accordingly. Any upcoming events are easily available and sent to the relevant parties. Meanwhile, blogs and discussion forums provide a platform for sharing information and ideas.
Information
SharePoint allows users more control over information. Content management is more fluid and effective for companies, keeping it in a centralised and synchronised position for all members to access. Here, information is stored in a secure and private place, where it can be shared with team members, customers or assigned partners. With efficient input / output management features, users can add, edit and delete the same documents, whilst maintaining version control.
Organisation
The organisation as a whole is also improved through using SharePoint. Content can be added as a table or list, in which users can easily search for and assign tasks. By storing the content in a manageable database, it becomes much easier to access and share. Utilising the calendar tool, an event can be created and stored alongside related documents, while automatic notifications can alert interested parties about any upcoming events or document changes. Data can be accessed on mobile devices with internet access, so that all parties can have the relevant information at their fingertips, no matter where they are in the world.
In short, SharePoint is a collaborative tool that improves the way in which colleagues work together by providing tools that facilitates information flow between users and departments.
How Can A SharePoint Solution Help Your Business?
Increased Productivity
SharePoint aims to increase productivity via a range of features and tools that provide the relevant information for the right people at the right time, eliminating unnecessary activities through automated processes. Team projects are best managed using centralised workstations and workflow solutions that keep members informed about the status of activities, deadlines and milestones.
Best Decisions
The decisions made by any business consequently determine its future. Successful companies know how to gather, save and study vital trade and marketing statistics to attain efficient, tactical, strategic and active information to facilitate better decision making. SharePoint services enable organisations to quickly respond to a changing market and fast-changing business needs by easily accessing readily available information.
For example, a project panel allows users to view and filter information about the company and project, so they can get an overview of a particular business problem at their fingertips. Subsequently, accessing and distributing correct business information allows a company to make more effective decisions about its future.
Unlocked Innovation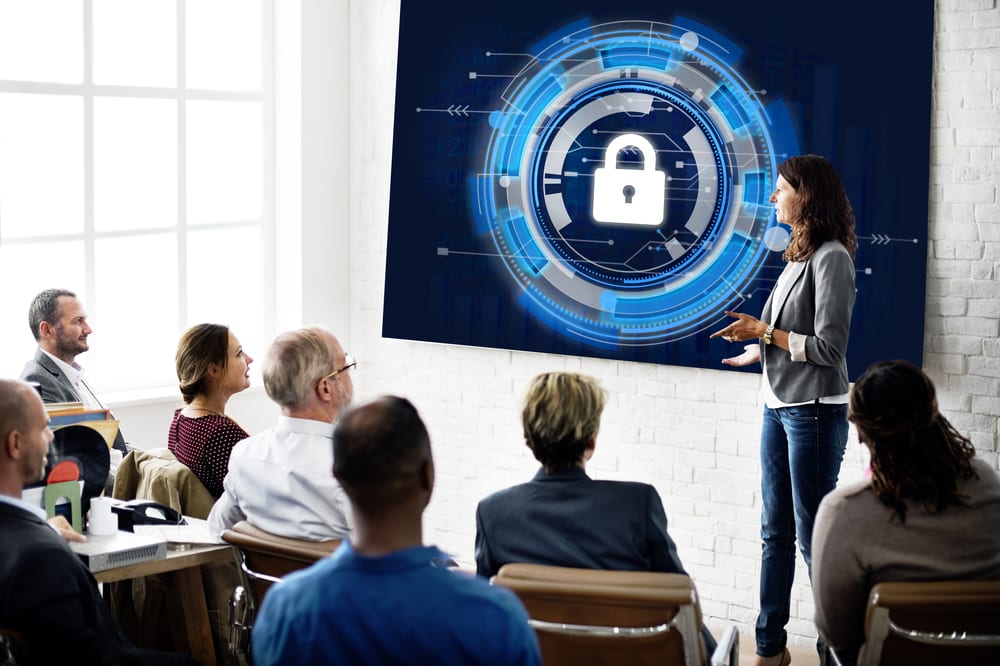 Innovation is a process whereby new ideas are created and applied successfully. Innovation can help businesses improve productivity, reduce costs, be more competitive, find new customers and increase profitability. A company that fails to innovate will lose market share and won't succeed.
SharePoint is an innovation assistance tool that helps unlock creativity through discovery and information exchange. SharePoint discussion features allow users to share ideas, as well as offer experience and create customised solutions for specific needs. For example, a user can start a blog for a private company to share ideas with a team that's visible only to those who have access.
Related content from StrategyDriven
https://www.strategydriven.com/wp-content/uploads/shutterstock_763047205.jpg
667
1000
StrategyDriven
https://www.strategydriven.com/wp-content/uploads/SDELogo5-300x70-300x70.png
StrategyDriven
2018-07-22 11:00:48
2018-12-11 12:24:23
Why You Should Consider SharePoint as a Business Technology Solution, part 1