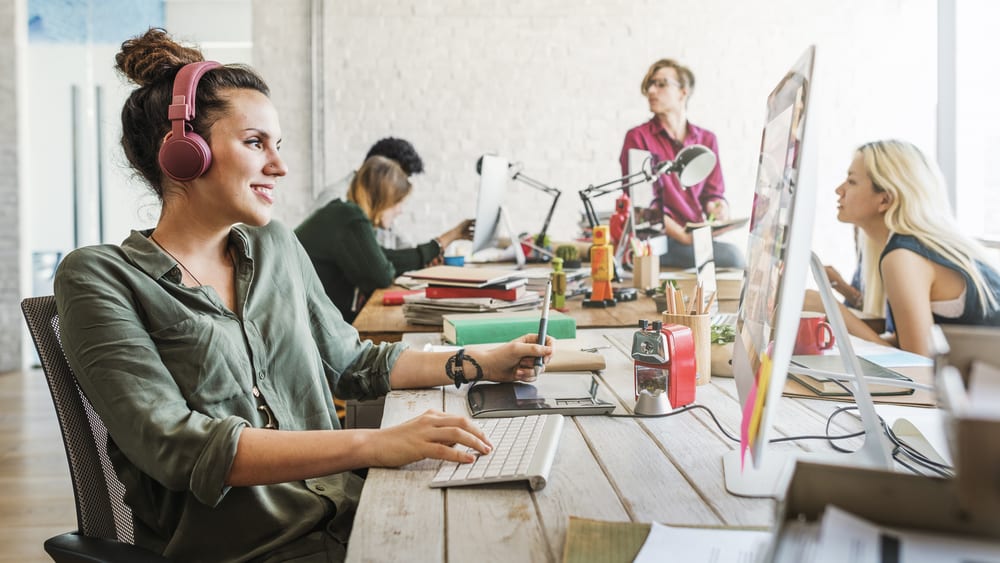 In the part 1 of this topic, the likes of communication, organization and information was discussed as some of the reasons every business owner should consider using SharePoint. In this article, the focus will be on the pros of using SharePoint as a business technology solution.
Four Advantages of SharePoint
Experts at Domains4less.co.nz say that SharePoint reduces costs by consolidating intranet, extranet and internet sites in a single platform – either internally or through the use of Cloud technology. Training costs can be reduced by using SharePoint to deliver training materials to teams, customers and partners via a password-protected website, accessible from anywhere. Resources, time and effort are saved with SharePoint's collaboration and productivity capabilities, which allow companies to focus more on higher business priorities.
Useful SharePoint Tools
Often, the reason why companies are reluctant to switch to SharePoint is because they don't imagine how they can apply it to their business to provide tangible benefits. While there are many tools associated with SharePoint, the following generally feature the most easy to understand applications for business operations:
CRM Tools
With SharePoint, companies can more easily implement a strategy to manage their company's interactions with customers, distributors and sales prospects. The CRM tools provided by SharePoint can help with marketing efforts, customer service and even technical challenges. CRM data can be shared with customers, partners and distributors, allowing them to send requests, track status and view information. Content management features can be extended to your customers and you can create secure central documents that they can both view and edit.
Calendar
A SharePoint calendar will keep users abreast of events, meetings, deadlines, milestones, and other important dates to remember. Users remain focused and teams are more consistent when everyone is aware of notable calendar events. Customers can also stay abreast of company or product events via e-mail updates. You can even overlay a SharePoint calendar with Outlook calendars (or other SharePoint calendars) so you can filter events or view them simultaneously.
Workflow Solution
Regardless of their size or scope, all companies have workflows that dictate an activity pattern, enabled by the systematic organisation of resources, defined roles and flow of information in a tangible process that can be documented and learnt. Using SharePoint, the workflow is defined as the automated movement of documents or items via a sequence of actions or activities, related to a business process. When applying SharePoint business logic, you can attach workflows to instructions that specify and control the actions that occur in any given document or article. Subsequently, this can simplify the costs and time needed to coordinate common business processes.
Dashboard Instruments
SharePoint lets you create a project panel to help users synchronise and perform tasks. You can view and filter elements such as project details, project documents, project activities, project problems, project calendars, project milestones, lessons learnt from the project, the risks of project, and project modification orders, amongst others. Effective use of the dashboard can help you monitor business metrics, analyse the causes of any problems and improve business intelligence to aid decision making. You can customise the SharePoint panel so that essential tools for managing content and users are readily available.
Is Sharepoint Adequate For Your Business?
There are valid business reasons to use SharePoint, but it's up to each entrepreneur to carefully analyse their business credentials and calculate the actual cost of ownership. In general, if effectively implemented, SharePoint should reduce costs, save resources and ensure accuracy, whilst delivering tangible benefits for the business, including improved productivity, better decision-making and greater innovation.
Related content from StrategyDriven
https://www.strategydriven.com/wp-content/uploads/shutterstock_525198061.jpg
563
1000
StrategyDriven
https://www.strategydriven.com/wp-content/uploads/SDELogo5-300x70-300x70.png
StrategyDriven
2018-07-22 16:00:05
2018-12-11 12:24:49
Why You Should Consider SharePoint as a Business Technology Solution, part 2