3 Ways of Taking Better Care of Your Team
As a business owner, it's up to you to make sure that your employees thrive. Without them, your business would certainly not be where it is today – and, unless you take proper care of them, you might see them move elsewhere.
They could end up with one of your competitors instead, for example, which ensures them the kind of success that you could have enjoyed.
That's why the best of kind of business owners focus on taking care of what really matters: their human resources. Here is a handful of ways on how you can do exactly this and be a great leader and boss for your team.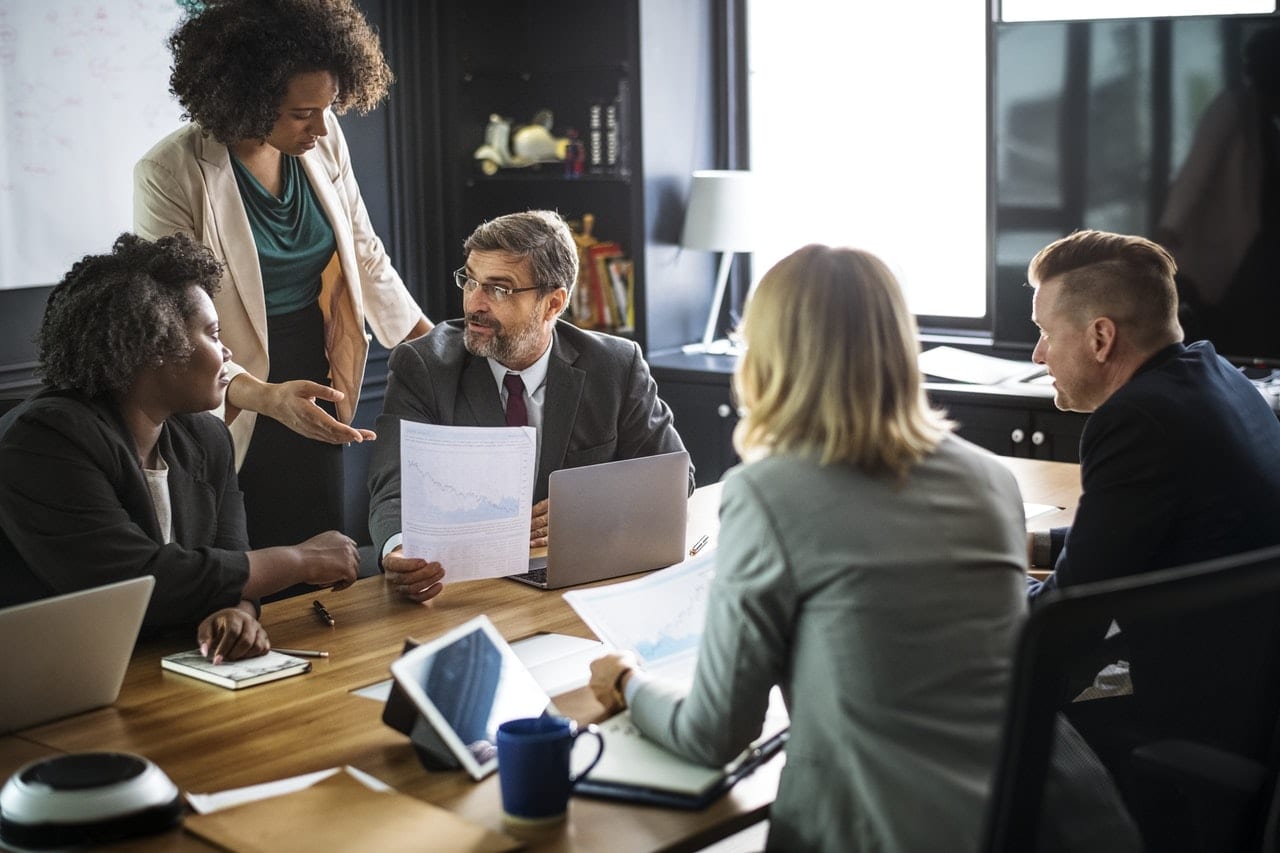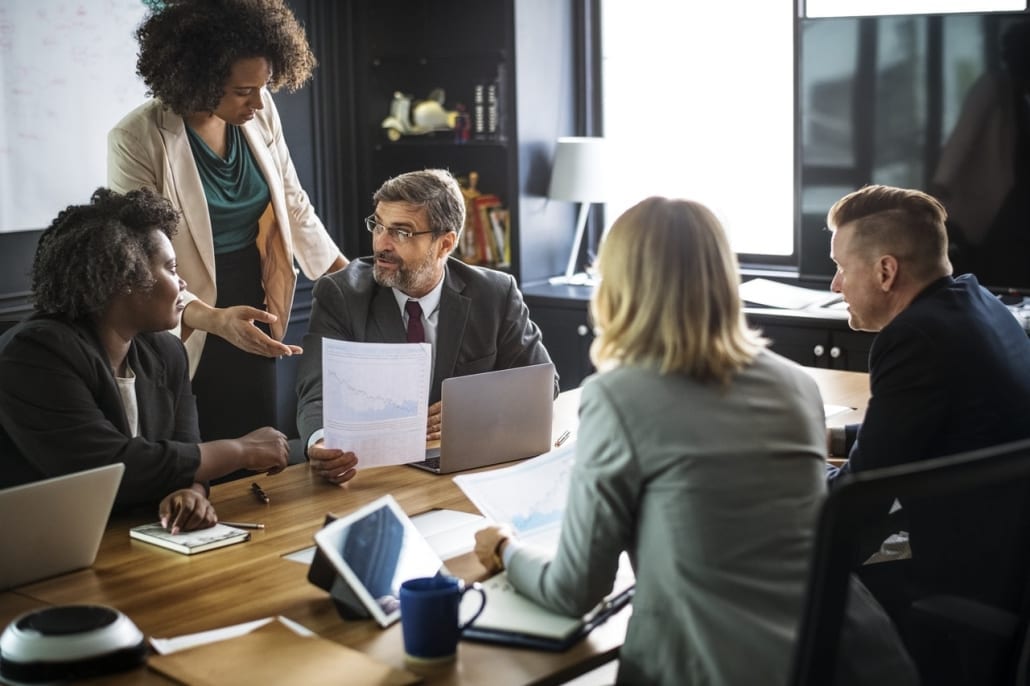 #1 Be available
Being a great boss means that you're not going out of your way to stay above your employees. If you'd prefer not to be liked by your team, however, this is probably the best way to go. Well-liked leaders know that getting to know them and being friendly means that they're going to feel a bit more appreciated and liked.
Plus, it's a good rule-of-thumb, in any way, if you want to be liked as a person in general.
Although business owners and managers usually have a lot to do, it's actually all about the little things. Being available doesn't mean that you constantly have to attend to their needs and keep an open door; it just means that you should try to stop for a chat every now and then.
Besides, everybody knows that the best kind of ideas and the most insightful conversations happen around the coffee machine these days. Chat with your team, talk about what they're up to, and take an interest in their personal lives as well – that way, you won't just be a well-liked manager, you'll also be the go-to person for gossip around the office.
#2 Encourage learning on the job
While some people join your team and think they already know everything there is to know, others are aware that they should try to continue to learn. These are the people you should pay a bit of extra attention to as they might be very valuable to your company.
First of all, they're showing motivation and drive by wanting to learn more – and, secondly, the knowledge they soak up will help your company to thrive and prosper as well. It's not always that easy for employees to know where to start, though, and even if they mention that they'd like to learn a bit more, they might not know how to do it.
This is where your great management skills come in. Give them the tools to learn and they will definitely grab the opportunity if they're serious about furthering their knowledge.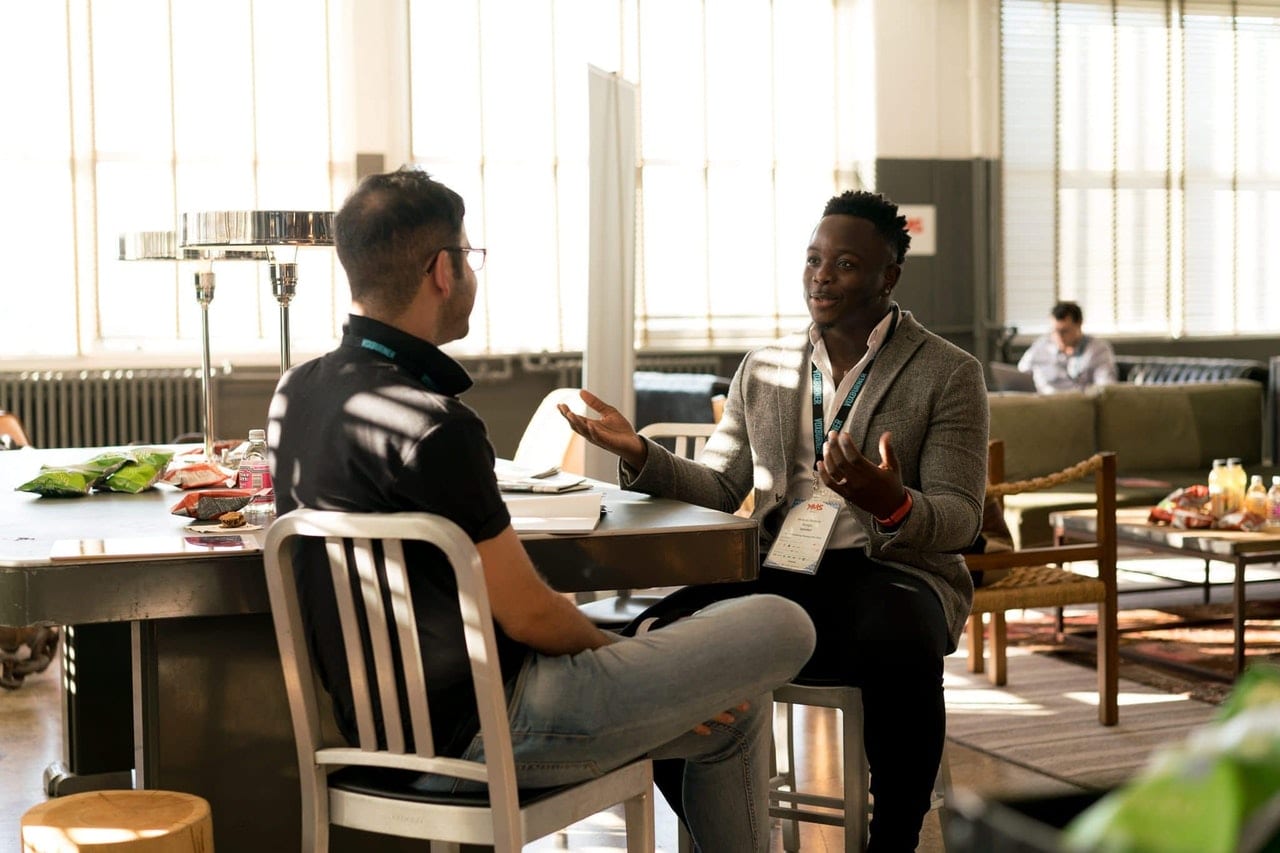 There are many ways to do this, though, and it all depends on what they need to learn. If you're taking onboard new employees or launching a whole new branch, it could be a good idea to get in touch with a virtual reality studio so that they get an in-depth understand of what their new surroundings will be like.
This is an investment that will continue to benefit you, by the way, as you can use the virtual reality video to introduce every new employee on your team. That way, they're going to be properly informed by the time they start working – and you save both time and money on having to train them.
Another benefit to this is that you might get better results from them, in the beginning, than you would have had without the video. When they are able to immerse themselves during the training and get a real understanding of what they're up against, it suddenly won't feel that overwhelming when they start the job.
On the other hand, you might have a seasoned employee who wants to become a better public speaker or a better leader for their department. Treat your team to a seminar on public speaking, for example, or send them off for a course – their increased knowledge will definitely benefit your company as well.
#3 Reward hard work
Some employers seem to forget that hard work should be rewarded. You don't have to praise individual employees in front of the whole team, though, rather than treating your entire team to some rewards when they've worked well together.
Take them out for a lunch on the company, for example, give them a gift card to show your appreciation, or do something fun together as a team. The idea is that you want to build a team that is strong together while also making sure that their hard work is being noticed.
Teams that are rewarded together tend to stick together as well – and, that way, you won't have to look for any replacements too often. Think about other ways you can make sure that you're attending to their needs as well; flexible working hours is proven to boost both productivity and motivation so it should be just what your team needs.
By getting to know them properly and understanding their personal lives as well, you'll be able to point out who needs these flexible working hours more than others. Working from home is a great way of showing them that you understand how important their lives outside of work is, and they will definitely appreciate you more for it.
Although all of the great things you do for your employees is to make sure that your business continues to prosper, the key to being a good boss is actually to be friendly and empathetic. It might not be your ideal version of a boss, but it is your employees' ideal version – and, at the end of the day, that's what really matters.
Related content from StrategyDriven
https://www.strategydriven.com/wp-content/uploads/pexels-photo-1345085.jpeg
853
1280
StrategyDriven
https://www.strategydriven.com/wp-content/uploads/SDELogo5-300x70-300x70.png
StrategyDriven
2018-09-20 16:00:47
2018-09-20 17:31:38
3 Ways of Taking Better Care of Your Team