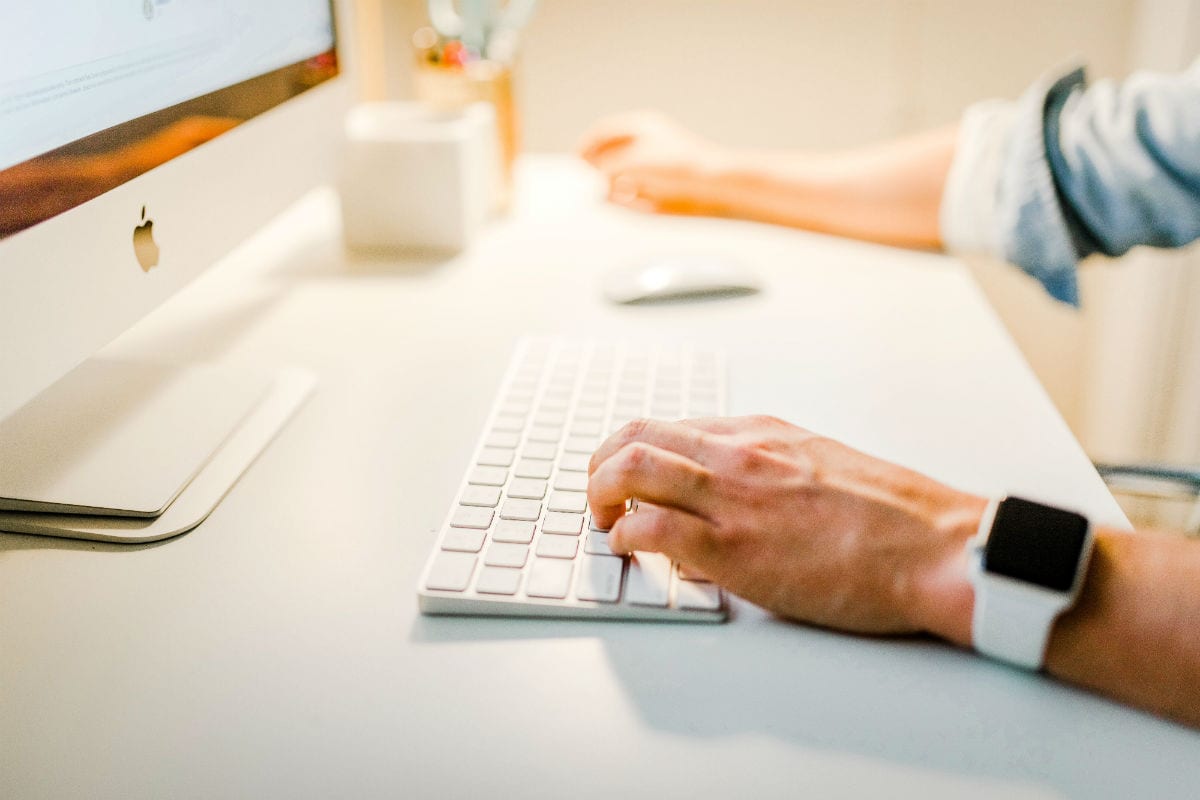 You can find countless articles and blogs about SEO and PPC when you browse around the web. A lot of people are writing about these topics, and it can be hard to know what to think when you've read so much. Of course, though, one of these marketing tools has to be better than the other, right?
To give you an idea of how they stack up, this post will be exploring search engine optimisation and pay per click advertising. By comparing their benefits, it should be nice and easy to see which of these methods will be best for your business.
What Is SEO?
SEO stands for search engine optimisation, and is the process of preparing a website to make sure that it always has a good position in searches on sites like Google. The speed of your website, the content found on it, and the links between it and other websites all contribute to this area.
Most people don't understand SEO, though, and this can make it hard to know what needs to be done to get your site into good positions. An SEO company will be able to help you with this, providing you with everything you need to get your website higher in searches. Doing this by yourself will take a lot of time and effort, and will have far from guaranteed results.
What Is PPC?
PPC stands for pay per click, and is a name given to a specific type of online advert. Hosted on loads of different websites, adverts like this cost you money each time they are clicked, but don't require any special work to get them working properly.
The placement of your adverts will depend on the money you're willing to spend on them. Using Google Ads, you will have the chance to set up bids and daily caps for your spending, ensuring that you don't spend too much to get your adverts to the right people. There are a lot of companies out there which can help you with this process.
Benefits Of SEO
SEO comes with a lot of different benefits. To start, giving a professional SEO company work on your site will mean that you only have to pay for this service a few times each year. Their work will last, and will only need to be updated as the market changes.
Alongside this, organic searches have been proven to garner higher quality results than PPC adverts. People who find your link in normal searches will be far more likely to buy things from you than those who discover it in sponsored ad sections.
Benefits of PPC
The results of PPC advertising can often be much faster than working on SEO. While you will have to wait for your adverts to be approved, this will still be quicker than having your site indexed by Google, and this is a benefit which a lot of people can't ignore.
You will also benefit from being able to choose which demographics see your adverts, using tools like cookies to make sure that no one sees your ad unless they're likely to be interested. PPC adverts also give you the chance to have your ads in more locations, with services like Google Shopping proving to be incredibly successful in recent years. Of course, though, you have to compete with a lot of other companies with PPC adverts.
Which Is Most Valuable?
Deciding which of these marketing methods is more valuable is a very challenging job. In reality, the answer to this question will usually lie with your company and its needs.
Those which don't mind waiting for results will almost always value SEO more. While it won't be as fast, it will draw higher quality clients in, and will cost far less than using PPC ads. This can make it easier to sell expensive items, with those who want goods like this finding it hard to trust sponsored adverts.
Companies which need to make sales very quickly are more likely to find PPC ads more valuable. While it will cost more, this could give you the chance to start selling far faster, and this is a benefit which few businesses can ignore.
It's crucial that you work on things like SEO as an ongoing process for your business. At the same time, though, it can also make sense to take a more direct approach sometimes, and this is where PPC comes in. Neither are better; they both have their own purpose, and this is well worth recognising.
FREE related content from StrategyDriven
https://www.strategydriven.com/wp-content/uploads/austin-distel-Imc-IoZDMXc-unsplash-1.jpg
800
1200
StrategyDriven
https://www.strategydriven.com/wp-content/uploads/SDELogo5-300x70-300x70.png
StrategyDriven
2020-01-02 16:00:19
2020-01-02 14:15:49
SEO vs. PPC: Which Is Most Valuable?