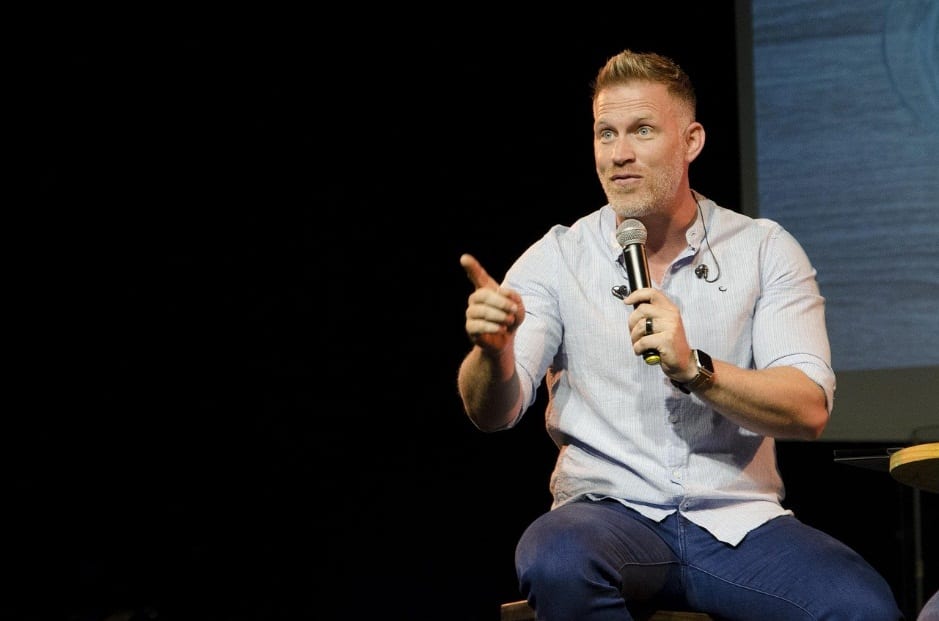 If you are familiar with simultaneous interpreting service, real-time speech-to-text is somewhat similar. In simultaneous interpreting, the interpreter allows the speaker to speak first before starting the interpretation after a few seconds' delay. Real-time speech-to-text accurately transcribes the words in a spoken language into text a few moments after its delivery.
Real-time speech-to-text is a general term used to define the accommodation wherein auditory information and other spoken words are translated into text at the same time. In the past a transcriber types the information they hear and the text is displayed on a screen so consumers can read it easily. Today, professional real-time speech-to-text service solutions do the process automatically, with AI assistance and human transcribers and editors working together to provide high quality and accurate transcription immediately.
There are simpler speech-to-text apps available for PC and mobile phones. Some work like dictation application, while others allow users to say the text instead of typing it and send it through SMS or email. Some apps are useful for note taking.
Benefits of speech-to-text solutions to people and businesses
People who are deaf or hard of hearing can get information faster because they can read what they need to know. Businesses stand to gain many benefits from using real-time speech-to-text solutions. They can either buy the program and implement it themselves or hire a provider on a per-need basis. Either way, the technology offers several benefits, such as competitive advantage, increased efficiency in day-to-day operation, and enhanced customer experience. The program can collect data as well, which can be used for data analysis.
Here are some of the key benefits:
Communication becomes easier. Handwritten notes that are illegible will no longer be a problem.
The turnaround time for documents, such as minutes of the meeting, seminar, discussion groups, forum, conference or lectures is quicker.
The increased efficiency of the work force saves time. It also reduces paperwork.
It allows employees to be flexible. They can dictate while on the go.
It allows employees to immediately share files across different devices.
The system allows for fewer mistakes. The program accurately and reliably transcribes what has been said.
Aside from the above, certain businesses and organizations also benefit from real-time speech-to-text program, such as those conducting live events and productions, which may include the following:
Live podcasts, webinars and live video feeds
Speaking engagements, conferences and events
Training sessions, meetings and phone calls
Briefings, announcements and speeches
As mentioned earlier, real-time speech-to-text application helps you communicate with people who are hearing-impaired. They can access and enjoy your live events and media presentations with transcripts and captions that are easy to read. Further, you provide them with information with correct grammar, spelling and punctuation.
With the support of artificial intelligence (AI), you can monitor the quality of customer support calls in real time.
A real-time speech-to-text provider can be vital for those engaged in corporate training and learning, media production, education, legal transcription, and court reporting.
The thing to keep in mind is that the real-time transcription program works in conjunction with professional transcriptionists and editors to make sure the transcription is accurate.
Related content from StrategyDriven
https://www.strategydriven.com/wp-content/uploads/word-image-20.jpeg
621
939
StrategyDriven
https://www.strategydriven.com/wp-content/uploads/SDELogo5-300x70-300x70.png
StrategyDriven
2020-03-02 13:00:33
2020-03-03 21:23:04
What Is Real-Time Speech to Text and How Does It Benefit Businesses?