What is a Trustee in Business?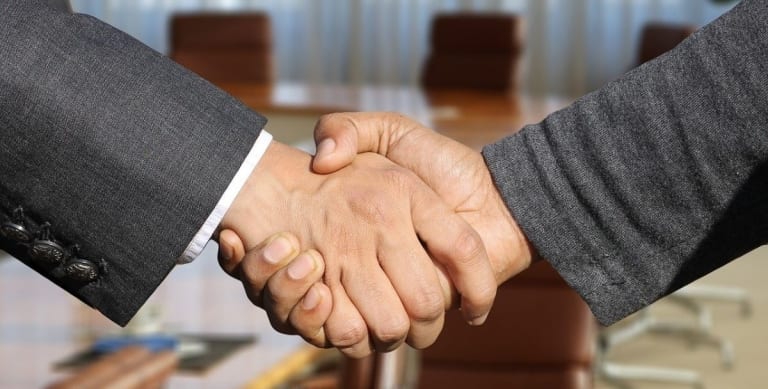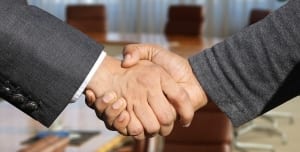 To understand what a trustee is within a business, one must have a conceptual understanding of what a trust is. A trust is a way of managing money on behalf of someone else. A trust usually has three people involved: A beneficiary, a settler, and the trustee. So basically, a trustee is a person who manages the trust for the beneficiary.
The settler is the person who puts the money in the trust. Once the settler sets aside the beneficiary's money, they are also responsible for selecting a trustee to handle and administer the trust to the rightful beneficiaries. A trustee can be a person or a firm, and they are solely responsible for the money.
Trustees that are associated with charities differ in some ways. For starters, they have total control over the charity and are tasked with ensuring the charity does what it is intended to do. Being a trustee within a charity means that their decisions impact the lives of many people who depend on the charity organization.
Becoming A Trustee For A Charity
To become a trustee, you have to be at least 16 years of age. This applies if you are working for a charitable incorporated organization or a company. If it's any other type of charity, you need to be at least 18 years old. You can also be disqualified as a trustee and prevented from trustee duties unless allowed for a number of reasons, including:
Being a registered sex offender
If you have an individual voluntary arrangement
Being bankrupt
Having a conviction record
Trustee for charities uses the expertise and skills to ensure the charity supports the right beneficiaries. Being a trustee for a charity is a great role, and it needs someone experienced, trustworthy, and credible. There are a number of rules and regulations that govern this position. You have to comply with them regardless of their difficulty or risk disqualification from trustee duties.
Trustees have a chance to act independently in regard to the trust, but they are allowed to consult with various advisers such as financial experts and lawyers. Sometimes, they may delegate the final decision to a third party, but the final decisions on matters concerning the trust are made by the trustee in most cases.
Duties Of Trustees
While executing their duties, trustees are not immune to errors. They must have a keen eye for detail lest they make an error resulting in money getting into the wrong hands. This is a loss for both the beneficiaries and the charity organization. Charity organizations are encouraged to get trustee indemnity insurance for charities to protect themselves from losses.
A trustee's main duty is to the beneficiaries, and therefore they should act without a partial intention. They must exercise respect and consider all of the beneficiaries while making their decisions. They should also follow the wishes of the settler, as stated in terms of the trust while managing the trust for the beneficiaries.
Trustees must comply with the charity's rules and regulations of operations from the governing document. As a trustee, one should make an effort to understand the legal and financial requirements, together with the guiding principles of the charity. They must also comply with the rules set by the Commission overseeing charitable organizations in terms of general conduct.
Related content from StrategyDriven
https://www.strategydriven.com/wp-content/uploads/shaking-hands-3091906_1280-2.jpg
608
1200
StrategyDriven
https://www.strategydriven.com/wp-content/uploads/SDELogo5-300x70-300x70.png
StrategyDriven
2020-12-22 19:00:44
2020-12-22 17:01:28
What is a Trustee in Business?