Pros of Hiring Executive Assistant Recruiters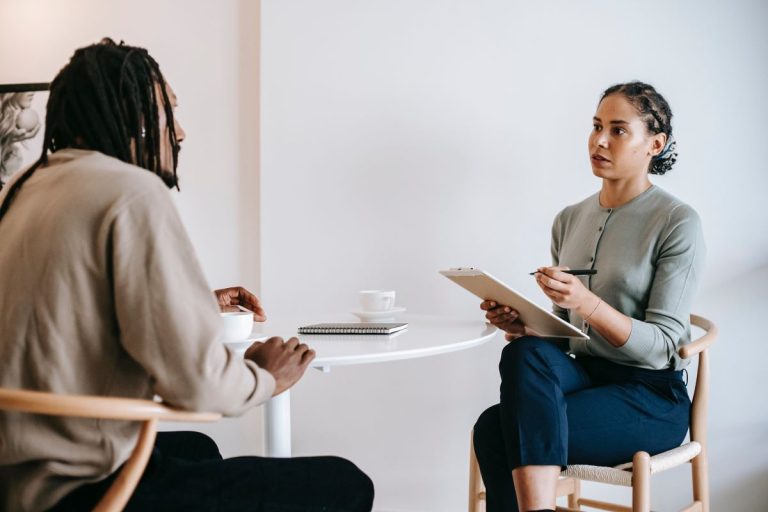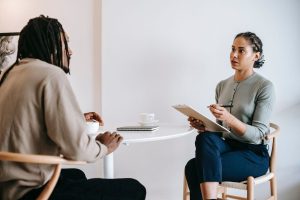 When a famous movie trilogy featured Atlanta in its second franchise, the City in a Forest is now known to most film producers as the Hollywood of the South.
But trees and movies aren't the only things thriving in Atlanta. In 2021, 29 companies belonging to the 2020 Fortune 1000 chose to be headquartered in Metro Atlanta. What makes it even a bigger deal is that 16 out of the 29 companies also ranked in the elite Fortune 500 list.
To say that the city is redefining how business is done in America is an understatement. Opportunities are booming alongside diverse, vibrant communities and lush green spaces.
In the fast-paced world of companies, it takes a team to make the most flawless of executions and the smartest of strategies. Yes, a company's senior management may be outstanding. But at the end of the day, they are booked and busy.
To navigate their day-to-day must-dos, it is ideal that they find someone who can iron out a lot of bottlenecks in their schedules and priorities. In addition, they need someone who can optimize their workflow and maximize their efficiency and effectiveness.
There are many boxes to tick, so should you tap executive assistant recruiters in Atlanta to help find the top candidate?
What does an Executive Assistant do?
Gone are the days when the glamorized role of an executive assistant was the norm.
Now, they don't just jot down notes, schedule meetings, and answer calls for the boss. Instead, they are the powerhouse business partner and support every successful executive needs.
Sure, they still manage calendars, coordinate meetings, and take calls. But the executive assistants of today are also tasked with giving much more high-level support.
They can analyze documents, prepare reports, attend and be involved in meetings on behalf of the senior manager they assist, and even supervise clerical staff who are also under the senior staff's office. Basically, they do everything to make sure the executive is prepared.
Your Ideal Executive Assistant
Since they make sure the executive they attend to is always prepared, the ideal executive assistant is, too. In fact, being prepared is the bare minimum. They need to be proactive, not reactive, and always two steps ahead.
You wouldn't believe what's on an executive's plate: mountains of things to be checked, discussed, rejected, strategized, and approved. Every decision needs to be an informed one because one miscalculated move can mean a negative hit to the company.
Given this colossal ask, executive assistants should also take on the role of a project manager. Each task, or in this case, "project," needs extensive strategizing and religious monitoring. The ideal EA is crucial to their executive's productivity.
Executives rely on their assistants to evaluate the current flow and execute ways to improve it. Apart from being resourceful, technology boosts efficiency, so an ideal assistant should also be a techie one.
Lastly, an assistant with good written and oral communication skills is a significant plus.
Since they are expected to represent the executive when they can't make it to functions and meetings, the assistant becomes an extension of the senior staff. A polite and eloquent assistant begets respect and good impressions of the person they represent.
Why Tap Executive Assistant Recruiters
If a senior management staff is looking for an assistant, why should you start the search by looking for recruiters? Instead, why not find an assistant directly?
The most open secret in recruiting is that the top talent is always employed. Therefore, finding the A-Player on your own could end up in finding none at all because they are already hired and won't be actively looking for a job.
But with the help of executive assistant recruiters in Atlanta, you get to know who the best candidates are by paying the appropriate recruitment fees. Hiring a recruiter will let you:
1. Access their network of quality candidates
Executive assistant recruiters in Atlanta hire all year round. They also follow a rigorous process of headhunting candidates to ensure that they are affiliated with the best of the best. You are guaranteed that whoever gets forwarded to you through the recruiters is an ace.
2. Save time and money
The recruiters do all the nitty-gritty for you. Then, all you have to do is focus your energy on doing business, maximize profitability, and wait a short while for a candidate you can hire immediately.
3. Speed up the hiring process
Shortening the time spent in hiring is always a recruiter's specialty. This specialty is a win for you since you get to onboard a key team player at the soonest possible time.
To Wrap It Up
An executive assistant can make or break a leader's management style, so finding the most outstanding is key to the best results.
Related content from StrategyDriven
https://www.strategydriven.com/wp-content/uploads/pexels-alex-green-5699479.jpg
800
1200
StrategyDriven
https://www.strategydriven.com/wp-content/uploads/SDELogo5-300x70-300x70.png
StrategyDriven
2022-03-02 18:00:24
2022-03-02 14:32:29
Pros of Hiring Executive Assistant Recruiters