3 Ways To Optimize Your Marketing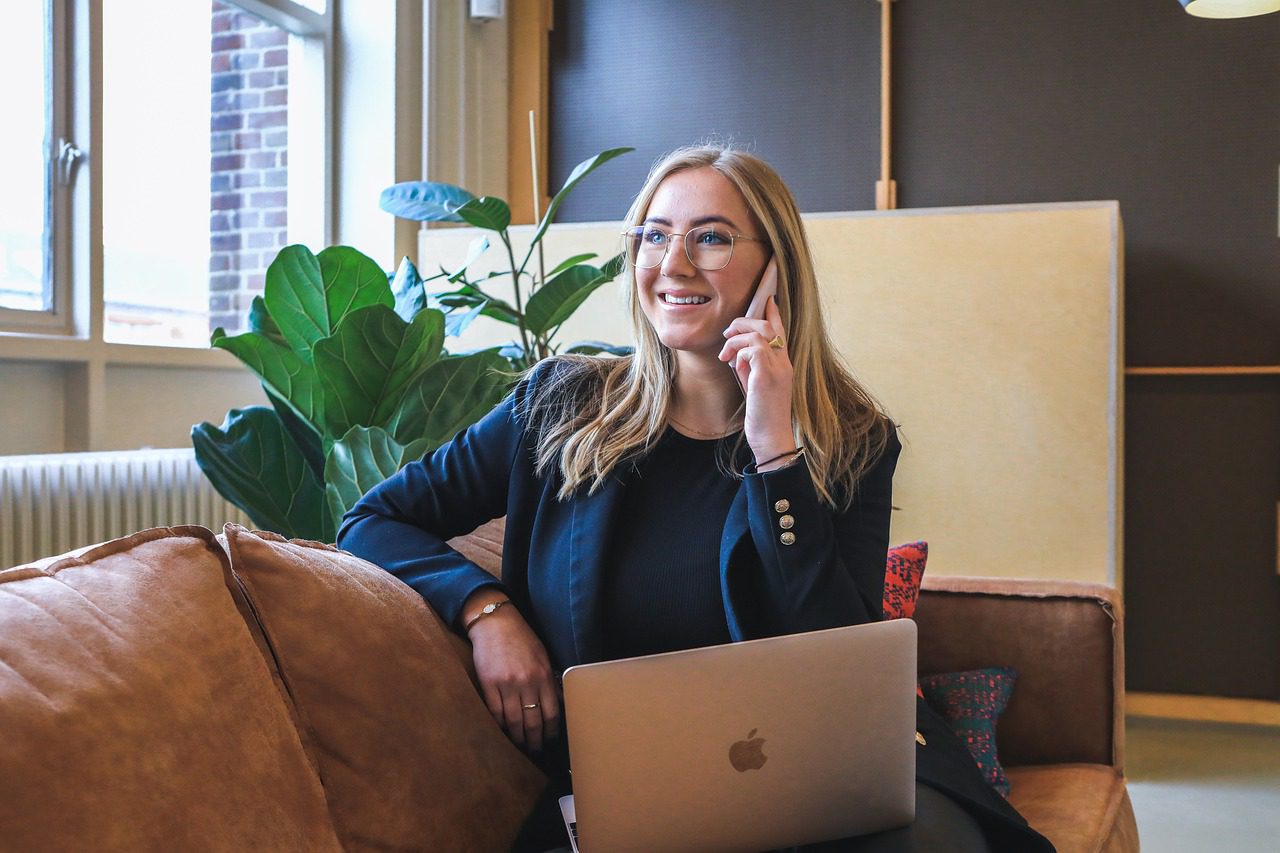 Every business owner knows they need to advertise their company to develop leads and conversions. Without it, you mightn't see as much revenue as your business needs to survive. That doesn't mean advertising for the sake of it.
You'll need to do it the right way, which means knowing how to optimize your marketing. As simple as that sounds, it can be difficult to put into practice. Where do you even start?
Certain strategies come highly recommended, as they'll ensure your marketing spend works for you rather than being a waste of money. Once you've implemented them, you should see more leads and conversions, generating a large return on investment.
How To Optimize Your Marketing: 3 Practical Strategies
1. Understand Your Target Audience
You can't start advertising to people without understanding them. You'll need to know as much as possible about your target market as possible. Their interests, demographics, pain points, and more will all be significant aspects of this.
If you don't know these, you won't be able to develop a marketing strategy that effectively captures their attention and turns them into customers. You'll need to perform extensive market research to get this information.
Once you do, you can more carefully craft a marketing strategy that converts them into paying customers.

2. Outsource
Marketing can be a time-consuming and often confusing process. Figuring out how to optimize your marketing can seem impossible because of that. Why not use an expert to do it for you?
By outsourcing to an experiential marketing agency or similar company, you can do exactly that. Taking this approach not only gives you access to industry expertise, but can be more affordable than hiring a marketing employee.
Once you're outsourcing, you'll see a lower marketing investment while increasing the conversions and revenues you generate. It also takes the effort out of your hands, letting you focus on other areas of your business.
3. Focus On Conversions
It's natural to focus on a few key performance indicators once you've started marketing your business. One of the more notable of these is the leads that your strategies generate. It's not the most important KPI to focus on, however,
Instead, you'll need to focus on conversions. These are the sales that your marketing strategies lead to. While leads play into these, you'll have far more of these than conversions. Your conversions directly impact your revenues, making them more worth focusing on.
Be sure to track them and determine which strategies and adjustments can improve them.
How To Optimize Your Marketing: Wrapping Up
As simple as figuring out how to optimize your marketing sounds, it can be difficult to put into practice. By focusing on conversions, understanding your target audience, and even outsourcing key areas, you can get this done.
Once you do, your marketing spend will be better spent, and you'll see a better return on investment and more customers buying from you. While this seems like a lot of time and effort will be needed, it'll be more than worth the hassle.
Related content from StrategyDriven
https://www.strategydriven.com/wp-content/uploads/woman-g35c7e923d_1280.jpg
853
1280
StrategyDriven
https://www.strategydriven.com/wp-content/uploads/SDELogo5-300x70-300x70.png
StrategyDriven
2022-08-23 19:00:49
2022-08-23 17:25:23
3 Ways To Optimize Your Marketing