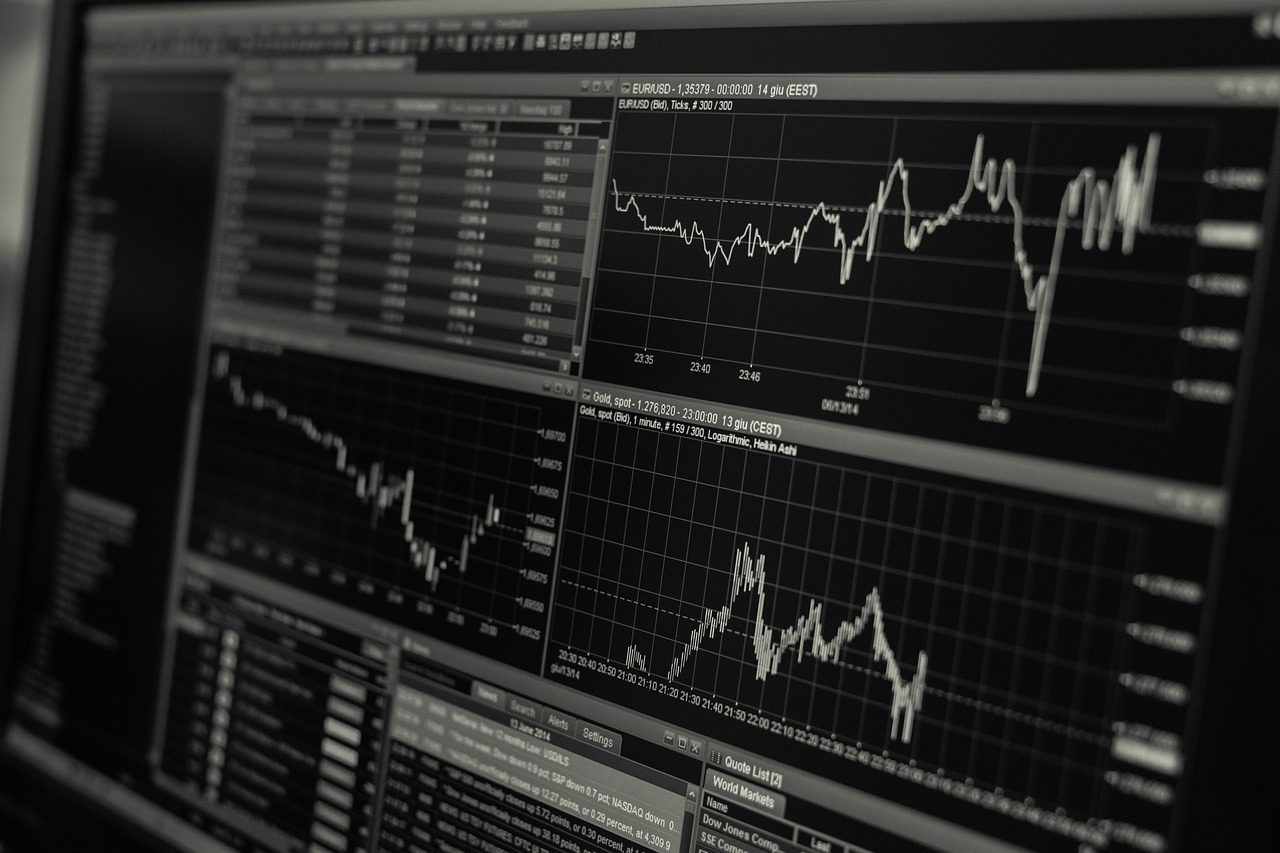 A wise business owner will always look for great ways to invest their surplus revenue. Investing allows you to make the money you have increase in value and give you more options in the future. Investing may be a bit of a risk, but in some ways, it acts as a protective thing too. That is because you are not putting all eggs in one basket. Diversifying your investments can mean that you have capital when things go bad in one area. When it comes to investing, the one thing that you really need to do is ensure that you read the small print. Do not ever get into an investment you don't understand, either. This can affect your finances as well as your reputation if the company you invest in turns out to be bad. Here are a few things to think about as a business investor:
An Investment Plan
It makes sense for a business owner to create an investment plan. This helps you develop a better understanding of your finances and the risk associated with the investments you want to make and create a portfolio that enhances your reputation, among other things. You should never go full steam ahead into any financial decision. When you are considering investing in a certain company, you should read about them. Are the any conflicts of interest? Does their brand vision align with your own? You need to work out what your red lines are and do not cross them, no matter how lucrative a certain dal may appear. You need to do a forensic examination of your business finances too. Is this really the best time to invest? What debt do you have? What new assets should you be buying? You will need to work out your financial goals and your long-term plan, and how long you plan on investing in certain areas. There are three main criteria you need to examine before you invest: what is the safety of the investment, your growth, and your income? You will also need to work out of you can lock money into a long-term deal. Bonds, for instance, may be locked away for 30 years or more. Do not lock anything away that you may need next year. Property is another investment that may be difficult to liquidate quickly without losing a lot of money. All these considerations need to go into your investment plan.

The Stock Market
This is what most people consider when they think of Investing. All the brokers on Wall Street are making millions with the clicking of their fingers. Companies that float on the stock exchange divide their business into shares they sell for a profit. You are essentially buying a part of that company when you buy a share. That is why you need to be very careful about how you invest here. It is very easy to invest in something that does not align with your views. So there is a reputational dimension you need to consider. The stock market is fickle, too, things go up and down, and you need to be wary. Think is always about dividends. Dividends are payments you receive for owning part of the company, and these can be very lucrative if you have enough shares.
Property
You can invest in property as a business. You can even buy your own home through your business, which is a great avenue to go down. Property can be a very lucrative investment, and you can buy to let or buy to sell on. People all need somewhere to live, and the cost of houses has been increasing drastically over the past few decades. When it comes to homes, you can renovate and change the interior. You can expand the homes by adding an extension; you can even build new bespoke homes. If this is something that interests you, and your business is not a building company, then you need help. A site such as ArchiPro can make it easy to find the builders you need to create great homes.
Bonds
Bonds are another great form of investment. There are Government and Corporate bonds, and like the stock market, if you are going to buy corporate bonds, you need to check that there are no reputational issues or conflicts of interest. Corporate bonds are far more lucrative than Government bonds but are the riskier of the two options. You can choose a set amount of time that the organization holds the bond, and during the time the organization holds the bonds, you receive payouts knowns as coupons.
https://www.strategydriven.com/wp-content/uploads/stock-gdd9e88973_1280.jpg
853
1280
StrategyDriven
https://www.strategydriven.com/wp-content/uploads/SDELogo5-300x70-300x70.png
StrategyDriven
2022-11-27 08:00:03
2022-12-20 19:55:39
Tips on Investing as a Business Owner