To be an environmentally-friendly business seems to be the way to go, lately. They say it's good for both your company and the planet; by encouraging this kind of vision, you'll show the market your most holistic and educated side, they say – and the market will thank you for it. It's true that a lot of good will come from a business that's going both green and paperless at once.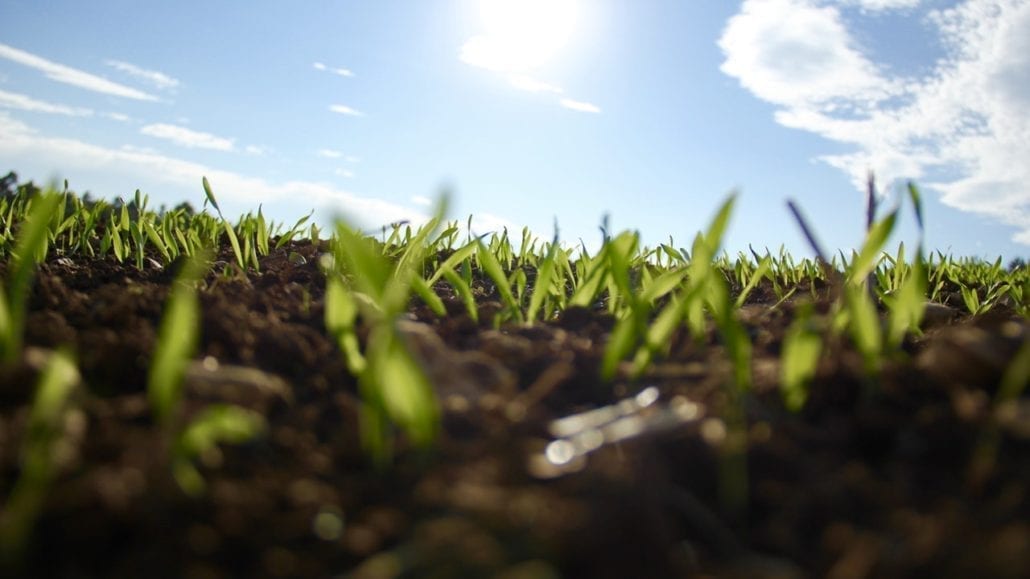 Photo courtesy of Pexels
It's healthy for the community, the employees, and your company's finances at the same time, and seems almost too good to be true.
Beware of coloring your company in this new shade, however, if your heart isn't in the right place – at the end of the day, the market might end up punishing you for putting on a show. We found the steps to success for your business so that both you and the planet can benefit from it without any backlashes.
Saving money or the environment?
Although you probably nibbled at the thought of becoming more eco-friendly when you heard that it's great for PR, you need to focus on the right aspects of it. This is particularly relevant when communicating the new green vision to your employees; is it a vision of saving money on energy or is it to create a healthier community for your consumers? Your employees needs something to work towards – a mission if you will, and you need to take the lead in creating the right kind of company culture.
Start by encouraging opinions and ideas on how you can go green together. You're likely to receive various tips, and these should be taken into consideration so that everyone is included in the new vision. Otherwise, you risk looking like these eco-friendly measures are just for show.
Swap the food in the cafeteria for organic versions, make use of any meatless Monday suggestions and use natural cleaning detergents over potentially harmful types. There is a lot you can do to include the entire company and create a vision where everyone feels included.
Set an example
As the leader, you need to be the one to take the first step. Nobody will give you a smile of approval if you preach eco-friendliness but drive to work every day. The same goes for any other behavior in the office; encourage your team to always shut off their computers at the end of the day, make sure no taps are dripping, and welcome further suggestions on other changes you should make.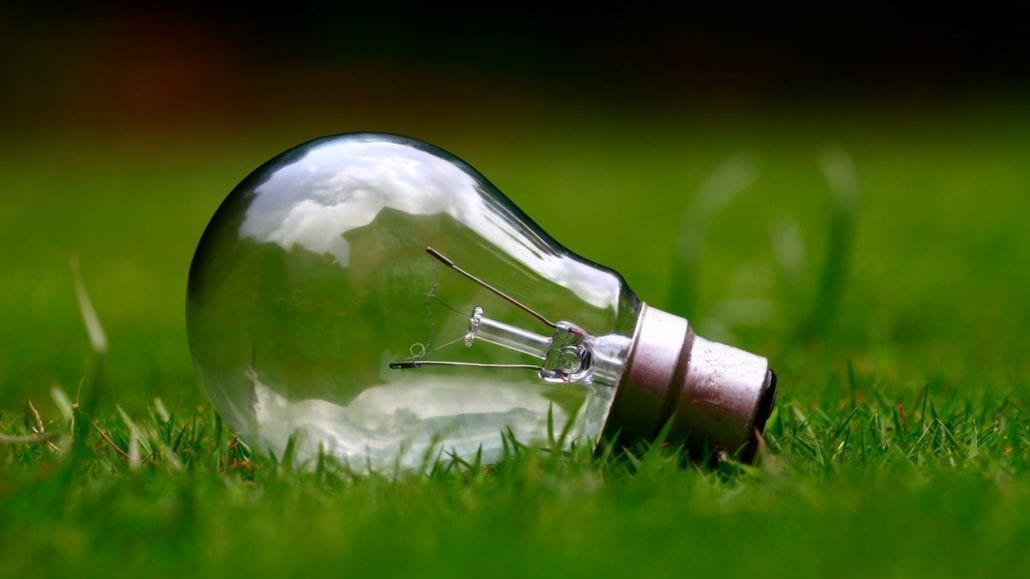 Photo courtesy of Pexels
It's great to be able to make a profit out of being eco-friendly – for those willing to invest a bit in the beginning, it's also a reality. It's easy to recognize the once doing it for the PR and those who are in it for the right reasons; just keep an eye out for that sour expression when they need to spend money on something they wanted to profit on.
The truth is that we sometimes need to spend a bit to make a difference. Consider replacing your old electronic appliances for newer models that save energy, have a look at a commercial tint for your office windows, and transfer to a cloud-based system to reduce the number of hard copies you produce.
The great news in all of these changes is that it will save you a lot of money in the long-run. Many of our more harmful habits are tied to overconsumption and a general waste of resources; cut down on these, and the resources will stay put. Read more about ways to maximize your business' profits at Michael Banks or have a look at this excellent article to cut down on the expenses.
Reach out
Your goal is to make a difference in the community, so reach out to other businesses with the same green mindset – you can do more together, you know. Plus, it sends a clear signal to your community that you're going green for more reasons than financial ones. Sustainable visions that hope to benefit more than just the company's wallet tends to encourage innovation; by teaming up with similar companies, you drive the innovation further.
Throw events together and find ways of making business more effective in order to save both time and money.
A robust and honest business vision is able to benefit your entire company for many years to come. It works by unifying your employees, investing in their health and happiness, and ensuring that they have a safe and healthy environment to work in. Jump on board the green wagon because everybody else is doing it, and you risk being punished by both your employees and the market you're in.
https://www.strategydriven.com/wp-content/uploads/GreenEnergy.jpg
720
1280
StrategyDriven
https://www.strategydriven.com/wp-content/uploads/SDELogo5-300x70-300x70.png
StrategyDriven
2017-07-15 11:00:32
2017-07-14 21:03:56
Green Your Business: A Sustainable Vision or Money-Making Fad?