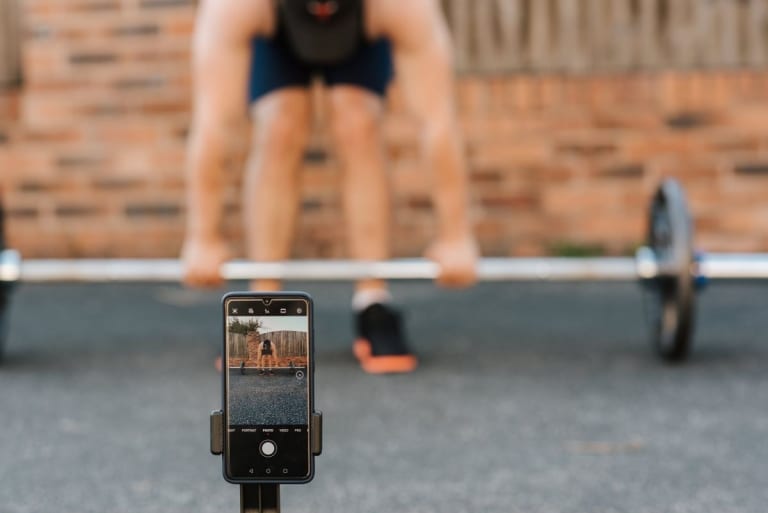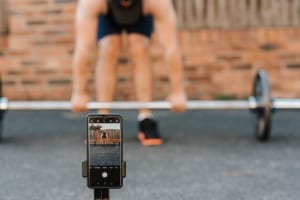 Using videos as part of your training resources is a no brainer in this day and age.
Videos can be a great way to increase the retention of information by trainees; in some cases, up to 90% of the information compared to written text alone.
It's not just enough to film a PowerPoint, though; video content needs to be interesting and enticing to keep your employees on task.
Stick to One Topic
Just as your marketing team will tell you that every piece of content needs one, and only one, call to action, so too does your training video.
It's better for everyone if your training videos are shorter and designed to tackle one aspect of the role rather than an epic feature-length video that covers everything.
As a business, you'll want to make your training videos available to your employees to come back to if they're going to, they are much more likely to do that I the videos are in short and easy to digest chunks rather than hours long and a little on the dull side.
Decide How You'll Approach It
How you'll approach your training materials and training videos is very much dependent on your company culture, but it's important to remember that people learn better if they are entertained rather than just lectured at.
Very few lecturers and trainers can be charismatic and interesting while delivering a talk, but even the most uninteresting of topics can be made better when you spend some time considering how you'd like to present the material.
Don't Be Afraid to Be Bold
Speaking of how you'd like to produce the material, there's no reason why you can't be bold with your training videos!
Include some epic b-roll, a few cinematic effects, and maybe even some sound effects to get the party rolling.
Most training videos will be internal, so as much as they need to be on-brand, you can afford to be a little looser with your brand than you would be in public.
Script and Storyboard Your Training Videos
Once you've got everything planned out, you'll need to script and storyboard your ideas.
It's a good idea to get them down on paper and make them official before you start, as this will be the key to keeping everyone on-task and keep the momentum up when you're putting together your training videos.
One of the biggest bonuses of scripting and storyboarding is that you can plan exactly what to say and ensure that no important information is left out!
Stay Away from PowerPoint!
If you've ever seen the video 'How to Avoid Death by PowerPoint' Ted Talk by David JP Phillips, you'll know exactly what is meant by staying away from PowerPoint.
In this pandemic-hit era, many of us are used to webinars over Zoom and, although they are useful in these challenging times, it doesn't mean they are exciting or interesting.
Ditch the PowerPoints and focus on the story of your training videos!
https://www.strategydriven.com/wp-content/uploads/pexels-anete-lusina-4793251.jpg
801
1200
StrategyDriven
https://www.strategydriven.com/wp-content/uploads/SDELogo5-300x70-300x70.png
StrategyDriven
2021-03-02 17:00:27
2021-03-02 11:47:04
How to Use Video as Business Training Materials