Helping support your staff more in the business can be really beneficial to your company. Looking after your employees and making sure they're happy at all times is the secret to a productive work environment. Here are some ways to help support your staff more when they're working for your business.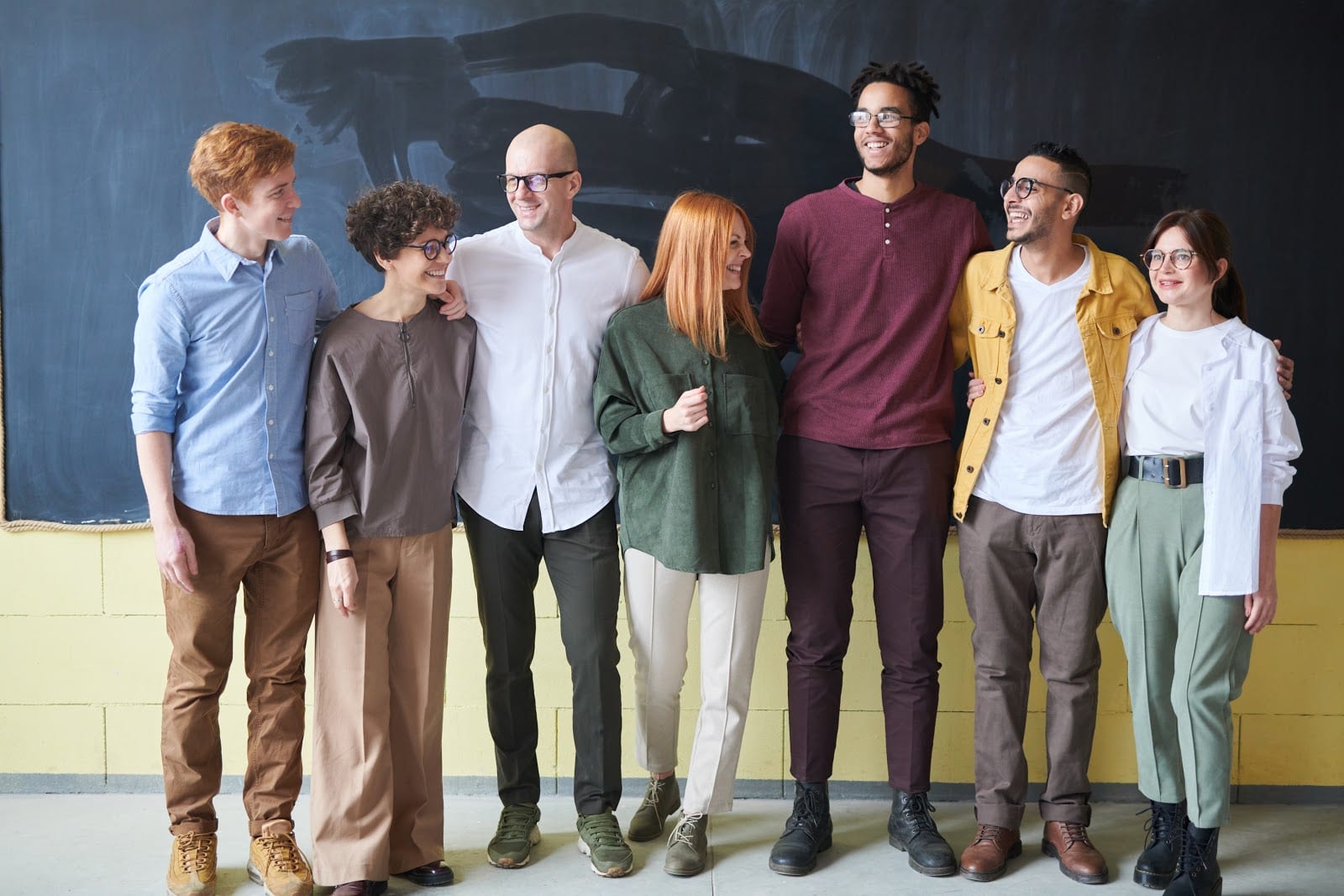 Listen To Their Needs
Their needs should always come first, and as a result, you'll likely see a change in the way they see the company and the respect they have for you as an employer. Listening to their needs and what they want can be done in a number of ways, the most important being through regular meetings with them on a one-to-one basis. This can be helpful in getting them to talk through their concerns or what they want to change. If they're seen as a valued member of staff, rather than just a number, that's going to help build work relations across the company. Try to change what you can in order to make their working environment more enjoyable at all times. Obviously, not everything can be honored, but at least you're trying.
Improve IT Services
IT problems tend to be something that a lot of businesses have a problem with, and if there are problems with your equipment and staff workstations, then you'll find productivity levels are going to dip. Staff need to be able to get on with their work with little distractions or disruptions. Otherwise, you'll find the concentration for them to continue with their work will be severely depleted. IT services & support are in constant supply, so if your current situation isn't working for you, look at other companies who might be able to help.
Encourage A Work-Life Balance
A work-life balance is one thing that many of your staff members will probably want in life. After all, we spend so much of our time working, it's important that we are able to get the most out of life outside of work too. Try to encourage a better work-life balance and change the benefits that some of your staff might not currently be getting. A mental health day can be good for those who need a break every now and then to reset the batteries. Being flexible with working from home can also help.
Assist With Company Progression
Company progression might be on the cards for some of your employees, and so if they wish to rise through the ranks, it's good to help them in whatever way possible. That might be offering them extra training or courses to improve their resume, and it might also be offering promotions and career opportunities both inside and out of the company.
Supporting your staff as a company is important to maintaining happiness levels and overall job satisfaction. So, keep working on ways to make the working environment better. Improve job prospects and encourage a good balance of work and personal life. Improve what's not working properly and listen to their needs whenever you can.
https://www.strategydriven.com/wp-content/uploads/group-of-people-standing-beside-chalk-board-3184394.jpg
1067
1600
StrategyDriven
https://www.strategydriven.com/wp-content/uploads/SDELogo5-300x70-300x70.png
StrategyDriven
2020-02-15 15:00:00
2020-02-15 14:55:22
Ways To Help Support Your Staff More