It Takes No Time At All To Take Care Of These Niggling Office Tasks

Photo courtesy of Pixabay
There are some jobs that no one wants to do in the office. You know the kind of things, like taking out the recycling or nipping out to the shop to buy a new jar of coffee. But once someone does take care of them, the office will certainly be a better place. After all, how are you all going to get any work done without any caffeine?! So, why not take the bull by the horns and get these niggling office jobs done today. They won't take any time at all!
Clean The Kitchen
Most offices have a kitchen area these days. They are a place where employees can prepare some lunch or grab a quick drink. If yours is large enough for a table and chairs, some workers might gather for a chat during their break. Kitchens are important spaces in offices, but if yours is a tip no one is going to want to use it! So, it is really worth taking ten minutes out of your day to put dirty dishes in the dishwasher and to just have a general clean up. If you find that it's always you taking care of the kitchen, you could set up a rota so that everyone takes it in turn. Apart from this, it might be useful to hire a professional cleaning company. One well-received company is Ideal Cleaning who can provide a routine office cleaning service, as well as kitchen, canteen and washroom cleans – this will save even more time when taking care of the kitchen, as the amount of upkeep employees have to do will massively decrease.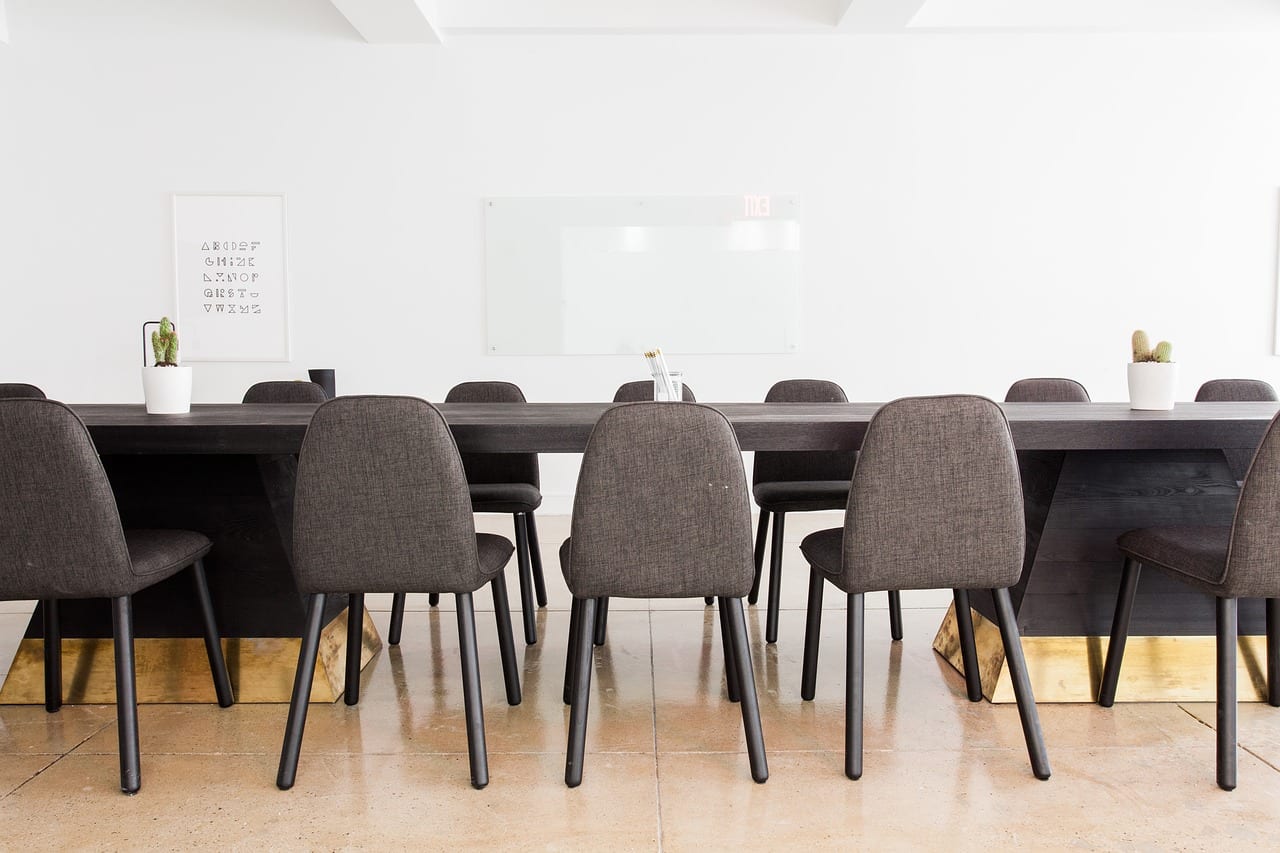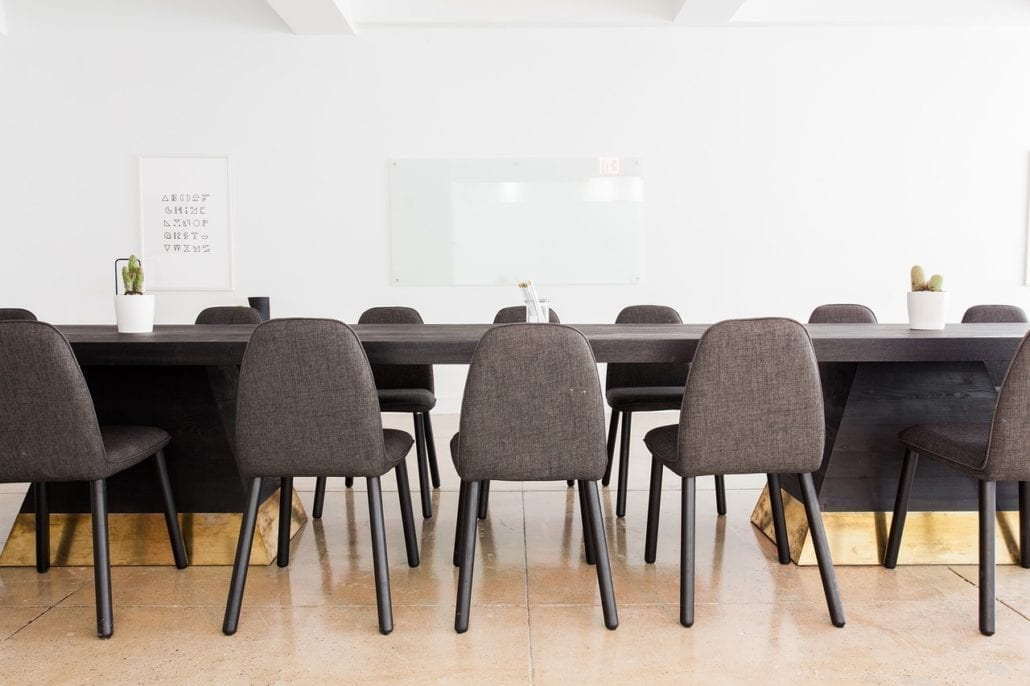 Photo courtesy of Pixabay
Tidy Up
No one wants to work in a cluttered office! It will make it incredibly difficult to find tools and equipment, and it will look like a right mess to any visiting clients. Everyone in your office will benefit if you have a quick tidy up. You could cut down on clutter by using business document storage solutions so that you aren't stuck with piles of documents all over. If everyone in your offices shares certain items, such as staplers and hole punchers, then you should have a cupboard where all these are stored. Make sure everyone returns them when they aren't in use. Otherwise, they will clutter up your office and could easily go missing!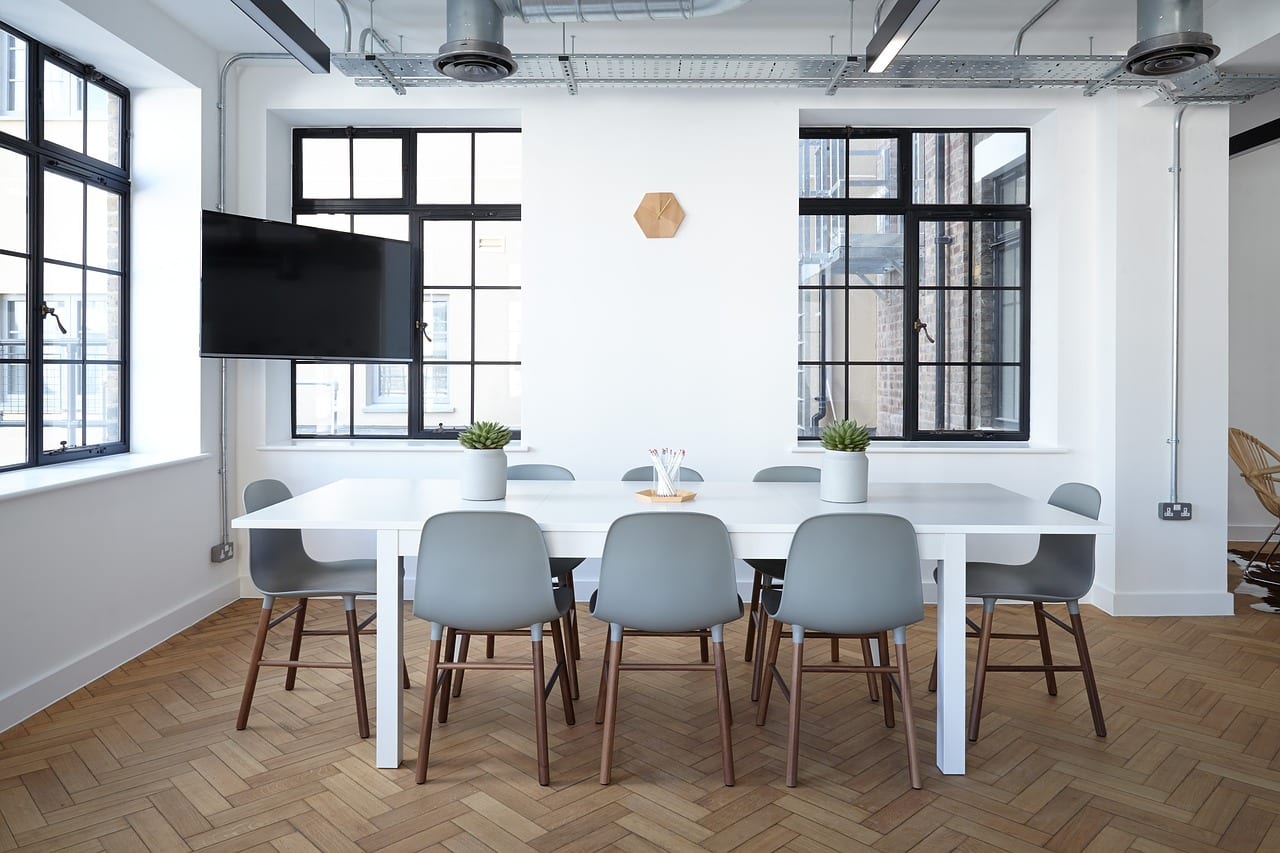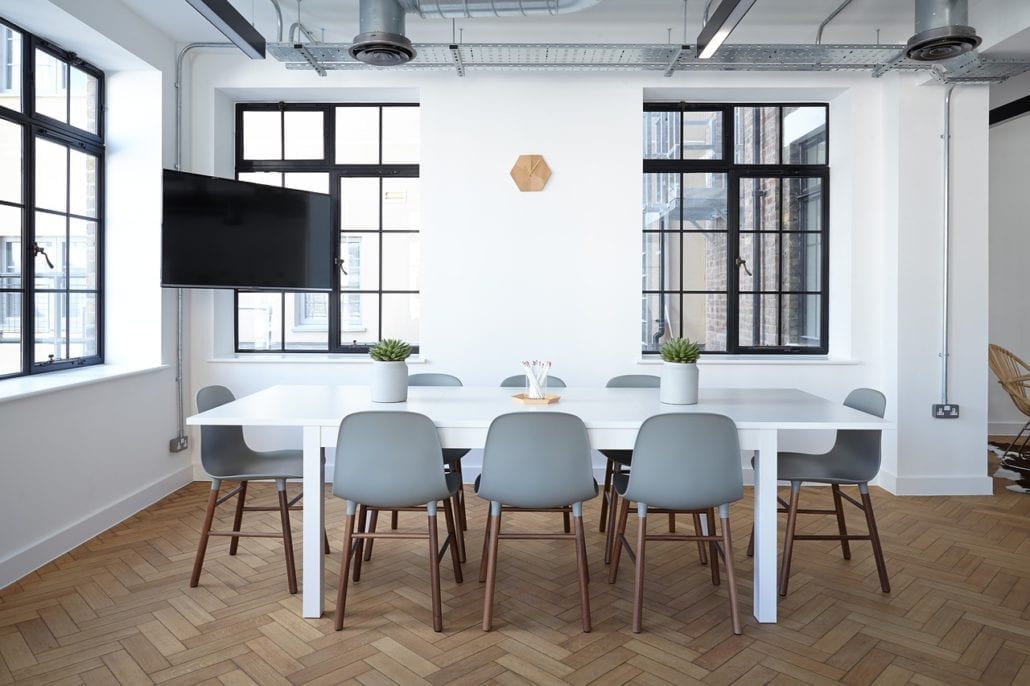 Photo courtesy of Pixabay
Book Some Team Building Activities
Do you remember when the last time everyone in your office did some team building activities? If it has been a while – or if you have never actually done any – then you might want to take the time to get some booked. There are two ways to go about this. You could either look for a motivational speaker or team-builder organizer to come and visit your team in the office. They will then carry out activities in your office. Alternatively, you might like to book a session for you and the team at a local laser tag center for a fun way to strengthen your relationships. There are also some community centers that run company team building days.
So, rather than procrastinate for an hour, why not get one of these jobs done? At least once you have carried one out, it won't need to be done for a while! And I'm sure that your whole team will benefit now that the job is done. Plus, it could encourage others to be more proactive around the office!
Related content from StrategyDriven
https://www.strategydriven.com/wp-content/uploads/ConferenceRoom1.jpg
853
1280
StrategyDriven
https://www.strategydriven.com/wp-content/uploads/SDELogo5-300x70-300x70.png
StrategyDriven
2017-06-08 10:00:36
2017-12-08 21:02:07
It Takes No Time At All To Take Care Of These Niggling Office Tasks