3 Innovative Ways You Can Move Your Business Online
When you first start your business, a lot of it boils down to trial and error – especially if you have never done it before. You could follow another person's business hints down to a tee, under the impression that whatever worked for them will surely work for you too. But as every company is so different, you will stand a much better chance of success if you take the plunge and carve out your path. That said, there are always certain things that successful businesses have in common, and one such example is having efficient operational systems in place. There are so many different components required to keep a business ticking over on a daily, monthly, and annual basis. Using multiple systems, or a poor one, won't hold you in very good stead against your competition. Manual systems, in particular, are very outdated, and as the business world is all about efficiency, you may want to consider moving every aspect of your business online. This can be pretty intimidating if you are something of a technophobe, but it honestly isn't as complicated as you may think. Here are a few examples of ways you can bring your business into the digital age, to create a more straightforward and streamlined company.
Employee training/monitoring
Depending on the size of your business, training and monitoring your staff can be a bit of a laborious ordeal. Sure, you want to invest time into your team so you can rest assured they know exactly what they are doing. But taking time off from your work to do so can potentially have a knock-on effect to the daily runnings of your business. With that in mind, moving your training online can save both you and your colleagues a lot of time. Plus, you can also invest in performance monitoring software so you can keep tabs on your team from anywhere in the world.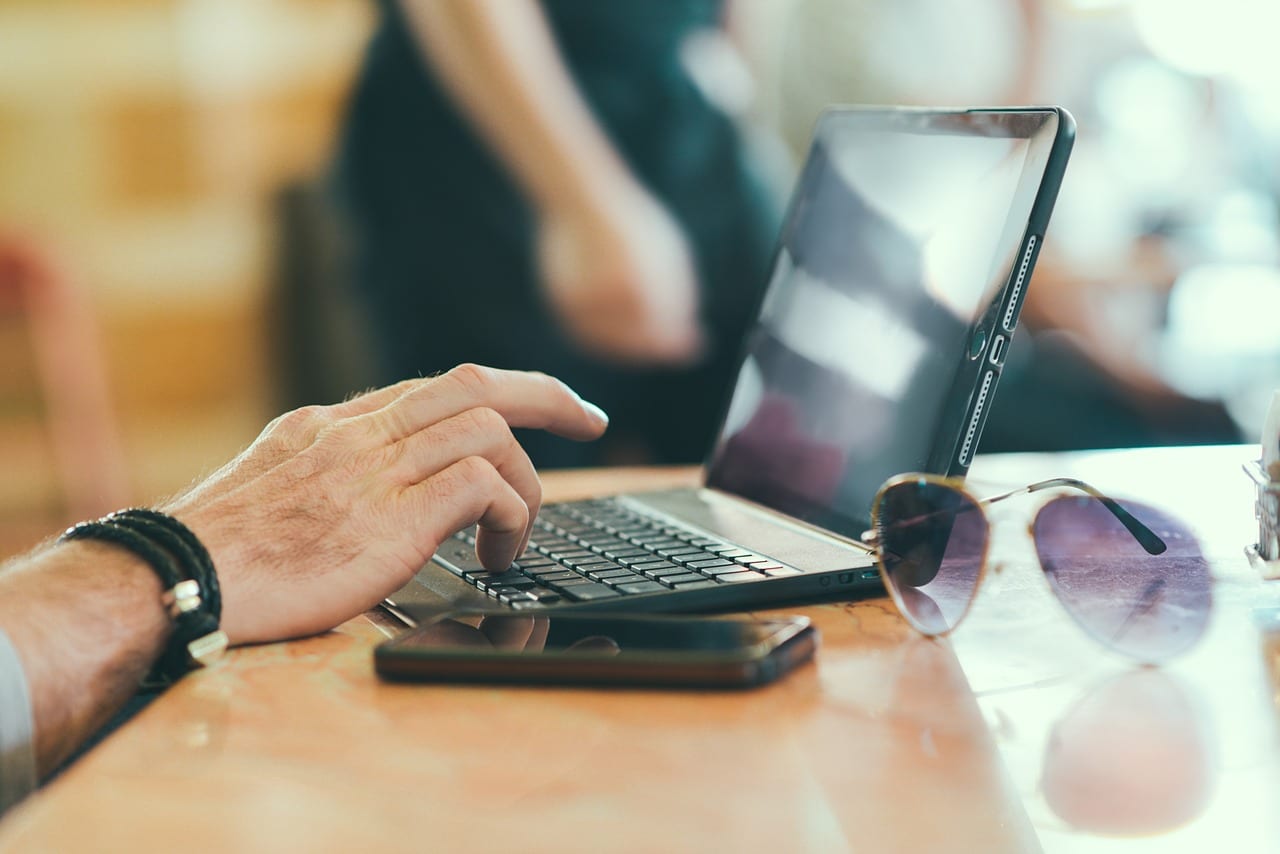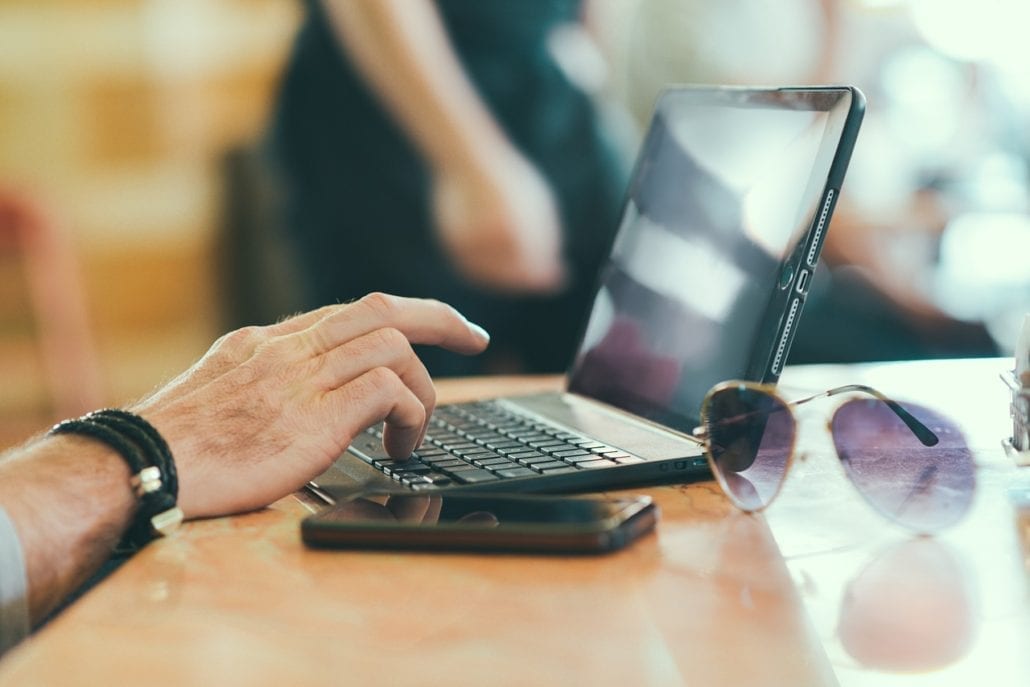 Photo courtesy of Pixabay
Accounting
Bookkeeping and accounting are often the banes of a business owner's life. Keeping track of all your expenditure, as well as any profit you turn, can easily be confusing – especially if you are doing everything by hand. Inevitably, pieces of paper will get lost, and those finance notes you made at 3 am suddenly don't look quite as coherent in the cold light of day. Using something like hnwi and online accounting software can help you keep all your financial information in one place. Just make sure you have plenty of security on your computer systems too, as obviously, this is some pretty sensitive data.
Cloud computing
The term 'cloud computing' is a bit of a strange one – it arrived a few years ago, but still, very few people know what it means! It is something, however, that can revolutionize the way you operate your business. The Cloud is fundamentally a network where you can store files and documents, which means they are not linked to a particular hard drive or desktop. Therefore, you and your colleagues can access your work from any location, at any time – perfect for a modern business which has to work around the clock.
Related content from StrategyDriven
https://www.strategydriven.com/wp-content/uploads/RemoteWork.jpg
854
1280
StrategyDriven
https://www.strategydriven.com/wp-content/uploads/SDELogo5-300x70-300x70.png
StrategyDriven
2017-06-25 11:00:22
2017-06-25 19:45:01
3 Innovative Ways You Can Move Your Business Online