Ways That You Can Improve Your Customer Care With Technology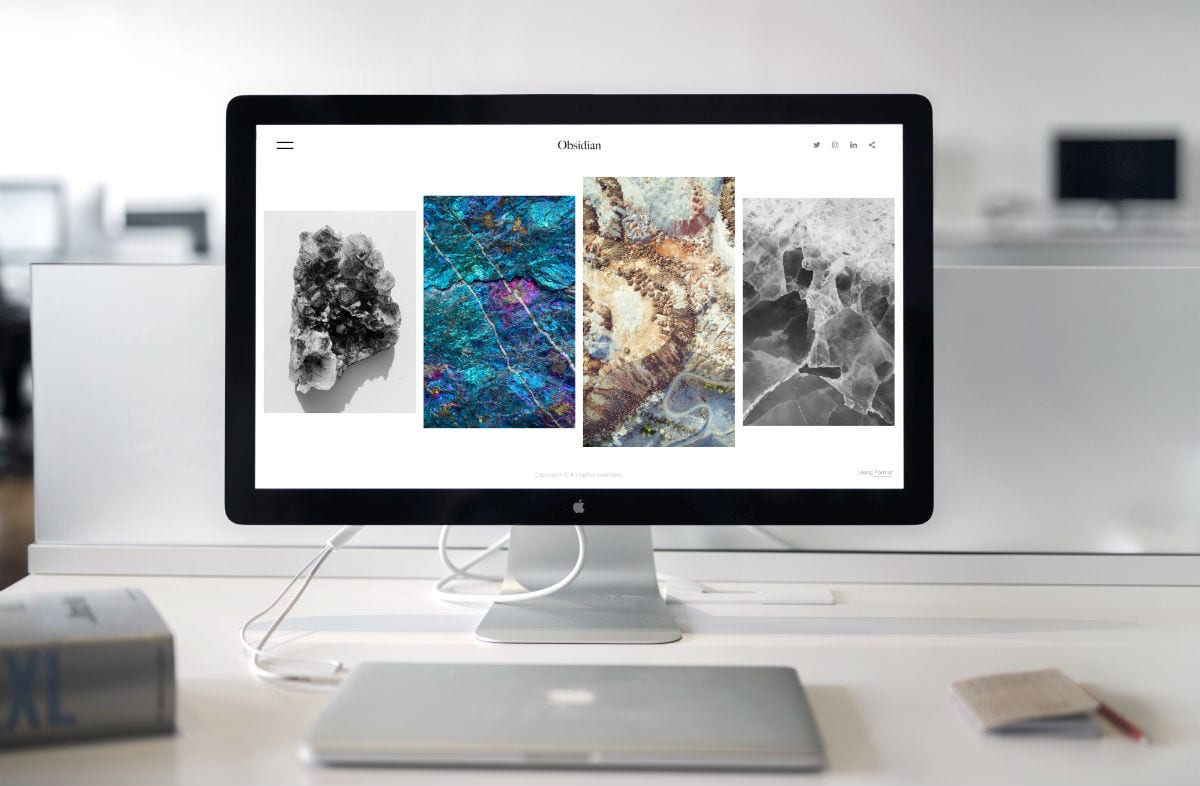 When it comes to technology, there are a number of ways that it can benefit your company. You can use less paper – good for the environment and also for the state of your office! – and you can make a lot of processes within your office run a whole lot more efficiently. But it can also benefit your customers, thereby raising your standard of customer care. Here are a few tips on how you can do that…
You Can Provide Information Easily
Thankfully, technology has made it super easy to provide information to your customers. Your website is supposed to be your first online port of call, so make it a good one. It should be instantly clear what your product is and what it should be used for: don't provide too much information on the first page, because people will zone out, but go into a more in depth explanation on your 'About Us' page. You should also make sure that you should use your site to show customers how they can easily get in contact with you through phone, email, and social media. You could also consider providing a postal address on there, although remember that if you don't have a physical premises yet, a PO box is just fine.
You Can Give Them What They Actually Want
Using analytics software, it's extremely easy to see what your customers want. You can see how they interact with your company through emails and newsletters that you send out, through your social media feeds, through your app, through your website, through your blog… the list is endless. You can use the data that you collect to analyse what your customers prefer, meaning that you can provide more of that to them instead of irrelevant and boring information that will annoy and frustrate them. Figuring out what the customers want means that you can provide this information to your sales team, who will be able to target them and provide them with the exact services and products that they actually desire.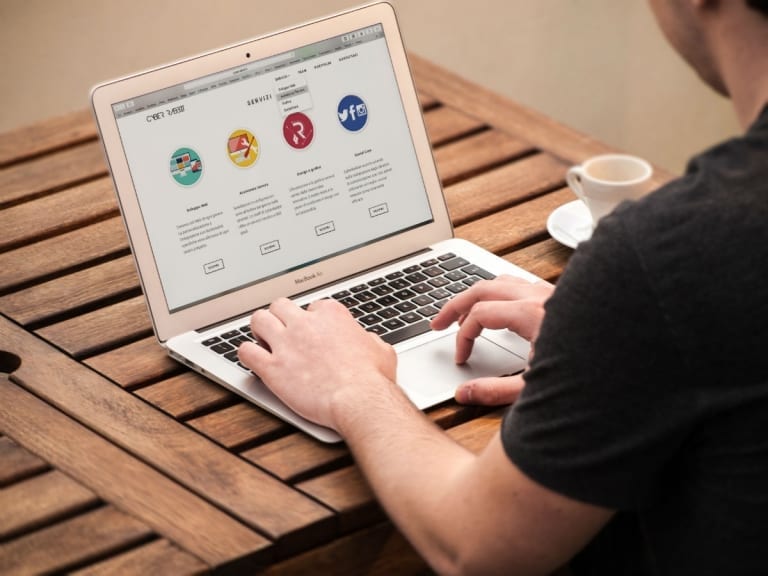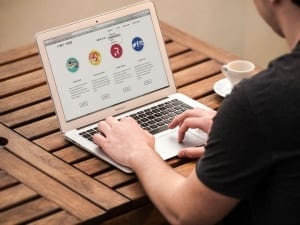 You Can Connect With Them Over Social Media
Social media has made building a relationship with your clients easier than it ever has been before. You need to consider exactly what sort of company voice you want to use: a lot of businesses settle on a business-like but friendly tone, but if you're aiming at a younger market then you could also look into hiring a social media expert who speaks the language of memes and emojis in a way that can connect to younger people. You can demonstrate through your social media that you answer questions, that you're always available, and that you provide simple solutions to any problems that people might have. Keep calm, don't interact with trolls, and make sure that you post regularly.
You Can Keep Their Data Secure
Security is something that is hugely important to everyone, and technology can thankfully help to make sure that data is stored in a secure way, rather than on paper in filing cabinets in your office. You can encrypt data, password protect it, and make sure that only certain people can access it. This is particularly important when it comes to personal information like contact addresses and numbers, and even more so, payment methods.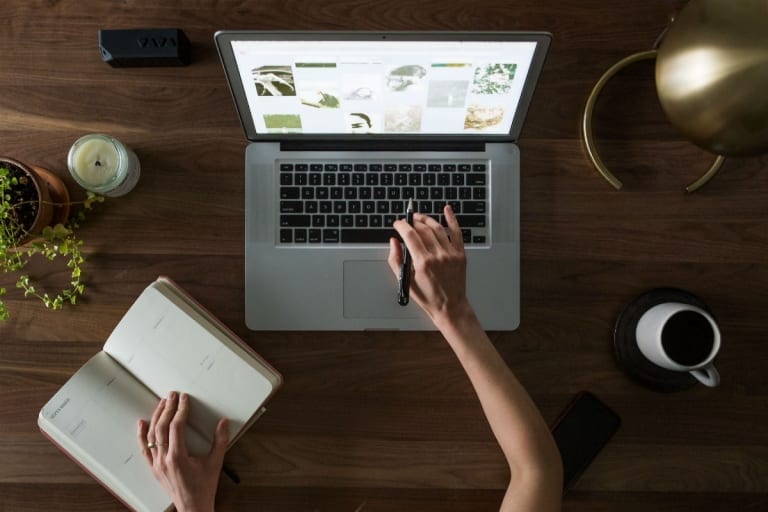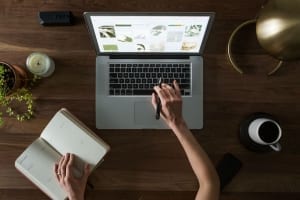 You Can Outsource To Speciality Companies
Not everyone is completely adept at using technology, and if that sounds familiar, remember there's absolutely no shame in outsourcing. A copywriter for your website blog is a great idea, a social media expert for your Twitter feed, and an IT company to run your IT services. It's a good idea to hire a company that's specific to the field that you work in: for example, a healthcare IT expert will have different skills from a company that's used to running small online stores. Outsourcing can be difficult if you're used to running a company mostly by yourself, but remember that you didn't start your business to struggle with computers, with payroll, with other aspects of the business that you can't quite get your head around – there's no shame in enlisting experts to make those aspects of your company as good as possible.
You Can Ask For Their Opinions
Technology makes it incredibly easy to ask your customers for their opinions. You can post polls on Instagram to see what lipstick shade you could bring out, or you could make it more serious and send out surveys to see how your customer service is rated after people buy products and services from you.
It's never been easier to build great relationships with your customers – technology has made it incredibly fast and simple to reach out to people and to provide them with what they need.
Related content from StrategyDriven
https://www.strategydriven.com/wp-content/uploads/blur-close-up-contemporary-1029757-2.jpg
786
1200
StrategyDriven
https://www.strategydriven.com/wp-content/uploads/SDELogo5-300x70-300x70.png
StrategyDriven
2019-09-11 07:00:58
2019-09-11 04:42:47
Ways That You Can Improve Your Customer Care With Technology