Putting Down Roots: What to Do After Establishing Your Business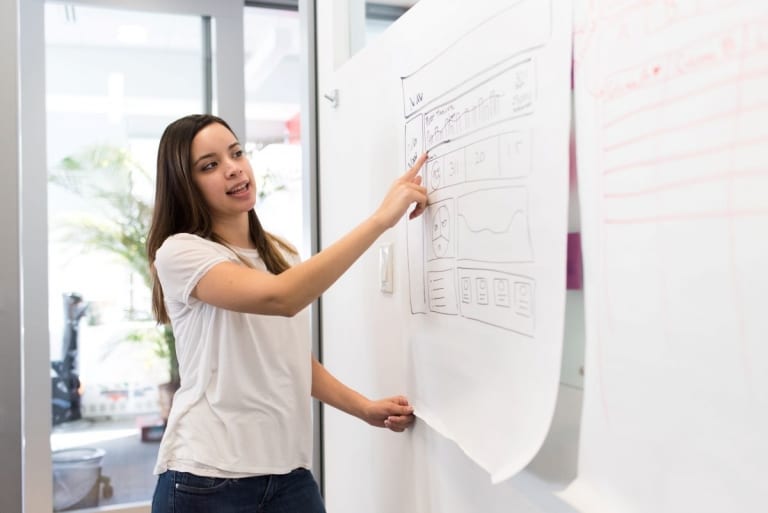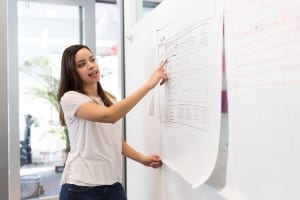 Starting a business is hard work. You have to get used to the routine of constantly checking every aspect to ensure that it is ready for operations and then oversee them continuously until they can operate with minimal supervision.
That process can easily take anywhere from a few months to a year, depending on your chosen industry's complexity. Once you get used to that kind of hectic schedule, transitioning to a calmer one can be difficult because you might feel something is missing from your daily routines.
When that day finally comes, what you need to do is fill the void with another activity. All the hard work you placed in creating your business has finally paid off, so now you can focus on the other parts of your life, such as a family, house, car, or even more business. The choice is yours to decide.
Start a Family
When you've found your footing in the business world, you will have more time on your hands to focus on your future. This will be the perfect time to start a family if that is what you want, especially because you no longer have to worry about your business getting off the ground.
Building a family takes hard work, and stable finances, particularly because raising a kid can be expensive. You will need to spend on milk, diapers, vitamins, and other baby needs. And when they get a little older, you will need to send them to school.
The responsibility of being a parent lasts well into your children's adulthood or until they can stand on their own two feet without your assistance. That's why you need to be financially, physically, and mentally prepared to support them before you go and start a family.
Buy a House
Many first-timehomebuyersoften consider taking a government-insured mortgage from the Federal Housing Administration (FHA) because it requires low minimum credit scores and down payments. This is in comparison to what conventional loans from banks would require from aspiring homeowners.
Taking out an FHA home loan will allow you to have fixed interest rates over a 15 or 30-year term plan, which is more practical considering the risks of running a business. Of course, you will still need to undergo an application process like applying for a conventional loan, but the terms are better in your favor.
With this, you won't have to worry about the housing market factors affecting the interest you need to pay because it's already fixed over the course of your mortgage plan. You can efficiently manage your finances, both personal and entrepreneurial while enjoying your new home.
Get a Car
There's nothing that signals success more than investing in yourself. All that hard work that you put into establishing your business has finally sprouted fruits in the form of financial freedom. When you finally have enough saved up to buy yourself something expensive, maybe you should consider getting a car.
A car may not be a necessity because you can always use public transportation to get to where you need to go, but it can be more convenient for you. Besides, having the ability to buy a car is a fruit of your labor, so you deserve the convenience and prestige of being a car owner.
Think about it. You won't have to go through the hassle of rush hour commuting or making sure that you have enough spare change to pay for public transportation. You also won't have to deal with rude cab drivers when you're late or with inappropriate passersby who steal the taxi you hailed.
Expand Your Business
If you don't want to spend your hard-earned money on yourself, then you can always put it towards expanding your business. You can branch out to other markets, industries, or business endeavors. Another way is to scale your business so that you can cater to a wider target audience.
All business owners know that to grow money, you will first have to have money. You can't decide to expand your business if you don't have the resources to make it happen. But now that you do, it's the perfect time to see just how far your business can go.
You might be surprised at your business's potential, which you wouldn't have been able to see without the additional funding. Building a business doesn't end with getting it up and running; rather, it has to be continuously grown and developed to rise to the top of your industry.
There are so many things that you can do after finally getting your business to take off. You can choose among all the options stated above, or you can do them simultaneously. But make sure that you don't put too much on your plate at the same time because that can be really overwhelming.
Related content from StrategyDriven
https://www.strategydriven.com/wp-content/uploads/pexels-christina-morillo-1181487.jpg
801
1200
StrategyDriven
https://www.strategydriven.com/wp-content/uploads/SDELogo5-300x70-300x70.png
StrategyDriven
2021-03-15 19:00:11
2021-03-15 14:03:23
Putting Down Roots: What to Do After Establishing Your Business