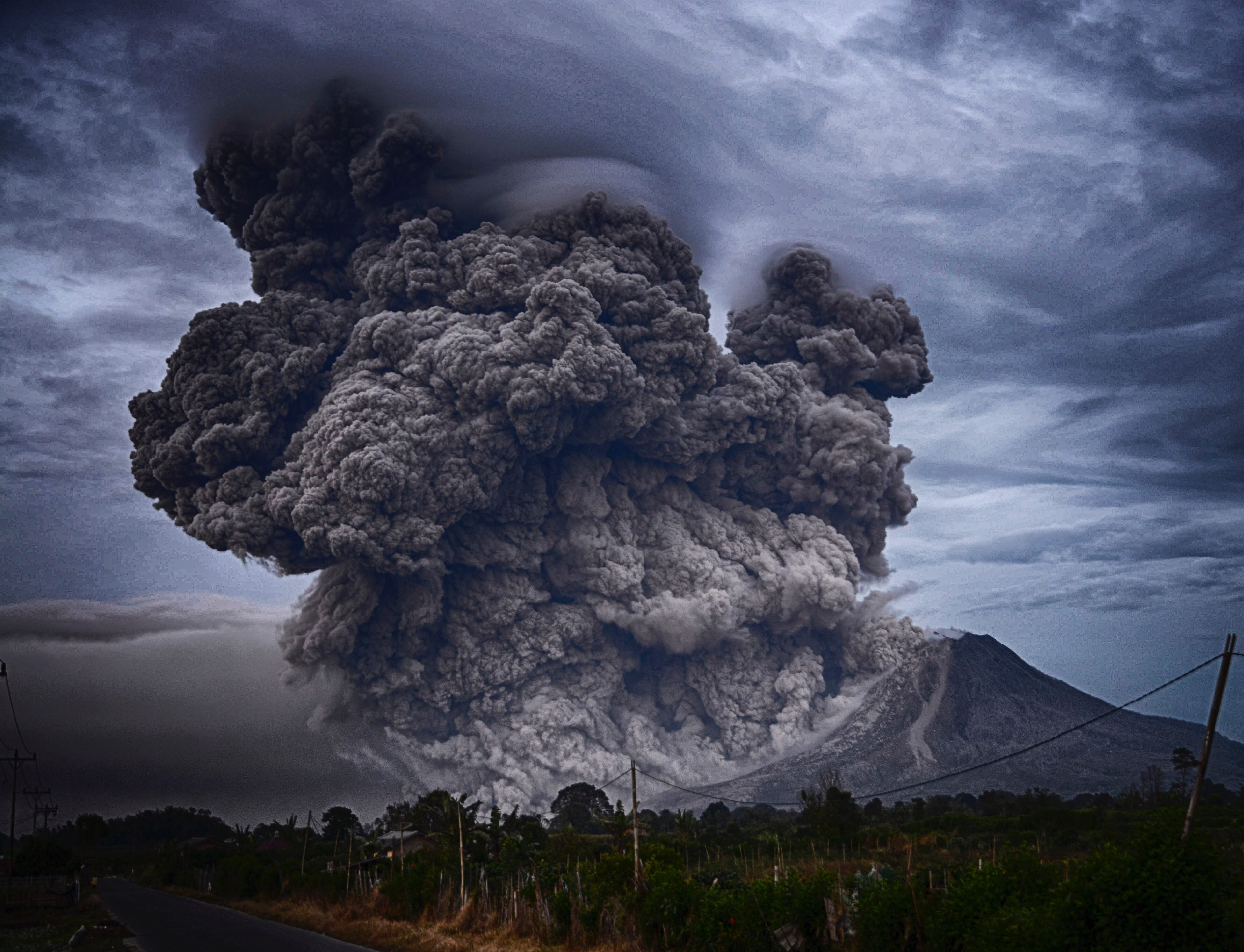 Recently, it was reported that scientists may have found out a very plausible reason for the disappearance of the Mayan civilization. The 3,000-year-old civilization vanished almost entirely (though there are still some descendants of the Mayans alive today) in or around the 9th century AD, and as yet, nobody really knows why this happened. They were highly advanced, large in number, and had inhabited their lands for millennia, and yet they were effectively wiped out.
The new theory, based on analysis of materials found at the bottom of what is known as the 'Blue Hole' in Belize, is that the Mayans left their region and dispersed, breaking up their civilization, because of a drought. A natural disaster was something that this 3,000-year-old civilization just wasn't equipped to handle.
So, what does this have to do with your business? Well, just like the Mayans, you may well be very vulnerable to the destructive effects of a disaster.
Sophisticated Technology Only Does Part of The Job of Protecting You
Disaster recovery used to be a big deal in business, with companies prioritizing every element of their strategy as essential, from back-ups for data through to providing access to staff from offsite locations to allow for business continuity when an office and its equipment were made inaccessible (or destroyed) by a disaster.
Naturally, some of the things that took a lot of work to plan for 15 years ago are no longer such complicated problems. With the cloud, offsite back-ups are no longer essential for all businesses to preserve data if servers are destroyed. Remote working is very easy to achieve with mobile technology and SaaS applications, so keeping key staff in operation when a site is inaccessible is also no longer something that requires intense planning.
However, just because the technology is there and a lot of your DR plan can effectively be pinned on it, it doesn't mean you no longer need one.
Detailed Planning
While you know your data is all backed up to the cloud and your staff all have access to what they need from home (or a secondary office location), you still need to look at the details. Important things include the roles and responsibilities in the event of a disaster, inter-team communication protocols, and how key stakeholders and clients will be kept up to date and provided with services during the incident.
Risk Analysis
While devising your DR plan, you should also consider the risks associated with different types of disaster, and also both the likelihood and severity of those risks. This will vary by location for things like earthquakes and hurricanes, however, some disasters like fires and floods caused by burst pipes can happen with fairly equal likelihood anywhere, and this all needs to be thought about in your plan.
Don't rely on the fact you have the latest technology when it comes to disaster planning – the Mayans had some of the best tech of their age, too!
https://www.strategydriven.com/wp-content/uploads/img_7386.jpg
3941
5148
StrategyDriven
https://www.strategydriven.com/wp-content/uploads/SDELogo5-300x70-300x70.png
StrategyDriven
2018-01-04 18:00:53
2018-01-21 11:47:35
Why Disaster Recovery Strategies Are Still Crucial for Businesses – Even in the Cloud Age