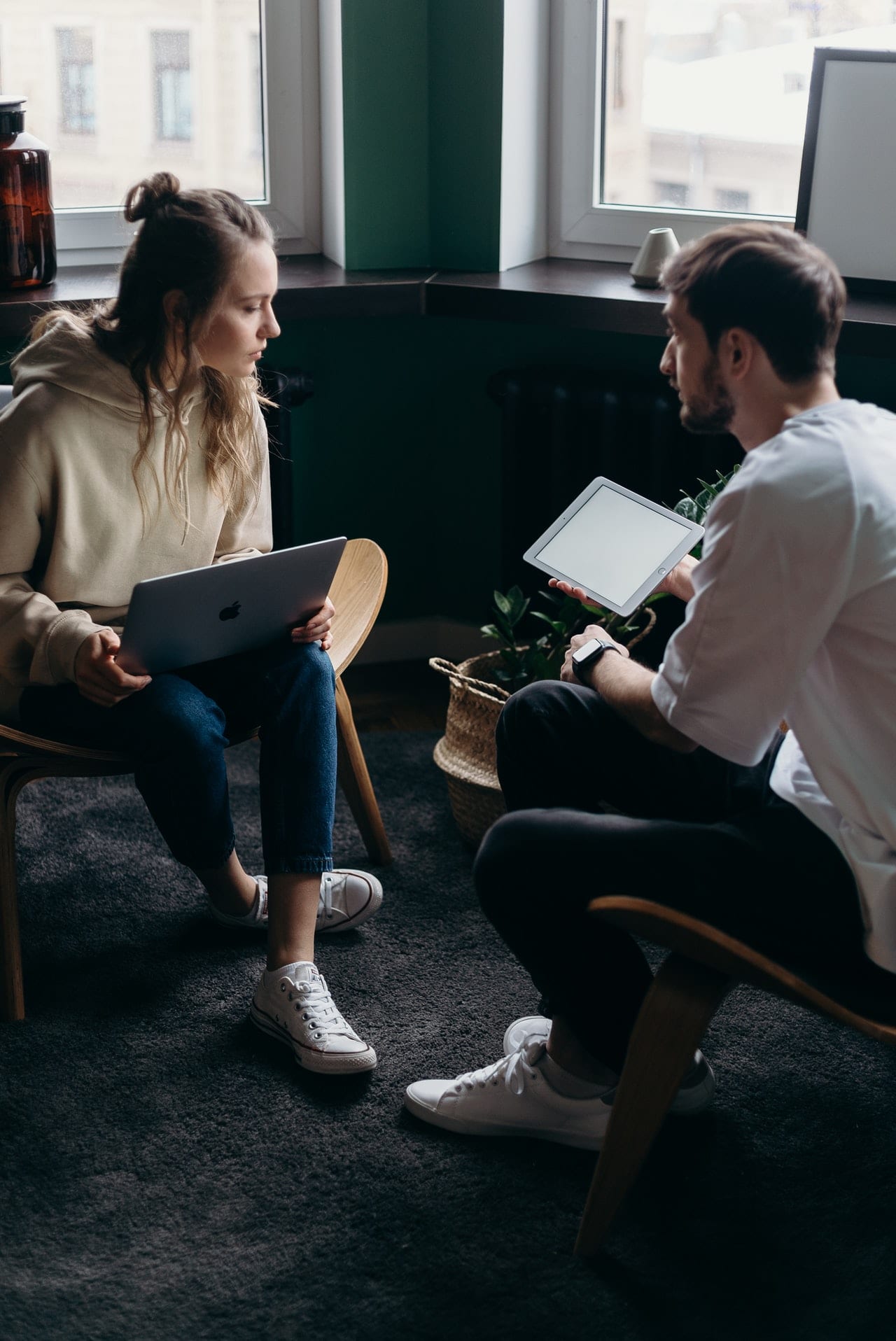 The more productive your employees, the better for your business. But it can be hard to get employees to actually be productive. There are always a few gems who will go above and beyond, who complete their work early and wonderfully… but those are rare. Most employees won't do more than what's expected of them, because what's the point? However, unproductive employees could do severe damage to your business's reputation, since you may be behind on certain orders or have unsatisfied clients. While you are the boss and it's your job to delegate, you need to know that your employees will do their work even if they aren't being supervised 24/7. Keep reading to find out what you can do to improve employee productivity.
Training
Training will equip your employees with a lot of skills that can help them be more productive. You can even send them for training on how to maintain motivation, since productivity can't exist without motivation. They may even feel grateful for the opportunity to have received the training and decide to show their appreciation by being extra productive. Either way, training will definitely improve productivity in the workplace. Training during Covid-19 is still possible in most places, as long as it complies with regulations and you take the necessary safety precautions.
Give them proper technology
While a lack of productivity often comes directly from the employees themselves, it can also be possible that working with old or outdated technology is slowing down their work. It can be incredibly frustrating to work with equipment and have it be a constant struggle, and if the technology they're given is slow, their productivity will be negatively affected, no matter how motivated they are. You can't expect modern results and productivity without giving them modern equipment. You might not be able to afford new technology right now, but see if there are any updates that you can run. If not, you need to accept the fact that your employees will never reach their full potential for productivity.
Incentives
If all else fails, bribe them. Okay, to be fair, incentives aren't exactly bribery; more like rewards for good behavior. If you're struggling to get your employees motivated and productive, your best bet is going to be to offer them incentives. Very few employees will go out of their way to be productive if there's nothing in it for them. That being said, they're more than likely to do it for money. Incentives are simple: the better their work, the more money they'll get. There are various ways of designing employee incentive programs, so you should easily find a program that works for you as well as your employees.
Monitor
While you may not be able to watch your employees every second of their working day, there are ways of lighting a fire under them. If you pop into their office every now and then at random, they'll never know when to expect you, and therefore always be on their best behavior. There are also ways of managing remote workers. There are apps that can tell you what time they logged on and off their computer, so that you can monitor how much time they're putting in and ensure that they are working as many hours as they should.
Communicate
Miscommunications or misunderstandings can lead to work being done in the incorrect way. Of course, this means that that work will need to be redone and all the time spent on it was wasted. It's your responsibility to communicate any instructions and deadlines very clearly to your employees, and it's their responsibility to ask you for clarification if thy don't understand you clearly. Being able to communicate effectively will help make your entire business run smoother. Employees are more likely to be productive if they know exactly what they need to do.
Remote work
If you have nay employees who you know are responsible enough to work from home, you should consider letting them. This will allow you to spend more time focusing on less-productive employees and you may even be able to pinpoint what is causing them to be unproductive, and work form there to fix it. Some employees may even be more productive while working from home, without the distractions of their coworkers. As mentioned, there are still ways to monitor remote workers, so that doesn't need to be a worry. If there are less people in the office, the distractions will be less and your employees may be able to concentrate on their work. You may even like it so much that you decide to run your entire business with remote workers.
https://www.strategydriven.com/wp-content/uploads/pexels-cottonbro-4065158.jpg
1916
1280
StrategyDriven
https://www.strategydriven.com/wp-content/uploads/SDELogo5-300x70-300x70.png
StrategyDriven
2021-01-08 13:00:39
2021-01-08 19:44:02
6 Strategies for Improving Employee Productivity