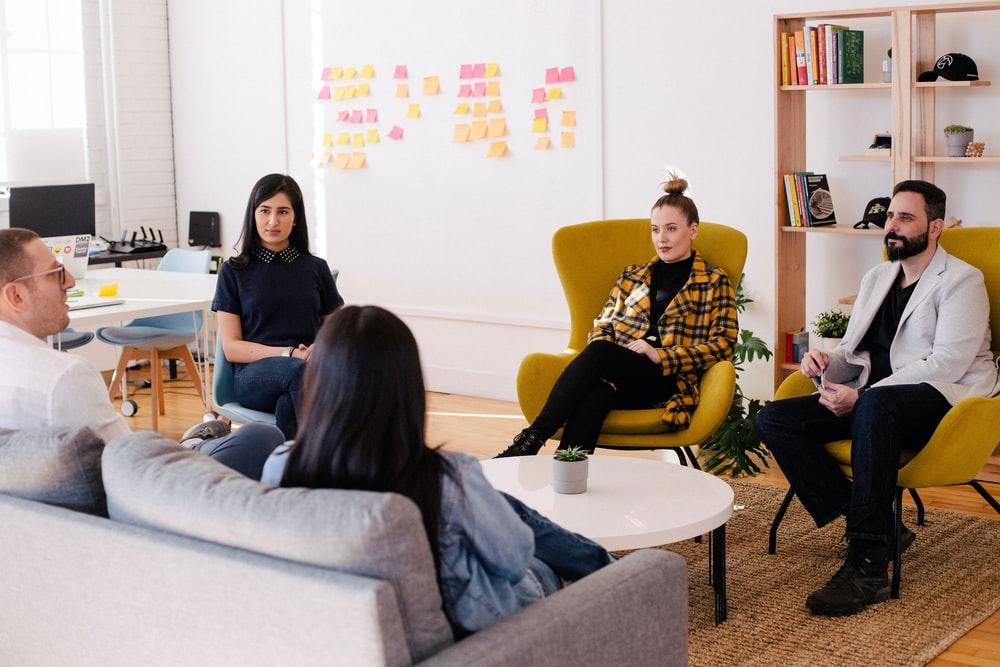 Working hard is an important part of life for a lot of people. It's common for people to dedicate a lot of time and energy to their job, but it can be a challenge to do this when you don't feel like you are getting enough back. Business owners work hard because they can see the results of their work, but those who work for someone else don't always get this benefit. So, how should you show your employees that they are doing a great job? Let's find out.
Verbal Rewards
Telling someone that they have done a good job is one of the best ways to encourage them to continue working hard. Many bosses neglect their employees' needs in this area, and it is very common for workspaces to lack this entirely. Simply taking a minute to let someone know that you are very happy with their work can make them feel great. Of course, though, you need to make sure that this is spread equally.
Development Plans
Development plans give your employees the chance to assess their own work and come to conclusions on their own. You will work with them to build their plan, but they will be responsible for putting it into action. While this can highlight the poor aspects of their work, it can also help to drive them to improve.
Awards & Incentives
Offering awards and incentives for good work is a great way to encourage people to work hard for you. Many companies take this approach in the modern world, giving their team members custom medals to show them that they have done well. Different employees will respond better to different incentives, making it worth taking the time to experiment with this.
Group Rewards
Rewarding a single person is a good way to highlight their work, but whole teams often deserve recognition within a business. Giving group rewards, like meals and nights out, can be a great way to make your whole team work better together. Many companies take this approach in the modern world, but you have to make sure that those who do the most are recognized.
Free Time
Having free time during a workday can make life feel much better. You can't let your team have time off all the time, but you can give them the chance to take longer breaks or even finish early when they work extremely hard. This can help to push them to work harder, as they will know that there is a chance that they can get out of work early.
As you can see, making sure that your employees feel rewarded for their hard work is easier than you might expect. Many companies work hard to give their team members the recognition they deserve, and this can have a very positive impact on your company's productivity in the long run.
https://www.strategydriven.com/wp-content/uploads/people-seated-on-table-in-room.jpeg
667
1000
StrategyDriven
https://www.strategydriven.com/wp-content/uploads/SDELogo5-300x70-300x70.png
StrategyDriven
2021-11-19 10:30:03
2021-11-19 10:34:51
Rewarding Your Team Members When They Do A Great Job