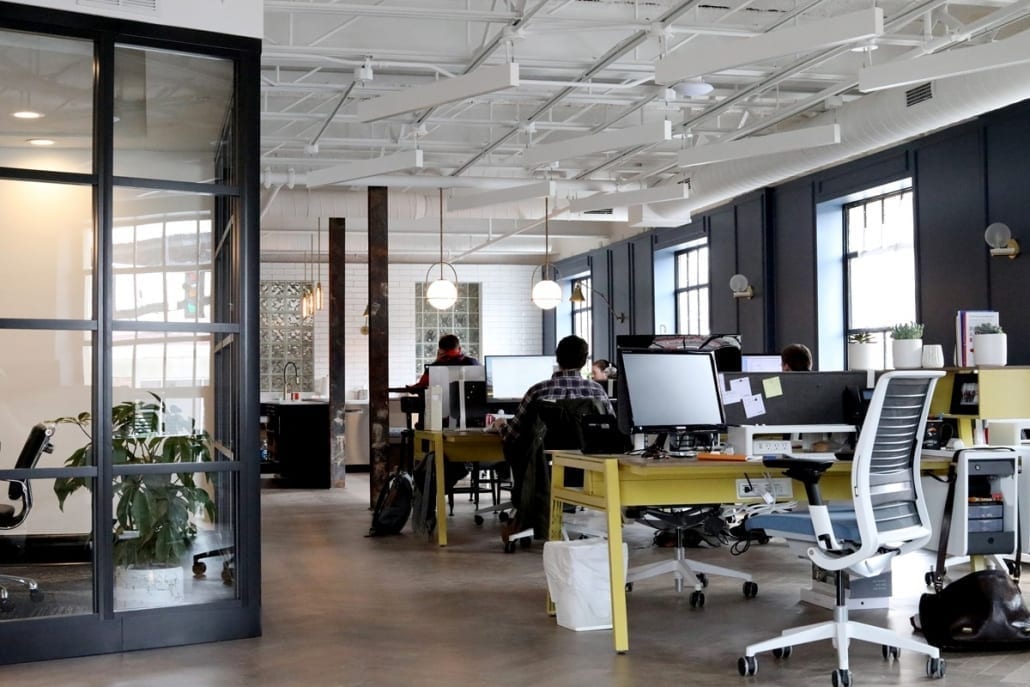 The reception of the office is one place that the management should never ignore. It should be a combination of form and function. The reception area must be able to create a positive first impression and make guests satisfied when they leave. How is this possible? Keep on reading the rest of this post as we briefly tackle some of the best ways to create the best front office.
Use a Digital Receptionist
These days, you no longer need to employ a human receptionist to be at the front desk. To cut down the costs, consider using a digital receptionist in the front office. This makes visitor registration more innovative, which can be completed through a tablet or a computer instead of manually logging in with a pen and a paper. The digital receptionist will also capture the photo and signature of the guests.
If you are looking for the best check in apps for business, take a look at Greetly and see how this digital receptionist can revolutionize the front office.
Choose the Right Furniture
When choosing furniture to be used in the front office, make sure that you go beyond the aesthetics. While it is undeniable that style is important, you should also emphasize ergonomics. Make sure that it will promote the highest level of comfort to the guests so that they won't mind the time they have to spend waiting.
Offer a Branded Experience
In one article from Forbes, the author reiterates that brand identity is not enough. The business needs to offer a total brand experience. While this can be done in many ways, one of the best would be in the front office. From the moment a visitor steps in, the front office should already be reflective of the personality that the business would want to establish. A good way to do this is to choose colors and designs that are associated with the company.
Provide Refreshments
The management does not need to spend a fortune to provide refreshments in the front office. Water, coffee, and tea will be great to have. A jar of candies, chocolates, and cookies will also be good. This way, visitors will have something to fill their stomach while they wait. It does not need to be anything too heavy!
Create Reports
Front office management can be improved through analytics. If the office has a digital receptionist, it will have the data that can be analyzed to perform an analysis of visitor data. It can help in the identification of trends and areas for improvement. To add, there should also be a system in place to ask visitors for feedback when they leave. It will make it easier for the management to determine what can be done to be better.
Take note of the things that have been mentioned above to create a great front office, making sure that your guests will feel welcomed once they step in and will be highly satisfied with the experience when they leave.
https://www.strategydriven.com/wp-content/uploads/Office.jpg
800
1200
StrategyDriven
https://www.strategydriven.com/wp-content/uploads/SDELogo5-300x70-300x70.png
StrategyDriven
2018-12-14 11:00:00
2018-12-13 23:22:33
How to Create a Front Office that Everyone will Love