The dysfunctional workplace is a killer. Untreated, the dysfunction will kill off your customer base, your profits, and your joy for living as surely as anything.
So you've got to kill it first.
The Top Ten Dysfunctions – and the cure for each
No. 1: People being at odds with each other with no desire to fix it.
Have the most direct supervisor meet with those involved to learn what it will take to resolve it and to secure a firm commitment to do so. Spell out immediate consequences in the event of failure.
---
Hi there! This article is available for free. Login or register as a StrategyDriven Personal Business Advisor Self-Guided Client by:
Subscribing to the Self Guided Program - It's Free!
---
About the Author

Roxanne Emmerich's Thank God It's Monday!: How to Create a Workplace You and Your Customers Love
is a New York Times, Wall Street Journal and #1 Amazon bestseller. Roxanne is renowned for her ability to transform "ho-hum" workplaces into dynamic, results-oriented, "bring-it-on" cultures in a day. Listen to the free 60-second audio with teammates each Monday to clean up the craziness in your workplace and focus on getting massive results. Sign up today at www.ThankGoditsMonday.com.
FREE related content from StrategyDriven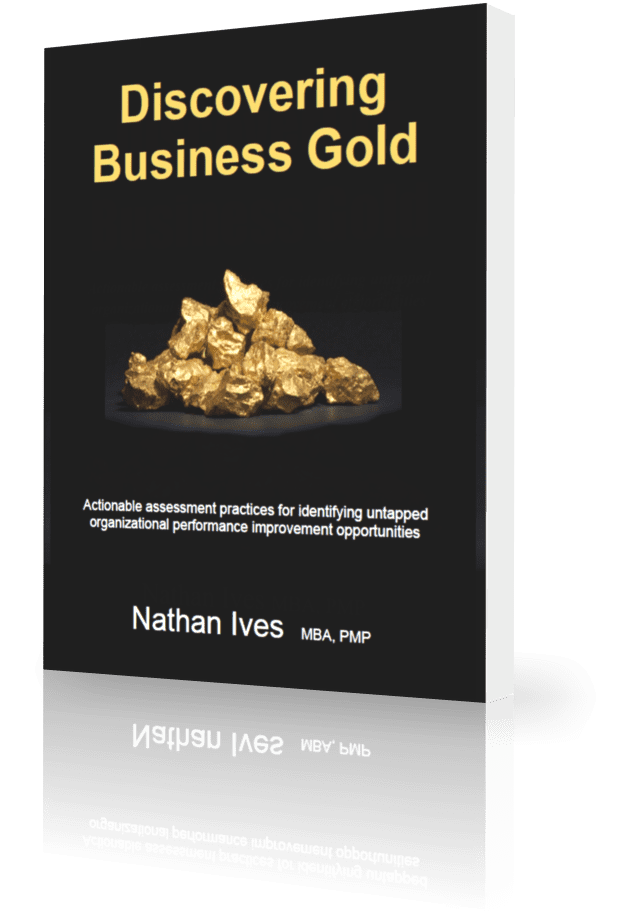 Discovering Business Gold gathers into one place all of the information needed to perform the self-critical, objective performance assessments needed to achieve next-level success. The culmination of decades of assessment insights, the methods presented in Discovering Business Gold led to the identification of over $200 million in performance improvement opportunities in 2014 alone!
Isn't it about time you had this power in your hands?
https://www.strategydriven.com/wp-content/uploads/SDELogo5-300x70-300x70.png
0
0
StrategyDriven
https://www.strategydriven.com/wp-content/uploads/SDELogo5-300x70-300x70.png
StrategyDriven
2009-10-28 20:15:51
2016-02-02 22:57:42
Top 10 Workplace Dysfunctions - And How to TERMINATE Them