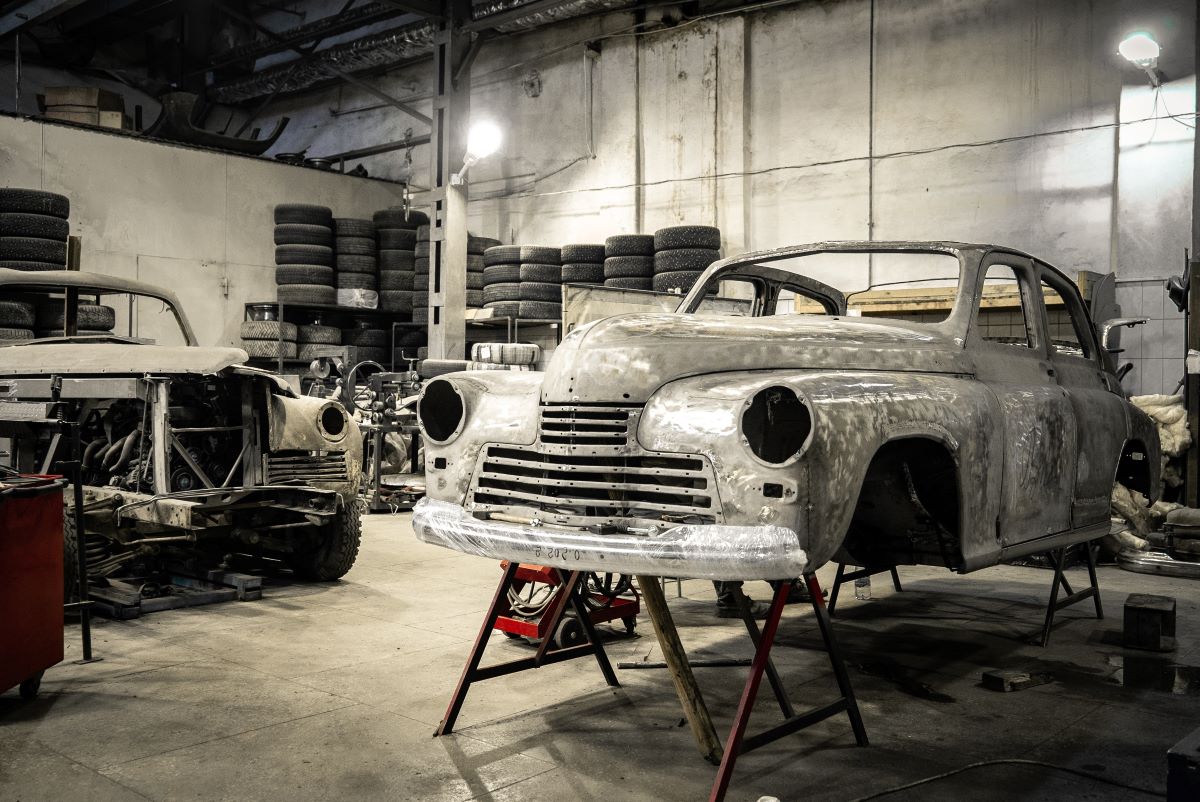 Opening an auto repair shop is both a challenging and exciting venture. It requires careful planning, dedication, and lots of hard work. Before you dive in, there are several considerations to make that will lay the groundwork for success. In this article, we'll look at seven key considerations when opening an auto repair shop to help you prepare for this rewarding opportunity.
1. Research Your Location
The first thing you should do is research the area where your business will be located. Consider factors such as population density, local competition, zoning regulations, access to transportation, and parking spaces. Additionally, it's important to find out what permits or licenses you need in order to operate a business in the region. Understanding the local market can give you a better idea of the types of services and pricing that you should offer.
2. Create an Effective Business Plan
Creating an effective business plan is essential for any successful business venture, including an auto repair shop. Your plan should include a mission statement, potential services and costs, marketing strategies, operational procedures, financial projections, and long-term goals. You may also want to consider hiring a consultant or using software to help you create a comprehensive plan.
3. Hire Qualified Technicians
Hiring qualified and experienced technicians is one of the most important steps in launching your auto repair shop. Look for mechanics who have gone through extensive training programs and have experience working with different makes and models of cars. Additionally, it's important to find technicians who are passionate about their work and have a strong customer service orientation.
4. Obtain Necessary Equipment and Supplies
In order to offer the best possible service, you'll need reliable, high-quality equipment and supplies. Start by researching different vendors and comparing prices like on a gasket for example before making a purchase. It's also important to take into consideration any warranties or maintenance agreements that may be available for more expensive items such as diagnostic tools or lifts.

5. Develop an Effective Pricing Structure
Determining an effective pricing structure is essential for keeping your business profitable. Consider factors like cost of labor, parts, overhead expenses, taxes, insurance rates, and profit margins when creating your pricing structure. Additionally, it's important to stay competitive in your market. If the local competition is offering lower prices, adjust your pricing accordingly.
6. Promote Your Business
Once your business has been established, it's time to start promoting it. Create a website and social media accounts that showcase the services you offer. Additionally, consider advertising through radio or television spots or distributing fliers throughout the community. You may also want to consider partnering with other businesses for promotional campaigns or discounts.
7. Stay Up-to-Date on Industry Developments
In order to remain competitive in this ever-changing industry, it's important to stay up-to-date on developments and trends in auto repair technology and service offerings. Join professional organizations, attend trade shows and seminars, and read trade magazines and industry blogs to get the latest information. Additionally, consider attending courses or workshops related to auto repair in order to stay ahead of the curve.
There You Go
By taking into consideration these seven key considerations when opening an auto repair shop, you can set yourself up for success in this challenging yet rewarding venture. With dedication and hard work, your business will thrive – providing excellent service to your customers for years to come.
https://www.strategydriven.com/wp-content/uploads/egor-vikhrev-S0cqn0mZU0E-unsplash.jpg
802
1200
StrategyDriven
https://www.strategydriven.com/wp-content/uploads/SDELogo5-300x70-300x70.png
StrategyDriven
2022-12-04 07:00:00
2022-12-04 01:32:14
7 Considerations When Opening An Auto Repair Shop