Are you interested in taking your career to new heights? In doing so, you will be able to obtain a higher income and improve your quality of life. You could also put yourself in the perfect position to manage or even own a business in the near future. If you have the right level of ambition and a strong determination to succeed, there are no clear boundaries on what you might achieve. So, let's explore some of the best ways that you can boost up your carer.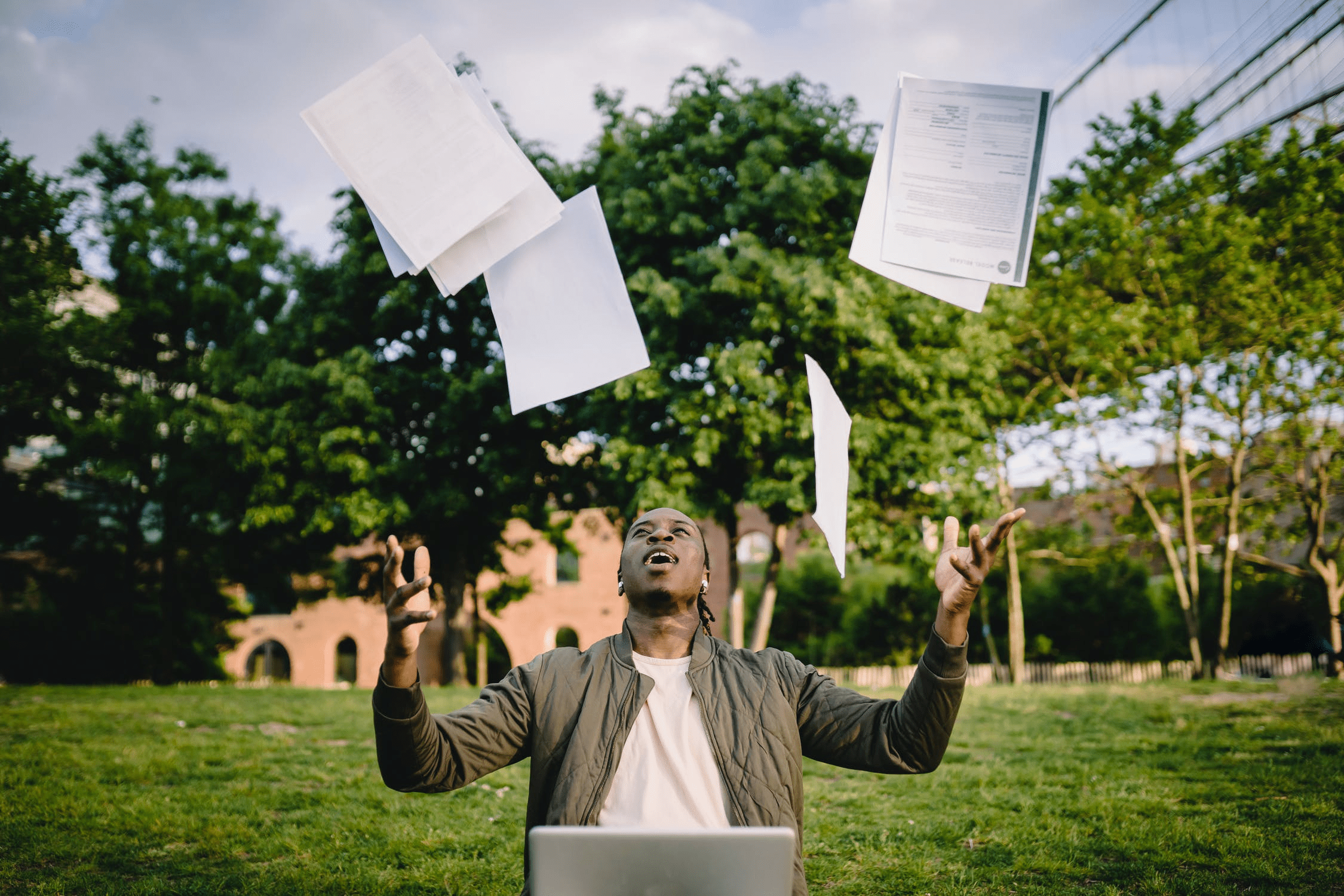 Fix Your CV
First, you should definitely consider fixing your CV. If you think about it, this could be the first thing that might be blocking you from finding success on the market. Business owners and recruiters could be taking one look at your CV and deciding that you are not the right person for the job. The good news is that there are easy ways to correct your CV and ensure that it is guaranteed to impress any business owner. To do this, you need to start by ensuring that your CV is clear and to the point. It should fit a specific position that you are applying for perfectly which means that you do need to tweak it for each application.
You might also want to think about adding in a USP. This is something that will make your CV stand out from all the other CVs that could be viewed on the same day. Your USP could be anything from a second or third language to a fun example of work experience.
Set Yourself Up For The Right Promotion
Of course, one of the easiest ways to reach new heights in your career is to make sure that you are thinking about how to gain a promotion in a business that you are already a part of. To gain a promotion, you first need to make it known that you are ready for the new challenges and responsibilities that a role like this will include. Once you have done this, you can then think about making sure that you look like the perfect person for the job. It's absolutely vital that you take the time to go the extra mile for the business and your clients.
Build Your Profile
You should also ensure that you are building up your profile and in particular focusing on your presence online. Be aware that these days it's quite common for employees to search for a potential recruit rather than waiting for them to apple for a position. They can only do this if you do have a clear identity through social media. While people are often wary of putting themselves out there on social media, doing so could lead to fantastic results and ensure that you can get that call from a company that you haven't even heard of with a job offer.
Gain new Qualifications
Of course, if you want to make sure that you are more hireable and an option for different positions on the market, then you do need to think about exploring new qualifications. This is easily one of the best ways to grow your career and these days it's easier than ever to gain the qualifications that you need. You don't have to spend a fortune or a lot of time getting qualifications. Instead, you can work from home in your spare time while you're still completing your main job.
Explore Freelancing
Finally, you might want to escape the rat race altogether and instead branch out on your own. It is possible to do this if you become a freelancer. As a freelancer, you will be able to make sure that you can work as much as you like and build a network of clients that love your service. Once you have done this, you could even put the building blocks in place for your own business.
We hope this helps you understand some of the different paths you can take when you are looking to improve your prospects on the job market and in the world of business today. Regardless of whether you are comfortable working for other people or you would like to branch out on your own, there are lots of possibilities available to you here. It's also a fallacy to say there's a point where you can no longer pursue a possibility like this. As long as you have the right mindset, nothing, not even your age, should stop you from reaching for new goals in your working life.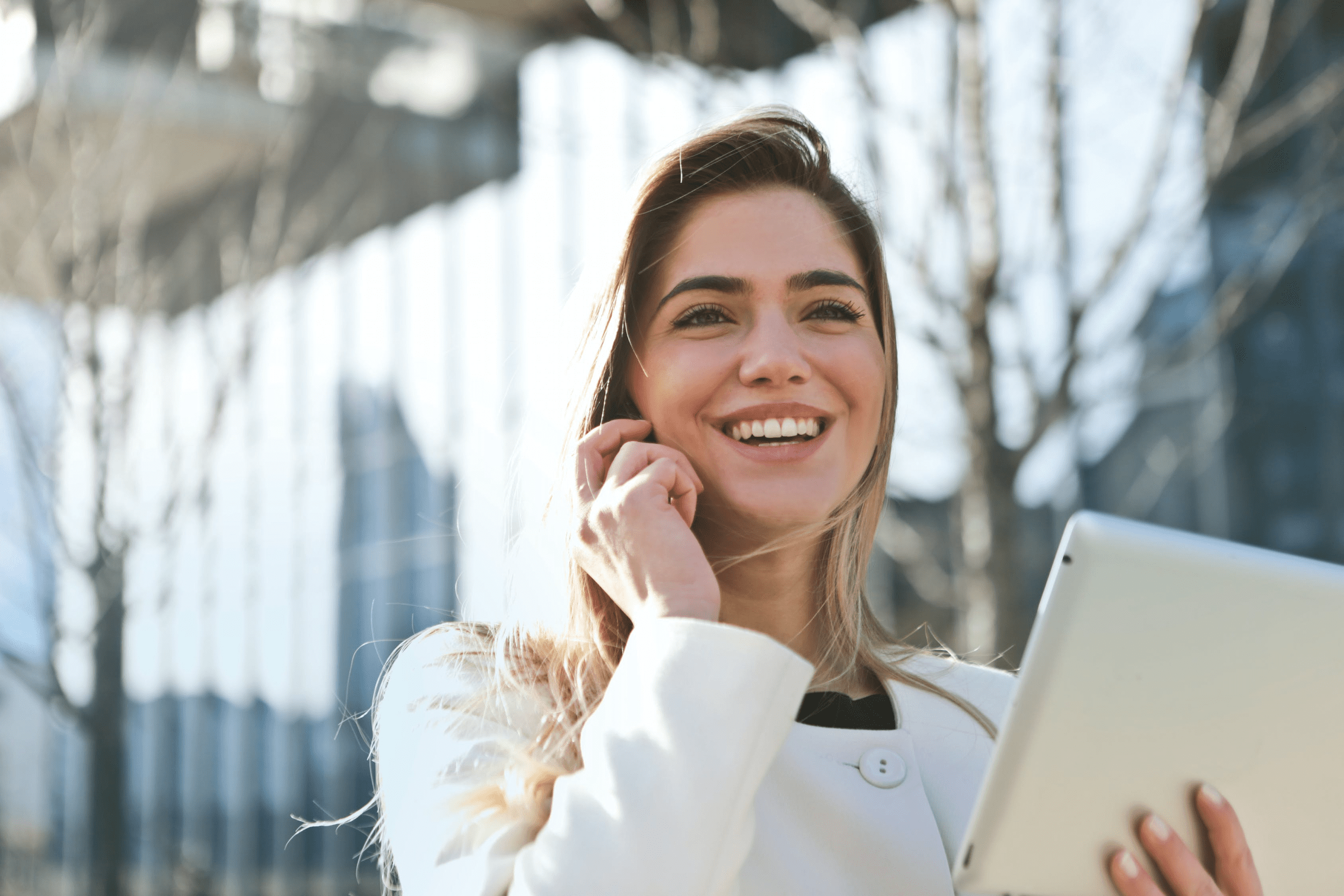 https://www.strategydriven.com/wp-content/uploads/word-image-36.png
1500
2250
StrategyDriven
https://www.strategydriven.com/wp-content/uploads/SDELogo5-300x70-300x70.png
StrategyDriven
2020-10-31 09:00:19
2020-10-31 15:02:24
Let's Take Your Job Prospects To New Heights