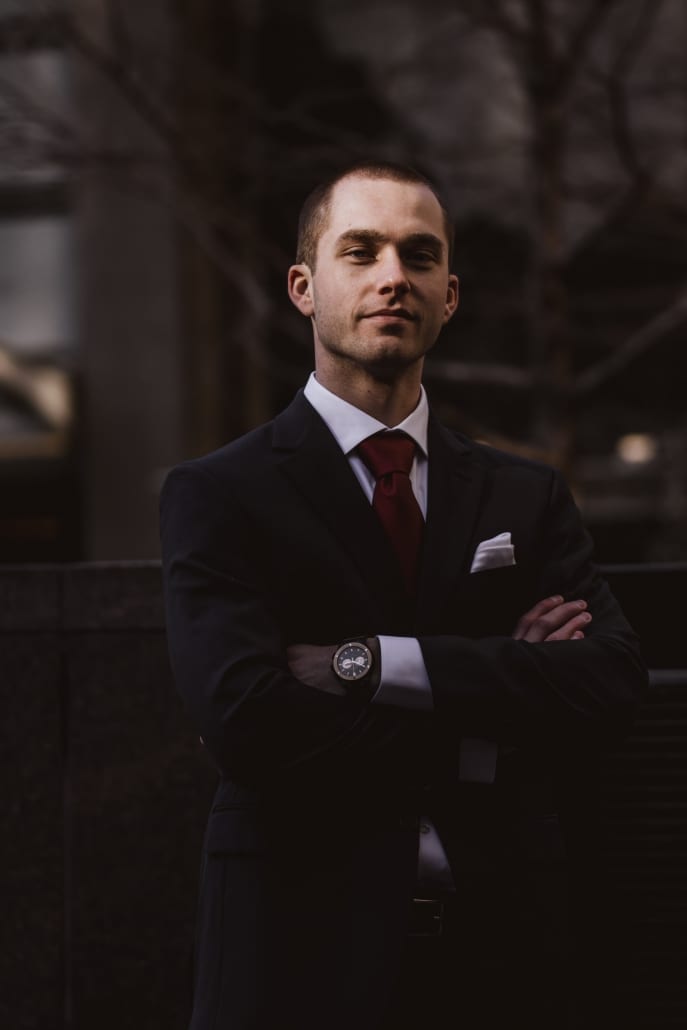 Whatever your role – business owner, team leader, staff member – it is human nature to want to learn new skills and grow as a person. Personal and professional development are both key to this, but it is the latter – development in the context of the workplace, such as skills that can be used in your career – that can occasionally be difficult to know where to start with.
Primarily, there are a few key principles to remember:
Stay motivated
Increase how much you read
Learn from different industries
Get feedback on what you're learning
Attend a training program
Assess your progress
The Basics of Professional Development
If you're not motivated, you're unlikely to learn anything new, or at least anything new quickly. If you struggle with self-motivation, perhaps you could team up with a partner and set each other targets to push each other. This will also help vary the way in which you learn, as you can share hints and tips for what methods are working. The most obvious method for widening your professional horizons is to read more. Reading books not only based in your field of work but other ones as well will give you a wider, more rounded outlook on your job.
Getting in touch with people in other businesses and industries and asking what sort of professional development they have done – or what skills they need for their job – is also a good idea. Developing yourself in the context of your own position is obviously useful for the present but equipping yourself with knowledge and skills of other positions will make you a more attractive worker or business partner in the future.
Once you have started learning a new skill or studying a new business practice, it's never a bad idea to ensure you're working along the right lines by either getting feedback or checking your progress against examples. For instance, if you're learning more about search engine optimization, looking into case studies for SEO is a good way of gauging your understanding against real-life examples.
Working with experts in the field you are studying and trying to grow your understanding will also improve your rate of development. If it's a skill that you can enroll in a training course for, consider doing so. If you can, contact somebody who has already completed the course to ensure it's worth the investment. Always find professionals with a lot of experience and with proven examples of their training improving a business.
Embarking on learning a new skill, developing your existing ones, or any other form of furthering your professional improvement can seem like a daunting task. It is never easy to remove yourself from your comfort zone, but pushing yourself and surrounding yourself with knowledge will help you do your job better and encourage those around you to do the same. Assessing your progress as you go along – looking back and seeing where you were at a week, month or year ago – will demonstrate how far you have come and motivate you to go further.
https://www.strategydriven.com/wp-content/uploads/ali-morshedlou-WMD64tMfc4k-unsplash-scaled.jpg
2560
1707
StrategyDriven
https://www.strategydriven.com/wp-content/uploads/SDELogo5-300x70-300x70.png
StrategyDriven
2020-05-29 13:00:18
2020-05-29 20:39:46
How To Improve Your Professional Development