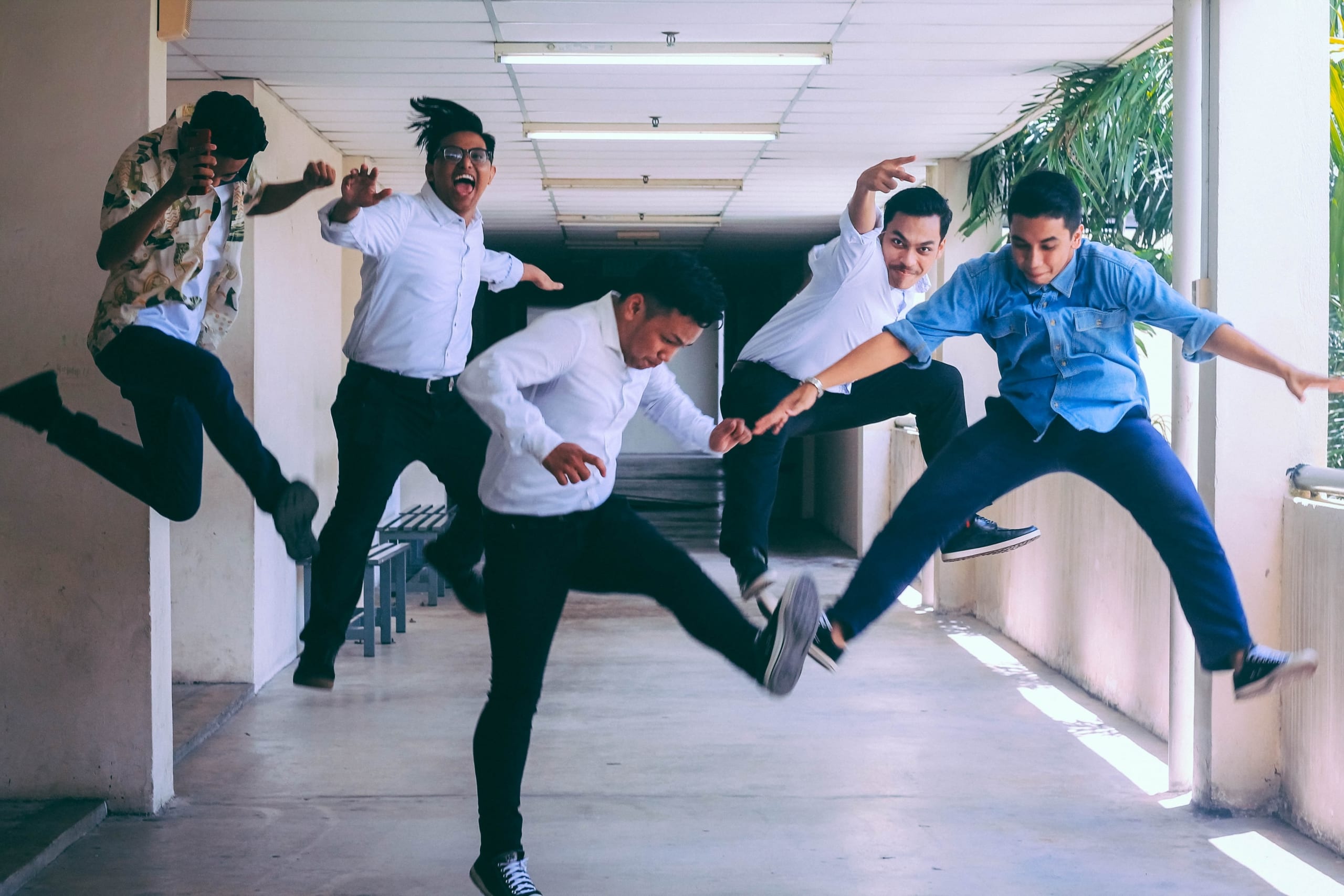 Employee turnover rate refers to the number or percentage of employees who leave an organization and have to be replaced by new workers. Employee turnover is a common issue affecting both big and small firms. The problem with employee turnover is that it costs a lot of money and time to replace an employee.
According to a report by the Society for Human Resource Management (SHRM), the average cost of replacing a single employee can be as high as $4,425. The cost of replacing an employee may include the onboarding and training expenses, severance benefits, and fees for processing technical details and documents. The figure also includes any time lost during the recruitment and onboarding process. So, how can you reduce or prevent employee turnover and avoid losing valuable time and resources?
Hire the Right People
The very first step towards avoiding a high turnover rate is hiring the right people to begin with. Create thorough hiring, recruitment, and onboarding process that sieves through the job applicants to find the most suitable candidates to work in your company.
Although skills and qualifications are important, selecting the right staff goes beyond examining academic and professional achievements. Scrutinize candidates on soft skills that would come in handy for the job position. Also, ask about the candidates' career paths and goals to see if they align with what your company has to offer. These are excellent criteria to measure whether a candidate will be happy and satisfied with their position in the business.
Create A Flexible Work Environment
The 9-to-5 workplace regimen seems like an outdated and traditional workplace arrangement nowadays. Many employees are now looking for more flexible workplaces where they can balance their work and personal life more easily and conveniently. In fact, most employees value workplace flexibility more than other job descriptions.
Flexibility defines things like working hours, collaborations, workload, deadlines, and rules about absenteeism and reporting to work.  With modern IT solutions, you can have employees working from home, on a contract or freelancing basis, or even during odd hours. In such a case, however, you have to implement work from home policy guidelines to ensure accountability. Remember, the goal is to create a relaxed atmosphere without compromising productivity.
Offer Competitive Salaries and Benefits
One of the main reasons why people go to work is to earn money. Offering competitive salaries and benefits can help your business attract exceptional talent and retain employees. Money is a great incentive that you can use to lure employees into dedicating their time and effort to meeting the company's goals.
You don' even have to raise your salaries and benefits by thousands of dollars. Just take a look at what other employers in the same industry are paying their staff and raise your offering by a noticeable margin – and that should be enough to discourage competitors from poaching your employees.
Praise and Reward Exceptional Employees
Besides compensations, benefits, and salaries, you should also look into recognizing and rewarding exceptional work and employees. Recognizing your workers' efforts and rewarding their hard work accordingly makes them feel valuable and important to the company. This gradually develops into building trust and long-lasting relationships between the employees and the employer. Plus, a fair reward and recognition system helps motivate morale and determination among the workers, which leads to higher employee satisfaction and productivity.
Many employers fail to see the importance of their employees, probably because they think they're dispensable. However, your employees are most certainly one of the essential assets that your business has. Employees are the lifeblood of any organization that needs human input or labor, which is why they must be valued and appreciated. And although employees can be replaced, it's a costly process, and a high turnover rate can hurt your operational costs and productivity significantly. So, work on ways of retaining your employees to avoid expensive surprises along the way.
https://www.strategydriven.com/wp-content/uploads/husna-miskandar-FC4z3l4sUYc-unsplash-scaled.jpg
1707
2560
StrategyDriven
https://www.strategydriven.com/wp-content/uploads/SDELogo5-300x70-300x70.png
StrategyDriven
2020-02-04 18:00:13
2020-02-04 20:03:11
How to Reduce Employee Turnover Rate