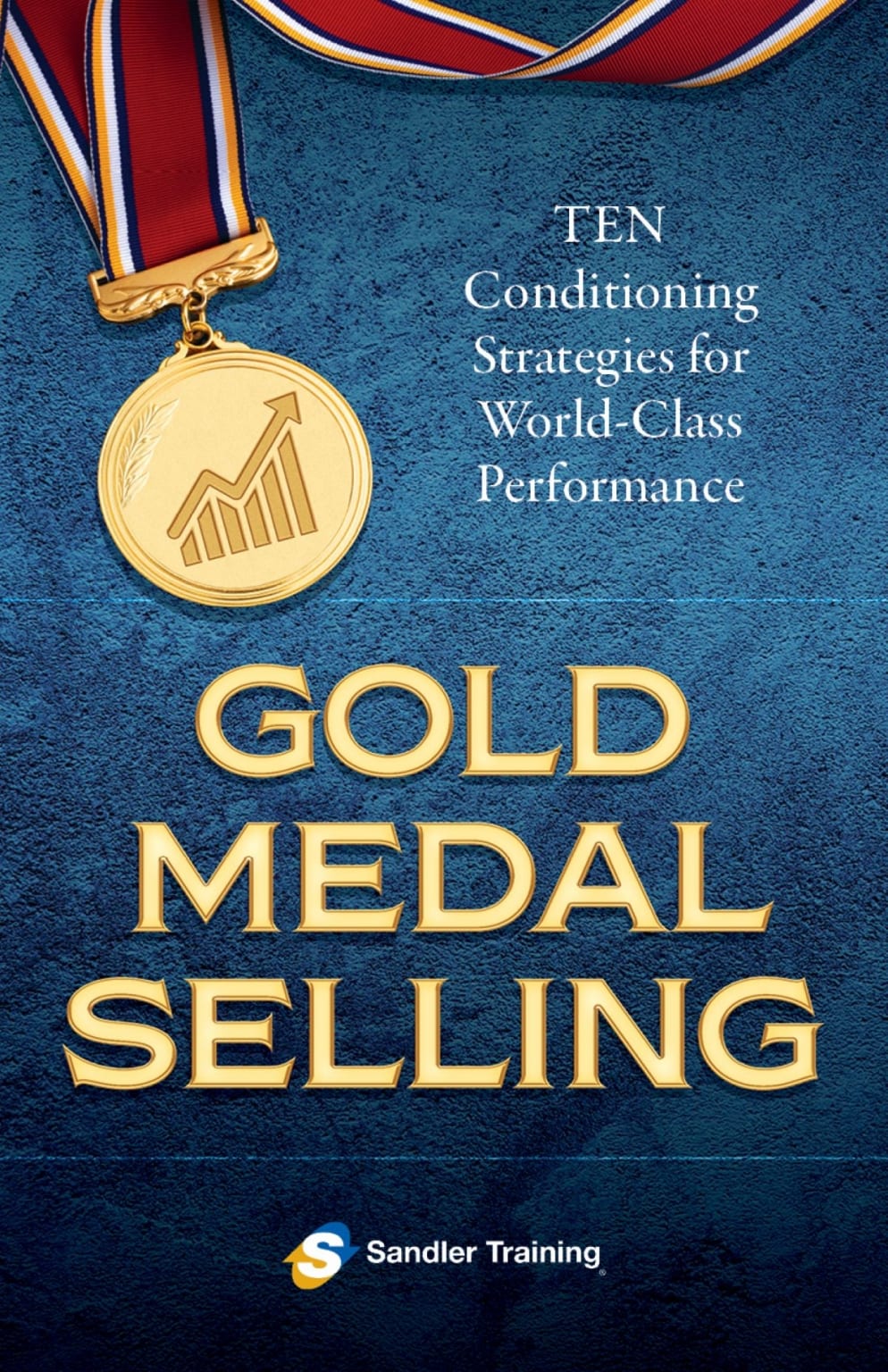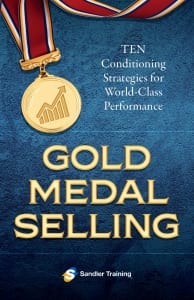 Steve Redgrave, CBE, DL is arguably the greatest British Olympian. As a rower, Redgrave won gold medals at five consecutive Olympic Games. When asked to explain his success, Redgrave explained: "Self-belief is probably the most crucial factor in sporting success. The bodies are roughly equal, the training is similar, the techniques can be copied. What separates the achievers is… the iron in the mind."
This principle is incredibly pertinent for sales. Those salespeople who continuously win and close are those who have learnt to stay motivated and connected to their goals. However, maintaining effective and consistent motivation at all times is hard. Many salespeople are stuck in a comfort zone or in a pattern of behaviour they find difficult to break. Equally, some people have goals and clearly defined actions, but procrastinate when the time comes to take action.
Change is critical to developing, growing, and attaining goals. Change means moving through one's comfort zones. While comfort zones might have their own drawbacks and people might be bored and frustrated by them, when push comes to shove and action is required to move out of them, most people choose the easy option to remain – not changing at all.
Goals should be SMART, defined as specific, measurable, attainable, realistic, and time driven. They should also be written down. To set goals effectively, we always advise following a set process. The exercise can be done alone, but often it is productive to do it with other people—family, friends, or anyone who plays a supportive role in your life.
One: Gather eight pieces of paper and label each page with one of the eight life goal areas (social, physical, financial, mental, professional, family, personal, spiritual). On each page write a brief summary of where you currently are in relation to this life goal.
Two: Place a circle in the middle of each page and draw lines that point outwards from the circle. Then allow yourself to feel what you would like to accomplish in the future. Write these goals on the lines.
Three: For each piece of paper with a different life goal area, prioritise and pick the three most important goals.
Four: On a new piece of paper, create a master list of the top three goals in all of the eight areas.
Five: Check for any conflicts. If you can, try to make sure the goals are not too heavily weighted in one or two areas. The more holistic your goals are, the more likely you are to achieve them.
Six: Write a detailed description of how you are going to achieve these goals. This is your action plan. It's important to decide what you are going to do now and what you are going to do in the future. Take care not to overload yourself with too many actions in the present. However, it is good to stretch yourself by having bold and audacious goals.
Seven: Breaking down the goals and actions into short-term goals and actions can be a very powerful way of building the goal-setting and attainment "muscle." Three months (12 weeks) can be a very effective time frame for establishing a life-long pattern of generating and sustaining the fire of internal motivation.
Eight: Share your goals with others, especially those who will be impacted by the goals: friends, family, colleagues, or people you like and respect and who like and respect you. This creates a powerful statement of intent from yourself that you are deeply committed and connected to your goals.
Nine: Review your goals and try to fine-tune them on a weekly basis. Obtaining valued accountability from others provides support and encouragement, as well as objective sanity checks.
Ten: Be courageous, tenacious, and persistent. Goal setting can be challenging since it pushes you through your comfort zones. Remember that it is important to keep going, even when the going gets tough. The ROI of goal setting will reward the effort and courage of sticking to the process.
Sales success is often more about perspiration than inspiration. The gold medal salesperson understands that a high level of motivation is required to sustain consistently high performance. This person understands that optimum motivation is maintained by having a strong emotional connection to their goals.
---
About the Author

Anneli Thomson is a Managing Director of Sandler Training UK as well as a world champion triathlete. For more information, please visit https://www.sandler.com/resources/sandler-books/gold-medal-selling/
https://www.strategydriven.com/wp-content/uploads/GOLDMEDALSELLING_COVER_5-1.jpg
1855
1200
Sharon Kastoriano
https://www.strategydriven.com/wp-content/uploads/SDELogo5-300x70-300x70.png
Sharon Kastoriano
2020-06-15 17:00:48
2020-06-17 21:42:03
Think like an athlete – self-motivate with goal-setting