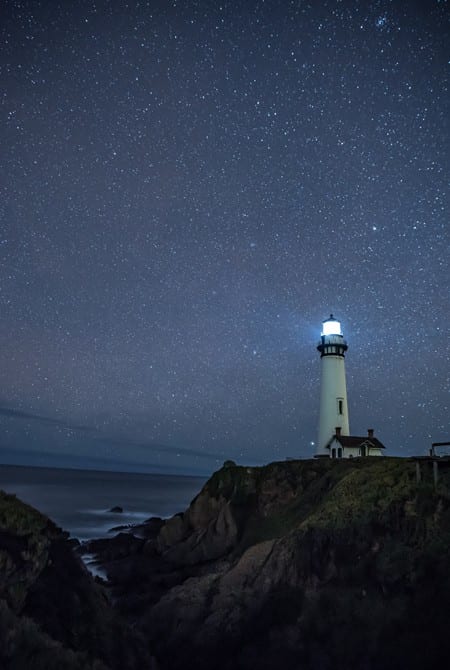 In order to succeed and thrive in modern society, all private and public sector entities must live by codes of ethics. In an era that encompasses mistrust of business, uncertainties about the economy and growing disillusionments within society's structure, it is vital for every organization to determine, analyze, fine-tune and communicate their value systems.
Corporate Responsibility is more than just a statement that a committee whips together. It is more than a slogan or rehash of a Mission Statement. It is an ongoing dialog that companies have with themselves. It is important to teach business domestically and internationally that:
We must understand how to use power and influence for positive change.
How we meet corporate objectives is as important as the objectives themselves.
Ethics and profits are not conflicting goals.
Unethical dealings for short-term gain do not pay off in the long-run.
Good judgment comes from experience, which, in turn comes from bad judgment.
Business must be receptive–not combative–to differing opinions.
Change is 90% beneficial. We must learn to benefit from change management, not to become victims of it.
Corporate Responsibility relates to every stage in the evolution of a business, leadership development, mentoring and creative ways of doing business. It is an understanding how and why any organization remains standing and growing…instead of continuing to look at micro-niche parts.
Integrity is personal and professional. It is about more than the contents of a financial report. It bespeaks to every aspect of the way in which we do business. Integrity requires consistency and the enlightened self-interest of doing a better job.
Financial statements by themselves cannot nor ever were intended to determine company value. The enlightened company must be structured, plan and benchmark according to all seven categories on my trademarked Business Tree™: core business, running the business, financial, people, business development, Body of Knowledge (interaction of each part to the other and to the whole) and The Big Picture (who the organization really is, where it is going and how it will successfully get there).
One need not fear business nor think ill of it because of the recent corporate scandals. One need not fear globalization and expansion of business because of economic recessions. It is during the downturns that strong, committed and ethical businesses renew their energies to move forward. The good apples polish their luster in such ways as to distance from the few bad apples.
Corporate Responsibility means operating a business in ways that meet or exceed the ethical, legal, commercial and public expectations that society has of business. This is a comprehensive set of strategies, methodologies, policies, practices and programs that are integrated throughout business operations, supported and rewarded by top management.
Corporate Sustainability aligns an organization's products and services with stakeholder expectations, thereby adding economic, environmental and social value. This looks at how good companies become better.
Corporate Governance constitutes a balance between economic and social goals and between individual and community goals. The corporate governance framework is there to encourage the efficient use of resources and equally to require accountability for community stewardship of those resources.
As part of strategic planning, ethics helps the organization to adapt to rapid change, regulatory changes, mergers and global competition. It helps to manage relations with stakeholders. It enlightens partners and suppliers about a company's own standards. It reassures other stakeholders as to the company's intent.
---
About the Author

Power Stars to Light the Business Flame, by Hank Moore, encompasses a full-scope business perspective, invaluable for the corporate and small business markets. It is a compendium book, containing quotes and extrapolations into business culture, arranged in 76 business categories.
Hank's latest book functions as a 'PDR of business,' a view of Big Picture strategies, methodologies and recommendations. This is a creative way of re-treading old knowledge to enable executives to master change rather than feel as they're victims of it.
Power Stars to Light the Business Flame is now out in all three e-book formats: iTunes, Kindle, and Nook.
https://www.strategydriven.com/wp-content/uploads/Lighthouse.jpg
670
450
StrategyDriven
https://www.strategydriven.com/wp-content/uploads/SDELogo5-300x70-300x70.png
StrategyDriven
2018-11-02 11:00:12
2018-07-15 20:31:23
The Big Picture of Business – Ethics… Good for Business