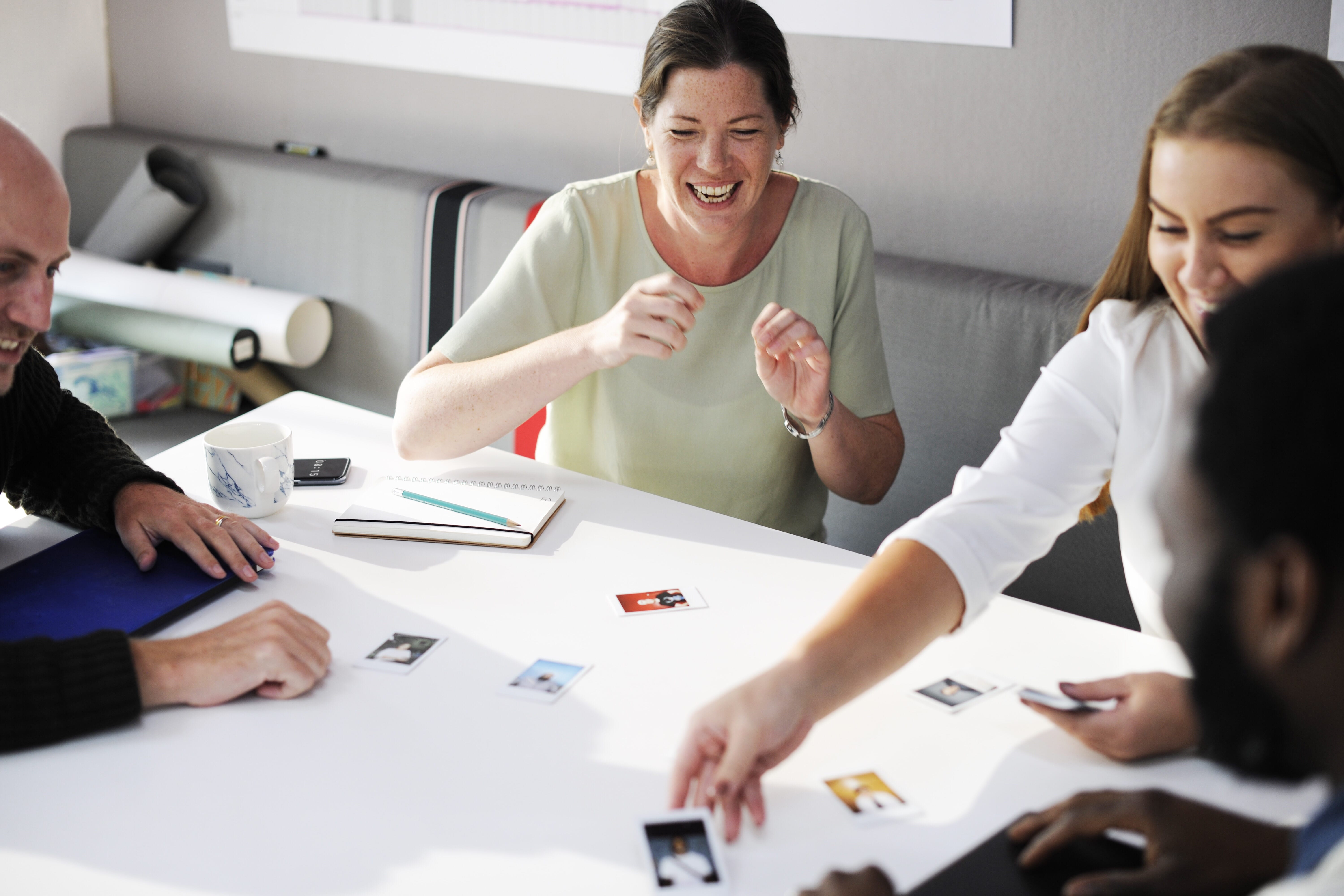 Effectively managing your business (and most importantly, your employees) makes for a happy, healthy, successful working environment. This in turn generates more revenue. Every business owner knows this – but how is it achieved?
It may be the last thing that springs to mind, but using time and attendance software is proven to have a multitude of benefits for both employer and employee. It increases employee security, ensures fairness, and makes everything so much easier for bosses, managers and HR departments to keep track of.
Find out here the several ways that bringing in this software could help your business run smoothly and improve employee satisfaction.
1. Keep Track of Working Hours
See an accurate timesheet for every employee at a glance, all on your computer screen. No more quibbling about lateness and how much overtime somebody is owed.
Attendance software will show you the exact time, to the minute, that a specific worker signed in and logged out for the day. This way, they can be accurately paid. Everyone feels secure when they know they're being paid fairly; increasing job satisfaction substantially. The clever software also ensures your employees are paid precisely on time – another big plus.
2. Create Employee Timesheets
Many companies use timesheets to track how much time each person spends on each project, and therefore helps the bosses to calculate how much money is spent and made per project.
Use timesheet software to track the time of your employees and gain the most accurate account of what expenditure is going where. Without doing this, you could be spending way over your budget on minor projects, and undercharging clients. You can also see which employees are doing the most profitable work, and who deserves a pat on the back.
3. Easily Allocate Work
Instantly allocate and delegate work amongst employees in the most efficient fashion. Using your software, everyone can see exactly which projects you'd like them to work on, and who they'll be working with. You can set precisely the amount of time you'd like them to spend on it, and how much budget is set aside for it. Simple!
You'll wonder how you ever worked without it. This method hopefully removes the need for lengthy group emails and unnecessary meetings. (Of course, you still need those – but having lots per week whittles down the time your employees spend on projects.)
4. Save Time and Money
No more paper schedules, and spending hours trying to make fiddly timetables with Excel. This software saves you the money of printing off loads of paper and buying heaps of files, and lets you keep the time and money spent doing that for more important things. The saying is true – time equals money!
5. Streamline Your HR Team
Can you imagine the simplicity of this software for your HR team? They no longer need to go around chasing people for information about their accurate working hours, expenses, overtime, holiday, sick days, etcetera. It makes their job far easier, and therefore yours.
Their time is now free to go about conducting interviews and sorting necessary paperwork rather than sending frantic emails and running around the office. This one handy piece of software helps to streamline every part of your business.
6. Eliminates Pay Errors
We're only human – and with that comes inevitable human errors. Within businesses, there are always times when someone feels they have been wrongly paid; whether they turn out to be right or wrong.
With employee time tracking software, this will never happen. All hours are calculated to the minute, meaning everyone gets paid exactly what they're owed.
7. It is Mobile Optimised
We're not always in the office, working at our screens. Most businesses require employees to leave the normal work station every so often, and go out for client meetings or other business matters.
Time and attendance software developers know this, and so have created their products to work on mobile and other devices. This way, even if you're out of office, you can update your timesheet with the touch of a button.
https://www.strategydriven.com/wp-content/uploads/img_7038-1.jpg
4000
6000
StrategyDriven
https://www.strategydriven.com/wp-content/uploads/SDELogo5-300x70-300x70.png
StrategyDriven
2018-01-15 20:00:06
2018-01-21 13:40:53
How Time and Attendance Software Can Improve Your Business