Old School Meets New School: How To Mix Marketing Methods For Success

Photo courtesy of CORE-Materials via Wikimedia
Businesses are constantly looking for an answer to the question: 'Old school or new school marketing?' The answer is simple, and it is a mixture of both. By merging the two together, you can use the pros of each to reach a wider audience and raise awareness of the brand. Simply put, there is no better way for a firm to cover all of the marketing bases. However, saying that you are going to do it and doing it are two different things. As you can imagine, implementing such a strategy isn't straightforward or simple, especially if it will make such a big difference.
The good news is that it just got a lot easier thanks to the tips below.
Generate & Nurture
With the help of new age techniques like social media, it is simple to increase lead generation. As long as you are creative and have an eclectic base, there is a lot of scope for leads. Plus, if the social media strategy takes off, it might reach every corner of the globe. Still, generating leads is only one aspect of marketing. The other is to nurture them into something concrete. Once you have them in your pocket, this is where old school methods like meeting face to face come in handy. Speaking and using your charisma is a great way to convince clients and customers to get on board.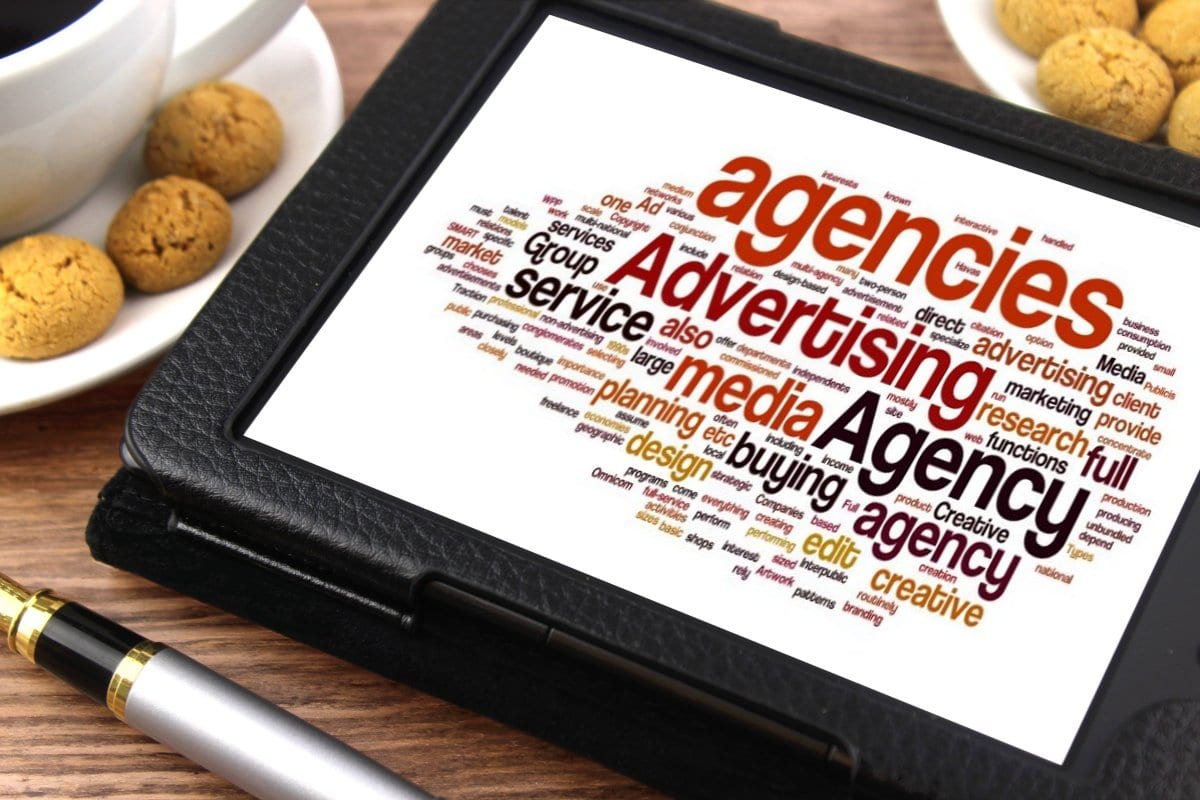 Photo courtesy of Nick Youngson via The Blue Diamond Gallery (CC BY-SA 3.0)
Hire A Specialist Agency
Almost every business has a marketing agency to help them get a foothold in the industry. But, most of them focus on new techniques such as SEO and Pay-Per-Click. Yes, these are two essential tools that you need to exploit, but there are lots more at your disposal. If you have an agency that uses a broad range of techniques, the odds of success are bound to be higher. Or, you can hire a firm like Ruby Digital on the one hand and link them with an offline specialist. As long as they work together, there shouldn't be many problems, but there should be lots of rewards.
Market Based On Current Position
In the beginning, the newer methods will call out to you. For example, an email blast is a cheap and effective way to reach a broader audience. Plus, it is pretty easy to track the effectiveness of the strategy with analytic software. However, you won't stay small and young forever. When you do start to grow and expand, the offline methods will come into their own. Think about business cards for a moment. Are they more effective when the brand name is recognizable? Of course they are which is why they work better when the business has a buzz. That doesn't mean you should stop using SEO because that would be foolish. What it does mean is that you need to know when to bring in offline to maximize results.
And there you have it: the three main tricks of the trade. There are more, but these are the most effective. Hopefully, they will help you create a well-balanced marketing strategy.
Related content from StrategyDriven
https://www.strategydriven.com/wp-content/uploads/TennisRackets.jpg
531
709
StrategyDriven
https://www.strategydriven.com/wp-content/uploads/SDELogo5-300x70-300x70.png
StrategyDriven
2017-07-25 11:00:32
2017-07-27 19:52:21
Old School Meets New School: How To Mix Marketing Methods For Success