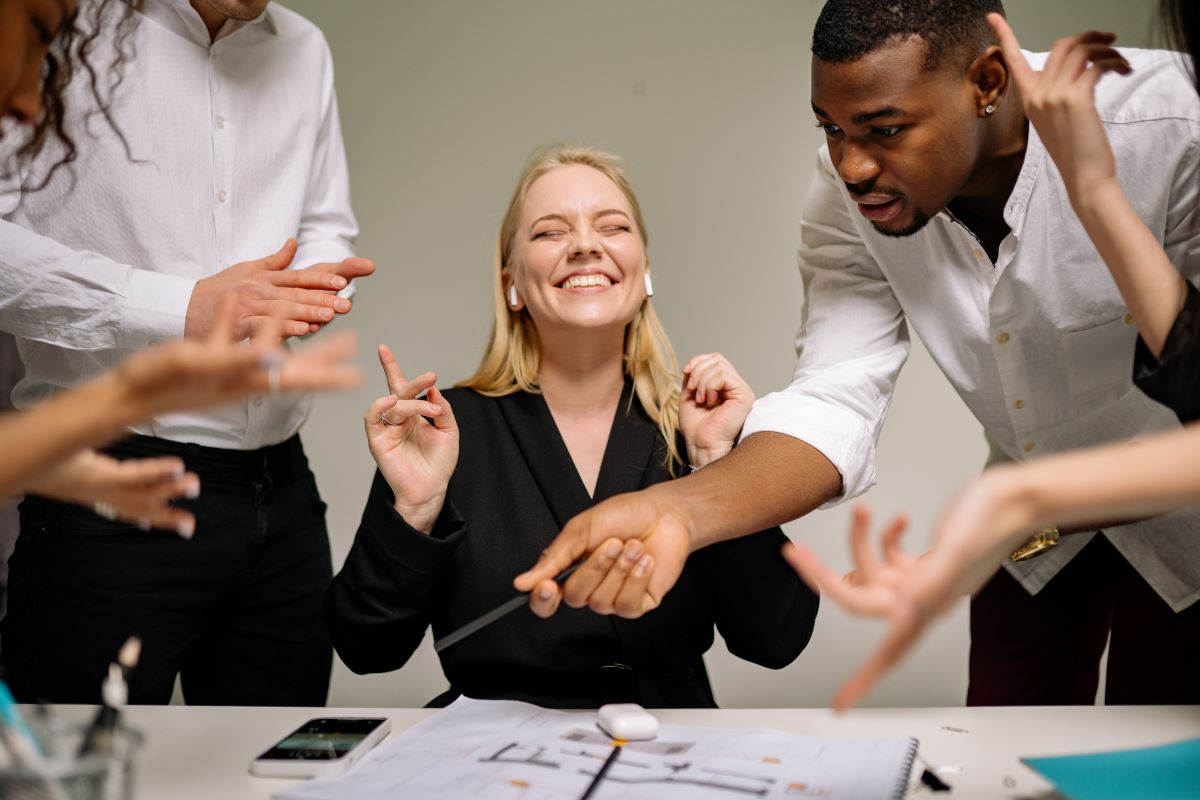 People need to work to pay their bills and so forth, but that doesn't mean that the only thing they look for from an employer is a paycheck. They also want to work in an environment that's pleasant. Indeed, this is something that's becoming increasingly important to employees, so it's worthwhile looking at ways to make your space more enjoyable. In doing so, you'll be helping to retain your existing staff and attract new candidates, and that's something that can have a significantly positive impact on your business.
If you're not sure how to improve the quality of your workplace, then read on below, where we'll run through some of the most effective methods.
Avoid Overcrowding
It's not nice to work in a cramped space. Feeling like you're surrounded by too many people or things can have a negative impact not only on your enjoyment of work but on the quality of the work. So it's in your interest to try to make your workspace feel as large as possible. One way to do this is to move to a new office, but you don't necessarily have to. There are ways to make your existing office seem bigger by removing clutter, getting rid of bulky furniture, and spacing out the desks.

Let In Light
Light is another thing that comes up time and time again when employees are discussing their office preferences. It's easy to see why someone would prefer to work in a place that lets in a lot of natural light rather than a dark, windowless basement. So take a look at improving the light quality of your workplace. You could find that by changing the windows (or just cleaning them) and getting rid of any blinds you may have, you can help to bathe the office in sunlight.
Think of Temperature
The decor of the space is important. But what really matters is the temperature of the office. If it's too hot or too cold, then your employees will begin to complain. In this day and age, there's no reason not to have the right temperature, so make sure you're taking action if you have problems. As well as the temperature of the air, look at your hot water taps — cold water can be grueling during the winter months — a heater or water pump repair could be necessary. You can go above and beyond by supplying fans during the summer months and fresh tea or coffee during the colder time of the year.
Social Spaces
Finally, what about allowing your employees the chance to spend time with one another? Studies have shown that employees are much happier when they feel that they have friends in the office, but that can only happen if they're given a chance to spend time with one another. Look at adding a social area to the office where people can get to know one another in an informal way — you never know what collaboration projects may happen when employees get together and get talking.
https://www.strategydriven.com/wp-content/uploads/pexels-yan-krukov-7640445.jpg
800
1200
StrategyDriven
https://www.strategydriven.com/wp-content/uploads/SDELogo5-300x70-300x70.png
StrategyDriven
2022-10-26 16:00:40
2022-10-26 14:45:45
Creating a Happy Workplace For Your Employees