If you are spending more time encountering the same issues over and over again in your business operations, you are going to notice over time that they are festering into bigger issues. The thing is, no matter what industry your business is in, if you have done the things that you have always done, you will get the results that you have always gotten.
Choosing to implement an approach that solves problems in your business can help you to realise the root cause of what is going wrong in your operations, so that you can approach it the right way and find solutions to the problem. Manufacturing plants are large places, and anything from boilers to heat exchangers can go wrong at any time. You need to take a problem solving approach and below, you will find this solution broken down into steps to make sure that mistakes do not happen.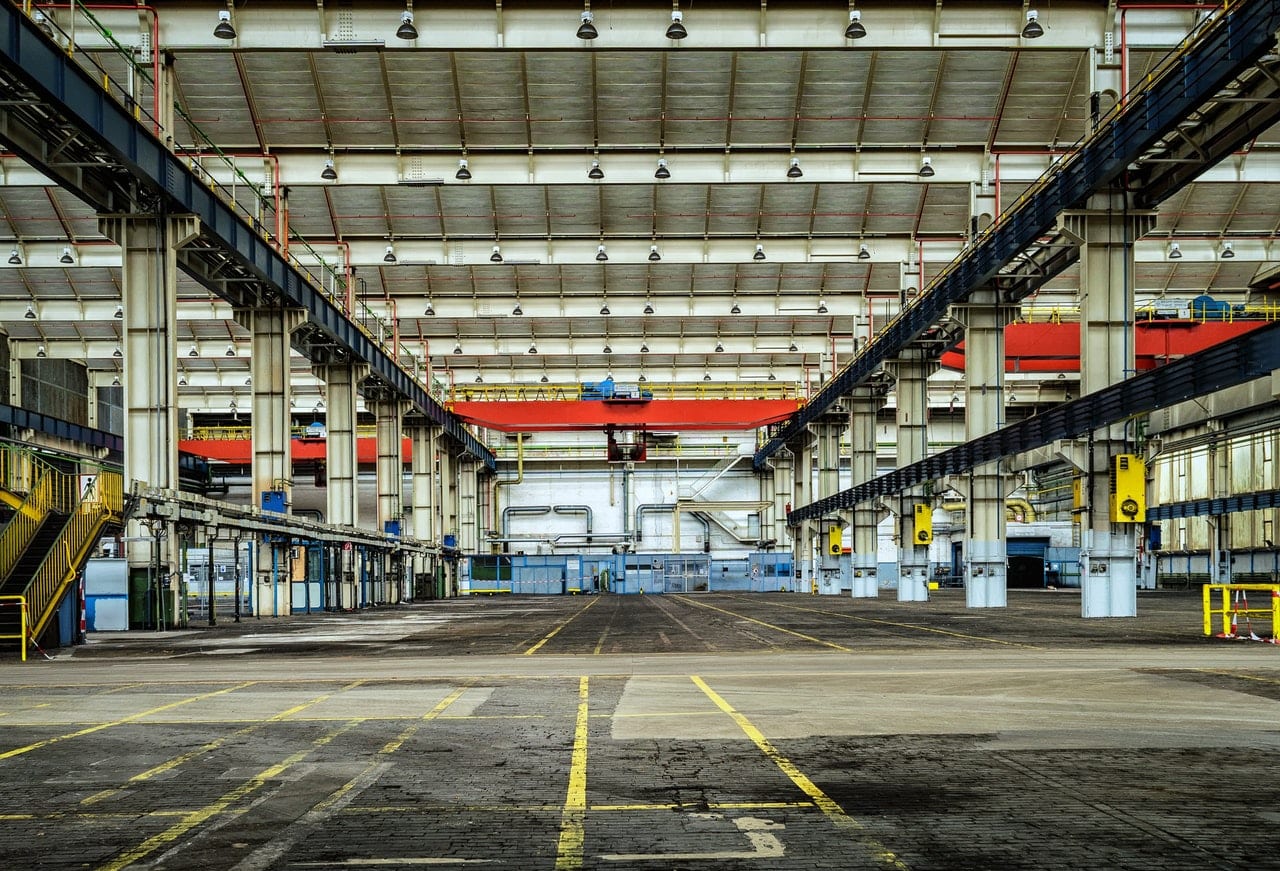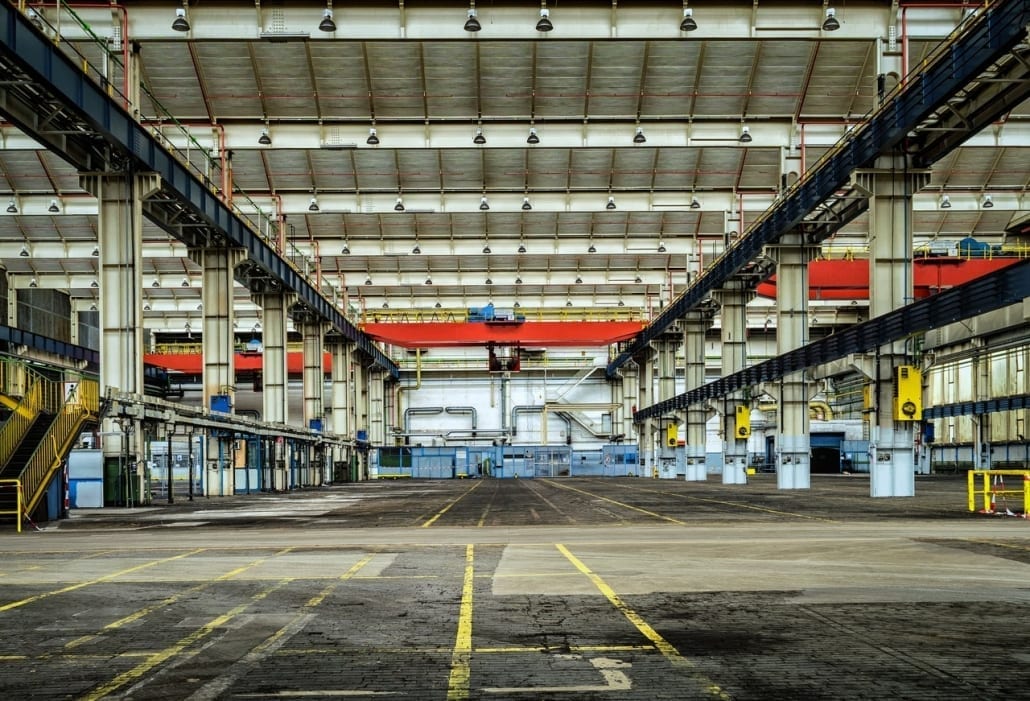 Look at the problem. An issue can be seen as a temporary setback or an interruption in production. The problem is that these temporary setbacks can be costly, and the first thing that you need to be aware of is if a problem exists and you should view it as an opportunity to make improvements for next time.
Get to know the issue. Something in the plant has broken down and production has halted across the board. In order to understand the issue, you need to figure out what started all of it. Some of the questions that you can ask is:
Who needs to be informed?
What are the processes in question that have failed?
When and where did the issue occur?
What caused the issue?
Does the problem happen too often?
Implement temporary measures. You can't always find a perfect solution right away, and that's okay! You first need to put out the fire and put the right fix in place for now – even if that fix is only temporary.
Find the cause. You can't always find the exact cause of the issue straight away, but when you do you need to find the root cause and not just the immediate problem. If the heat exchangers or boilers have failed, you need to figure out what caused the failure and then trace back from there to fix it. This will prevent it from happening again.
Find a solution. Once you know the root cause of the issue you are facing, you can figure out the solution. Work with your team and examine your options wholly. Once you find your solutions, plan for back up solutions in case the first solution doesn't work.
Make a plan. Action plans are there to help you to implement the solutions that you've come up with. With the right resources and an established timeline, your progress can be closely watched.
Reap the rewards. When you start to see progress and results, collect the data to evaluate these results and use performance indicators against any standards you set. Adjust your plan and make it work.
https://www.strategydriven.com/wp-content/uploads/pexels-photo-236705.jpeg
871
1280
StrategyDriven
https://www.strategydriven.com/wp-content/uploads/SDELogo5-300x70-300x70.png
StrategyDriven
2018-12-26 20:00:16
2018-12-27 09:32:24
Steps To Solving Operational Issues