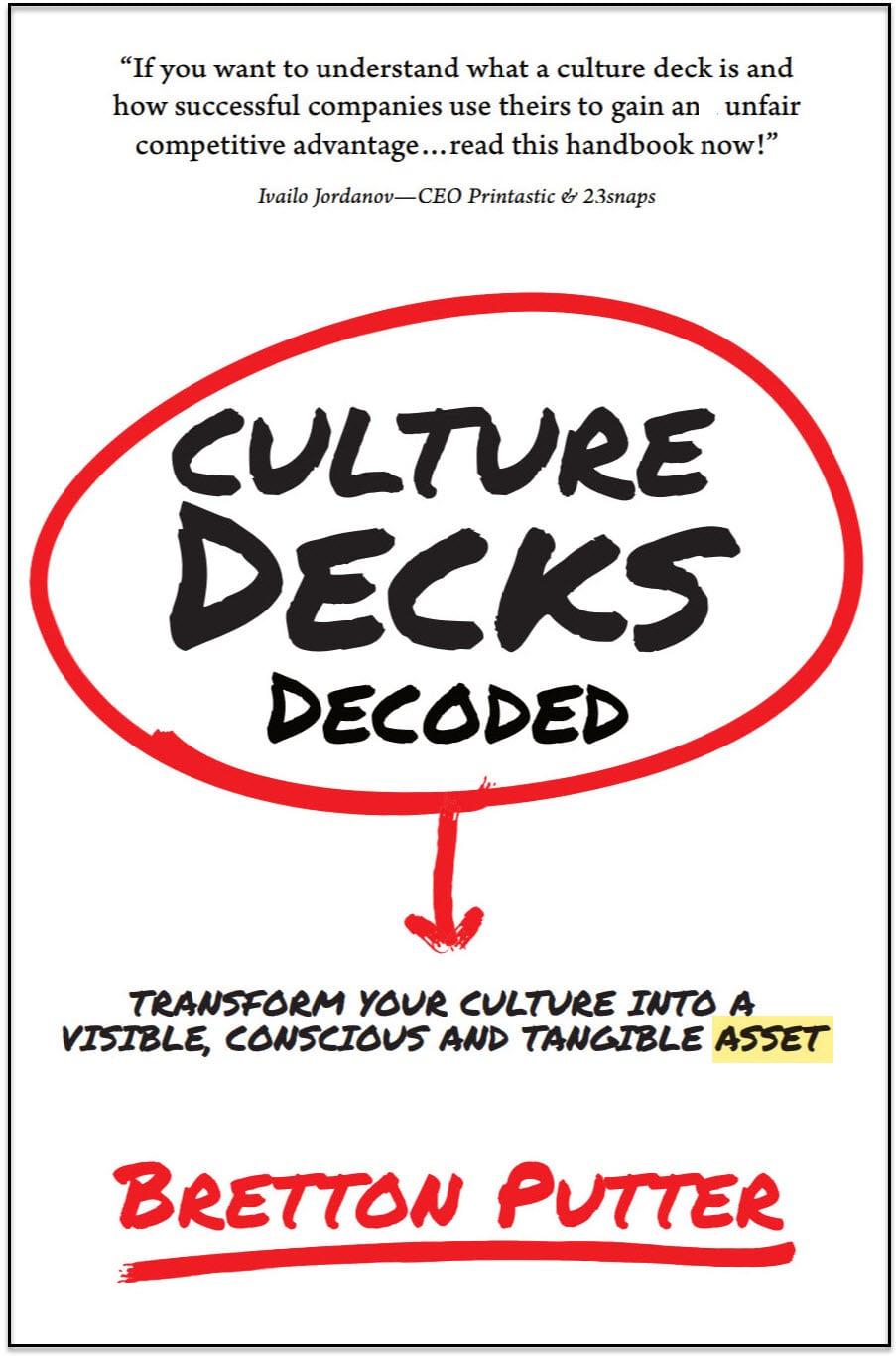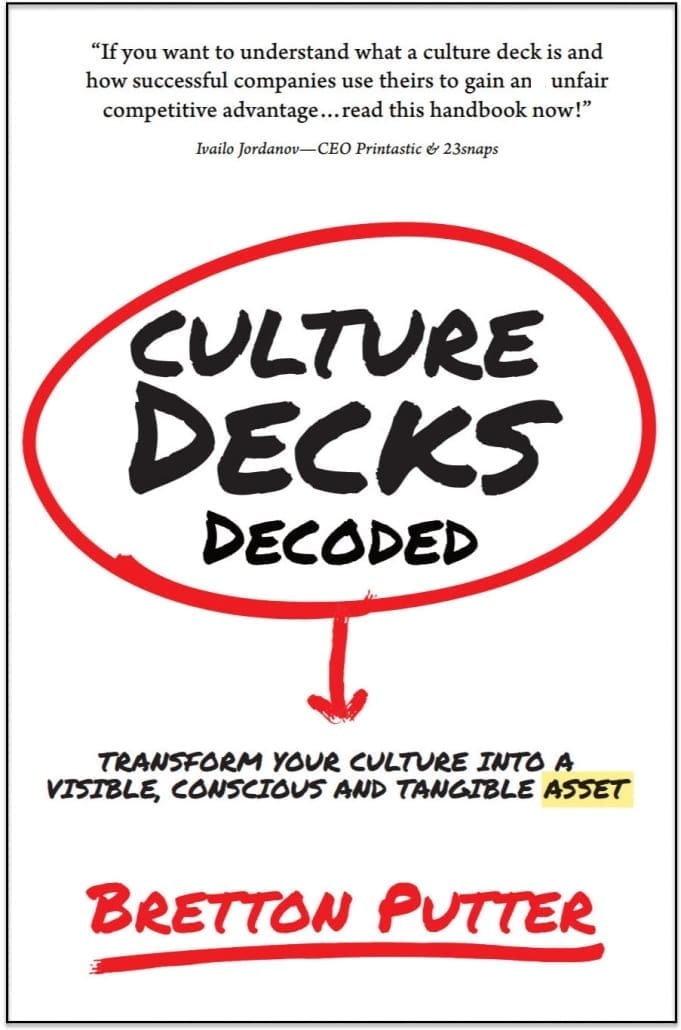 The conversation about diversity and inclusion (D&I) has gathered a lot of momentum in the last few years, in the corporate world as well as in society more generally. Thinking about D&I is by and large no longer a tokenistic gesture. We have grown in understanding that we all have unconscious biases and that our companies and society as a whole benefit when we strive to support and empower under-represented groups. We have come to realize, too, that there's a clear benefit when we utilize people's skills, creativity and life experiences – particularly of those whose voices, skill sets or perspectives have historically been unheard or marginalized.
In many culture-driven companies, thinking and talking about diversity and inclusion is non-negotiable. Culture-driven leaders recognize the immense value that a diverse team brings. They think about diversity and inclusivity on a number of different levels, including ethnicity, age, nationality, gender, expertise and experience, personality type and neuro-diversity, to name a few.
By paying extremely close attention to making their culture a conscious, tangible asset, these companies are helping to set the precedent for what an exemplary D&I conversation and set of practices looks like. Leaders who want to create companies that thrive commercially while simultaneously supporting their people to thrive, too, can learn a lot from studying these companies.
In my new book, Culture Decks Decoded, I do just that. I review the slides of culture decks from a wide range of culture-driven companies in order to provide inspiring examples of best practice in terms of all aspects of company culture, including D&I. One of the most outstanding companies in this respect is Patreon, which addresses diversity and inclusion with a depth of thought that shows how genuinely important they consider it to be.
Patreon is a membership platform that provides tools for creators and creatives to run a subscription content service and build relationships with subscribers, and it places a very high value on D&I. The company's overall mission is to fund what it calls "the creative class" — makers and creators from all walks of life. Their opening slide on D&I states that they work hard to fight the "unfair practices and trends" that they see in other tech companies. The following two slides go into comprehensive detail about all the things they are doing to build a diverse, inclusive environment.
Some of the exemplary practices in place at Patreon include:
Being direct about the language and messaging: The slide emphasises that there is no such thing as a "diverse person" or "diverse candidate" and clearly requests that Patreon employees do not use that language.
Informing employees that if someone slips up and uses improper language, as that person's colleague, they are encouraged and even expected to provide direct yet kind feedback, given with compassion.
Making it clear that employees can and should learn about each other's pronoun preferences via their Slack bios.Making all restrooms gender neutral at the Patreon offices.
Using a D&I census to collect data that report son fairness across areas such as compensation, promotions and other resources.
Offering trainings on unconscious bias, ally-ship and active listening skills.
Directing teams to set inclusivity-based objectives and key results (OKRs): the company is explicit about aiming to be "champions in this space."
While not all of these practices are relevant or suitable to every company, the depth of thinking that went into creating them arguably is. The practices at Patreon have been developed with the aim of creating a truly inclusive workplace, and the final point is one that I would encourage leaders of organizations large and small to pay attention to: do not shy away from conversations about diversity and inclusion. As Patreon states, "Frequent discourse and debate are key to making progress."
---
About the Author

Bretton Putter is a leading expert on startup and high-growth company culture, consulting companies worldwide on how to leverage culture to prepare for and execute at a rapid scale. He is the author of Culture Decks Decoded and the forthcoming The Culture Gene: Leadership and Culture Development Lessons from High-Growth Companies. Connect with Brett on LinkedIn and learn more at culturegene.ai
https://www.strategydriven.com/wp-content/uploads/CultureDecksDecoded.jpg
1366
903
StrategyDriven
https://www.strategydriven.com/wp-content/uploads/SDELogo5-300x70-300x70.png
StrategyDriven
2018-12-10 11:00:36
2018-12-11 00:05:31
Exemplary Diversity and Inclusion Practices from a Culture-Driven Company