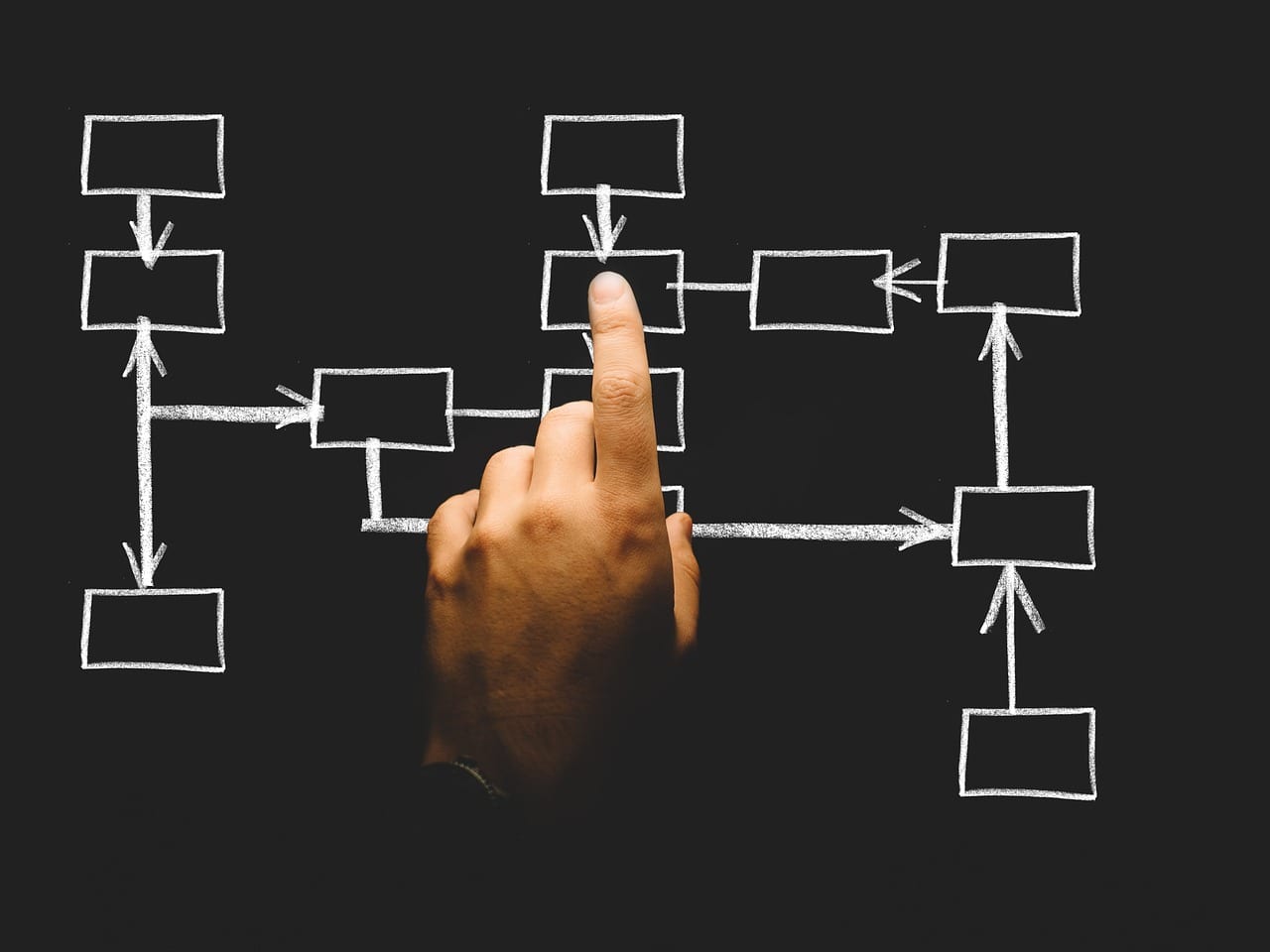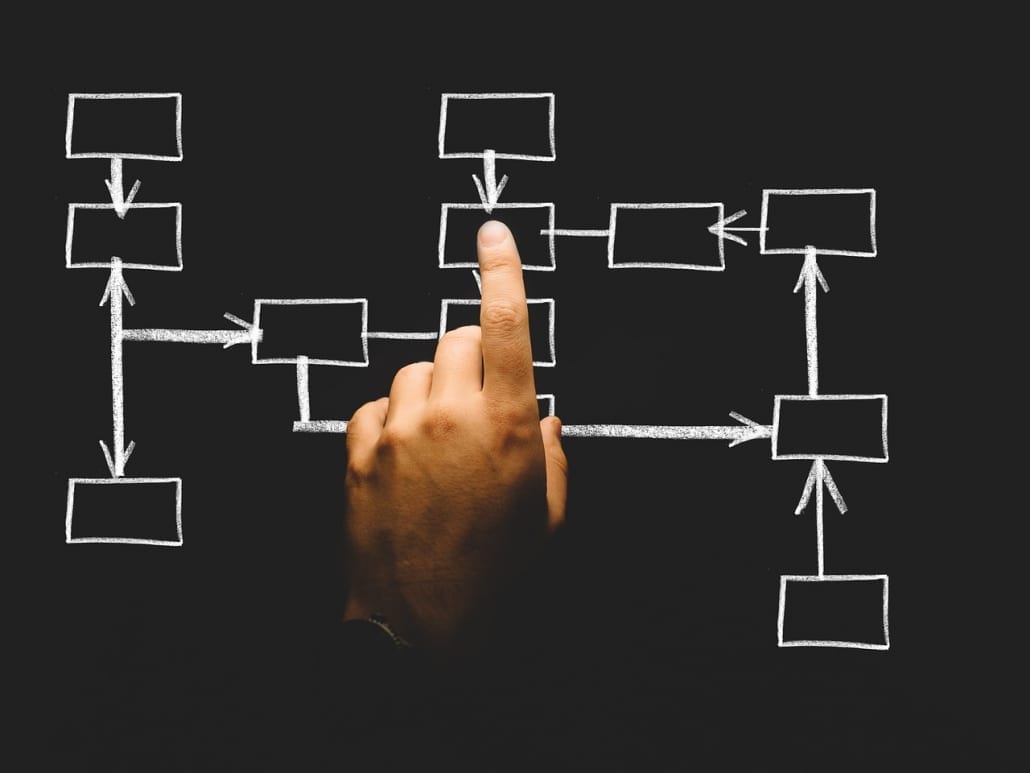 If you strive for improvement, or you want to be a better leader, you need to ensure that you practice what you preach. But while there are so many behavioral approaches to running a business, if you don't have that structure in place, you aren't going to be able to hang greatness upon it. As such, if you need an organizational structure, especially as a small business where everybody is making him and doing everything, this can help to define roles, and create a less fuzzy approach. So, with this in mind, how can you create an organizational structure for your small business, so that everyone can kick ass?
Focus On The Three Main Elements
We are referring to operations, your sales and marketing, and your financial and administrative processes. Once you lay out the priorities for each of these three departments, you will be able to figure out what you are missing. In terms of the operations, it's all down to the processes. And if there are aspects that you are failing in right now, then you might want to consider outsourcing. There are plenty of resources out there. A company like a Red Key that provides managed IT services, can you create a more thorough sensibility, especially in terms of technical processes. You can't expect everybody in your small business to be acutely technologically minded. As soon as you start to focus on these three main elements, and you understand what you miss, you are ready to fly!
Defining Specific Roles
Under these three main elements, you can start to split it into even more defined roles. Sales and marketing can encompass public relations, account management, as well as maintenance of the website. Once you start to determine the specific tasks, you then have to go through everyone in your organization to see who can fulfill what role. If you have a small company, by clearly defining roles, especially according to skill, you will need to help encourage more responsibility and ownership. And from there, you can start to create a more defined organisation.
Implementing The Structure
The preparation is the easy bit, you've got to see it in action to truly understand if it makes an impact. Having the structure in place, and doing a thorough vetting process will help you to put the best person for each role. And while you put this in place, you've got to give yourself some leeway. Things may not go according to plan, but also, you may find that your employees will struggle in, what are, essentially, new roles. Give yourself that breathing space, and if something isn't working, you can go back to the drawing board. Implementing the structure needs to take a couple of months, at least. At this point, you may find that you are concerned with the skills of a role, but there are always going to be teething problems.
In a small business, it can feel like you're being thrown to the lions somewhat, but once you prepare, but also allow yourself to fail, you will benefit, and the structure becomes the thing you hang your ideals upon.
https://www.strategydriven.com/wp-content/uploads/organization-2478211_640.jpg
480
640
StrategyDriven
https://www.strategydriven.com/wp-content/uploads/SDELogo5-300x70-300x70.png
StrategyDriven
2019-08-21 16:00:12
2019-08-21 22:49:29
Creating A Business Structure That Kicks Ass!